Description
#FSBConnect Dudley last Tuesday
This is your chance to join fellow Black Country business owners and entrepreneurs to chat over a complimentary tea or coffee after work in a friendly, informal environment.
The next event is Tuesday 30 July from 6pm to 8pm in the Bar Room at Dudley Town Hall. Jae Lex will be talking about Branding for your Small Business.
Jae is a Personal Branding Counsellor, trainer, and published author, who guides business owners along their own branding journeys; helping them to identify their uniqueness in their field, define their own story and tell this in a way that attracts and excites their ideal clients.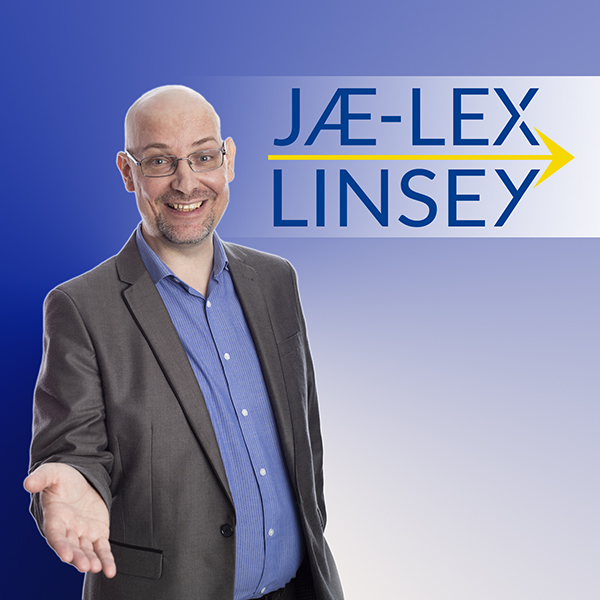 Your brand – which is more than just a fancy website and logo – is the most crucial element of your client attraction strategy. It will impact significantly on the success of your marketing efforts, and can make the difference between having a thriving business that attracts your ideal clients or one that is heading for failure.
In this entertaining and enlightening talk, Jae will reveal four key areas where business owners frequently fall down on, in relation to their branding; plus the five essential steps you must take to build and establish a strong brand.
In addition, FSB representatives will be on hand to talk to you about ensuring that you get the most from your FSB membership. Of course there will be time to mingle and circulate with your promotional literature and those all-important business cards!
This networking evening is free and open to all small business owners, self-employed and entrepreneurs. Non-members are welcome.
.
Agenda:
18.00 – 18.30 Registration & Open Networking
18.30 – 19.00 Introductions & Elevator Pitches (Optional)
19.00 – 19.15 What's the FSB all about?
19.15 – 19.45 30 minute Keynote Presentation
19.45 – 20.00 Presentation Q&A & Business Clinic
20.00 – 20.30 Open Networking
The venue is within walking distance of many public car parks in the centre. For more information about the venue and for maps, click here.
We look forward to welcoming you! Don't forget to download our Business Networking -10 top tips
For general enquiries regarding the event, please contact Elanor.Godbold@fsb.org.uk
The FSB Events Privacy Policy can be found online here.