Description
Join fellow business owners and entrepreneurs over refreshments in a friendly, informal environment at The Farriers Arms in Ashford. These monthly networking events will be held on the first Wednesday of each month.
All welcome - do bring a friend or colleague!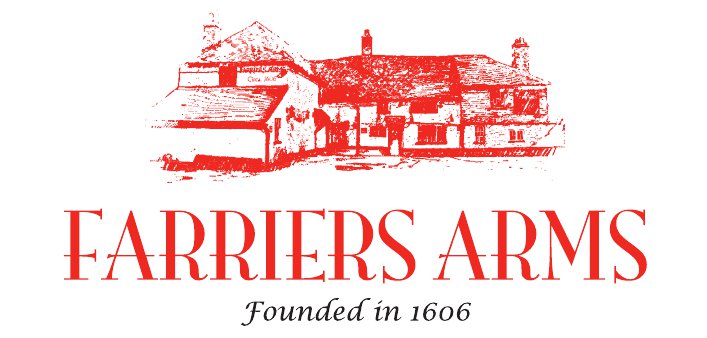 Guest speaker: The Farriers Arms Hear how community spirit saved this pub from closure and how that energy and comittment keeps it going today.
Cost £10 inc VAT, payable in advance. Parking available at the venue.
We look forward to welcoming you! Don't forget to download our Business Networking -10 top tips. For general enquiries regarding the event please contact Sarah Lilly via email or call 07976 434519.
Hosted alongside FSB member:

#FSBConnect Ashford is one of many #FSBConnect events run across the UK. You can also join #FSBConnect for free and be sure to follow @FSBKent for regular information to support your business.