Description
#FSBConnect Rugby Networking Breakfast on the 4th Friday of the month
Your opportunity to network and effectively develop and grow your business through our national network of events
Events are held on the 4th Friday of the month at 7am.
Join us for informal, roundtable networking where you can meet local business owners over breakfast.
Price includes full English Breakfast: Early bird (14 days before the event) discount ticket £8.50, Standard ticket £10.50, First Time attendee £5.50, all inclusive of VAT and payable in advance.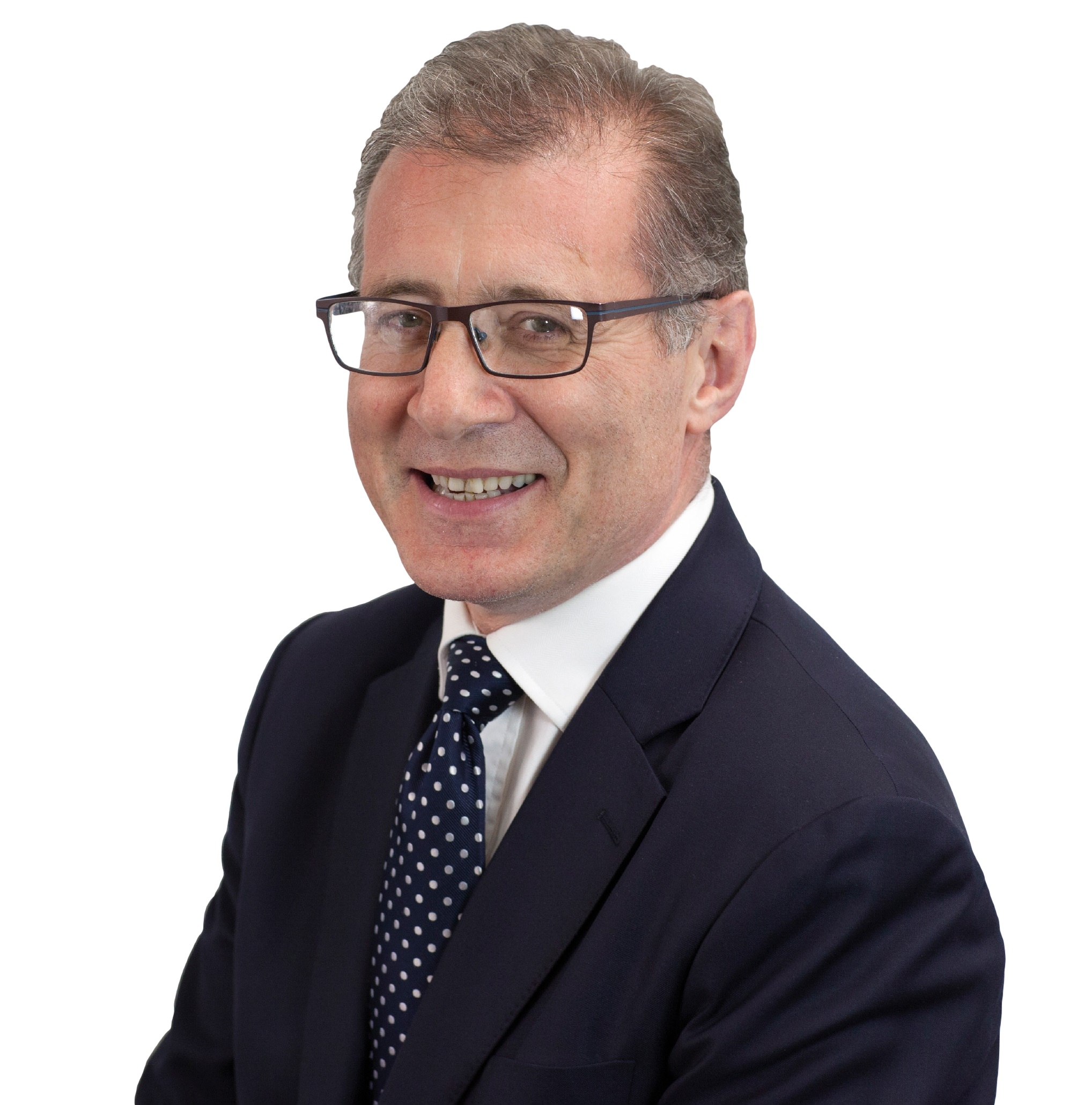 Our next event is on Friday 23 November, when we will be joined by Mark Pawsey, MP for Rugby:
Mark Pawsey MP will talk about the BEIS Select Committee Inquiry into Small Business and the Report that the Committee is soon releasing.
The inquiry focuses on analysing what the Government can do to help small businesses improve their productivity, particularly through access to management training, the latest best business practices, and information on the availability of financial support.
It also looked in depth at the issue of late payments to small suppliers and examined the role of the new Small Business Commissioner in tackling deliberate poor treatment of these suppliers by major companies.

Join fellow business owners and entrepreneurs over breakfast in a friendly, informal environment at The Arnold House Hotel.
All welcome so why not invite a friend or colleague?
Timings:
7am – Doors open
7-7.30am Tea & coffee available during informal networking
7.30am –Round table networking over cooked breakfast, with opportunity for each attendee to introduce themselves/their business to the table
8am – Presentation by the speaker
8.40am = FSB announcements, new attendees offered opportunity to address the room, sharing good news (for the cost of £1 in the charity tin!)
9am – close
We look forward to welcoming you! Don't forget to download our Business Networking -10 top tips
For general enquiries regarding the event please contact Elanor.Godbold@fsb.org.uk
The FSB Events Privacy Policy can be found online here.
09-23830-9922