Description
#FSBConnect Rugby Networking Breakfast on the 4th Friday of the month
Your opportunity to join #FSBConnect Networking and effectively develop and grow your business through our national network of events
Events are held on the 4th Friday of the month at 7am.
Join us for informal, roundtable networking where you can meet local business owners over breakfast.
Price includes full English Breakfast: Early bird (7days before the event) discount ticket £8, Standard ticket £10, First Time attendee £5, all inclusive of VAT and payable in advance.
Our next event is on Friday 27 July, when we will be joined by Peter Jones, Former BBC journalist.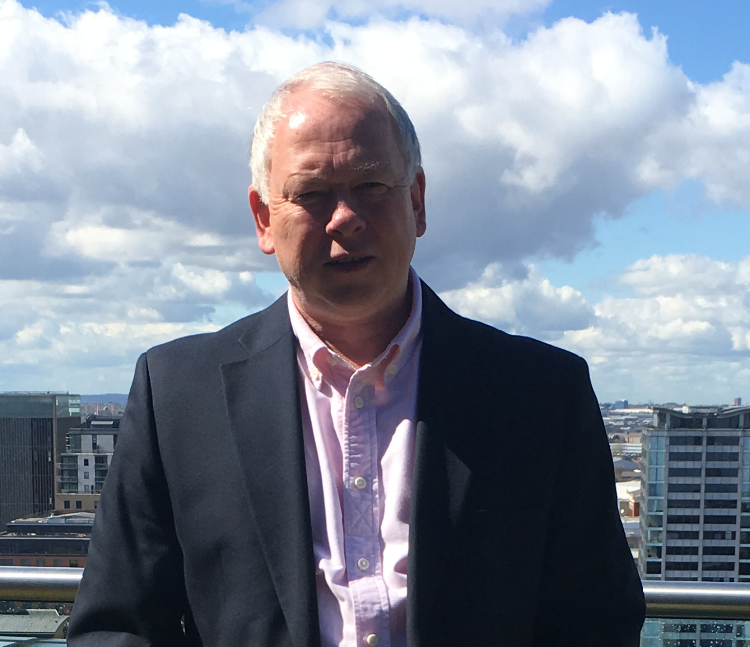 Peter is proud that his first week's work experience as a journalist was with his home town local newspaper, the Rugby Advertiser.
During his time at the BBC he headed up coverage of the Olympic Games and the World Cup for BBC World TV, and without giving too much away before he speaks, he was on air, out-putting a programme, when two planes crashed into the Twin Towers in New York on 9/11/2001. His day suddenly became much busier!
As a PR and media specialist, he has worked with many businesses - and says he thrives on helping the SME sector flourish - with charities, major events, politics and sport; indeed, he had the responsibility of looking after two sports in the build up to the London 2012 Olympics, one of which he describes as a pleasure, the other a nightmare!
Join fellow business owners and entrepreneurs over breakfast in a friendly, informal environment at our new venue, The Arnold House Hotel.
All welcome so why not invite a friend/colleague?
Timings:
7am – Doors open
7-7.30am Tea & coffee available during informal networking
7.30am –Round table networking over cooked breakfast, with opportunity for each attendee to introduce themselves/their business to the table
8am – Presentation by the speaker
8.40am = FSB announcements, new attendees offered opportunity to address the room, sharing good news (for the cost of £1 in the charity tin!)
9am – close
We look forward to welcoming you! Don't forget to download our Business Networking -10 top tips
For general enquiries regarding the event please contact Elanor.Godbold@fsb.org.uk
#FSBConnect Rugby is one of many #FSBConnect events run across the UK. You can also join #FSBConnect for free and be sure to follow @FSBWestMids for regular information to support your business.
The FSB Events Privacy Policy can be found online here.
09-23830-9922