Sales Have Ended
Ticket sales have ended
Please contact Nicola Moss at FSB if you need any more information or help on 07917 628922 or email nicola.moss@fsb.org.uk
Sales Have Ended
Ticket sales have ended
Please contact Nicola Moss at FSB if you need any more information or help on 07917 628922 or email nicola.moss@fsb.org.uk
Description
We're back after the summer break all refreshed and ready for the busiest time for business. Are you joining us at the beautiful Wisteria Hotel?
Agenda:
12pm arrivals, networking and light lunch provided
12:30 FSB update and welcome, round the room introductions. Share what you do and what you're looking for- why not bring a product, prop or pictures to bring your business or idea to life! Don't forget to bring lots of business cards.
12.45pm This month Martin Bloom, partner at Hegarty Solicitors, will give us an update from the last 12 months of employment law, drawing on cases of particular interest to small businesses.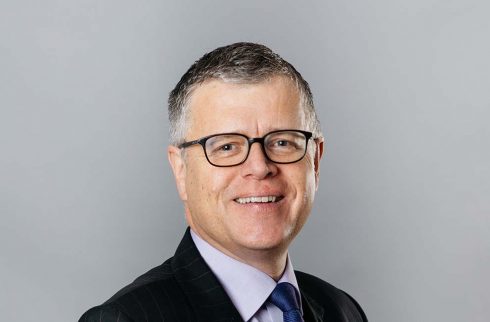 Martin Bloom is the head of the Employment Law Department and a partner at Hegarty Solicitors. Also an Employment Judge, Martin's extensive experience means he can provide in-depth advice in all areas of employment law including employment contracts, consultancy agreements, unfair dismissal and discrimination claims as well as representation at Employment Tribunals.
Martin is a member of the Industrial Law Society and the Employment Lawyers Association and is also the author of 'Bullying and Stress in the Workplace – an Employer's and Employee's Guide'.
#FSBConnect aims to support all types of business and those interested in starting a business, with information, networking and support. All are welcome to this event which aims to showcase the great quality of 'what we've got' in Rutland and why there's Multum in Parvo - much in little!
When : Regularly every second Tuesday of every month at 12 - 2pm
Where: Wisteria Hotel, 4 Catmos Street, Oakham, Rutland, LE15 6HW
Cost: The cost is £10 for FSB members and £15 for non-members
For general enquiries regarding the event please contact Nicola Moss on 07917 628922 or by email to nicola.moss@fsb.org.uk
Event Background:
This event is organised with the support of Rutland County Council's Economic Development team and aims to provide support for local businesses. FSB lobby and campaign on business issues and we may be able to help, and Economic Development & Tourism Manager James Frieland will be attending to update on any current support available to local businesses, so let the organisers know what's affecting you.
Follow us on twitter @FSBEastMids @FSB_L_N_R and use the hashtag #FSBconnect
Plenty of free parking at the venue - the car park is at the rear of the Hotel, accesses via South Street - postcode for satnav users is LE15 6HD. Arrive at reception and they will point you towards our meeting place.
10-23950 P9926
The FSB Events Privacy Policy can be found online here.