Description
#FSBConnect Stourbridge last Tuesday
This is your chance to join fellow Black Country business owners and entrepreneurs to chat over a complimentary tea or coffee after work in a friendly, informal environment.
The next event is Tuesday 27 August from 6pm to 8.30pm in the Tap house at Beat Brewery.
In August we will be hearing Carol Bailey talk about photography and its uses for small businesses:
A 30-minute presentation of tips and ideas to help present you and your business to your potential customers with a practical demonstration by Carol Bailey Photography Ltd. Great photos of you and your team on your website can make the difference between a new enquiry coming your way or not. Business Photography is essential to communicate with customers – they want to know who they are going to be working with or buying from. It is the greatest statement you can make about your business; that you are proud to be associated with your company. People buy from people. YOU and YOUR TEAM are what makes your product special and worth buying. Customers want to see you and your staff – happy people who love working with you and your products and services.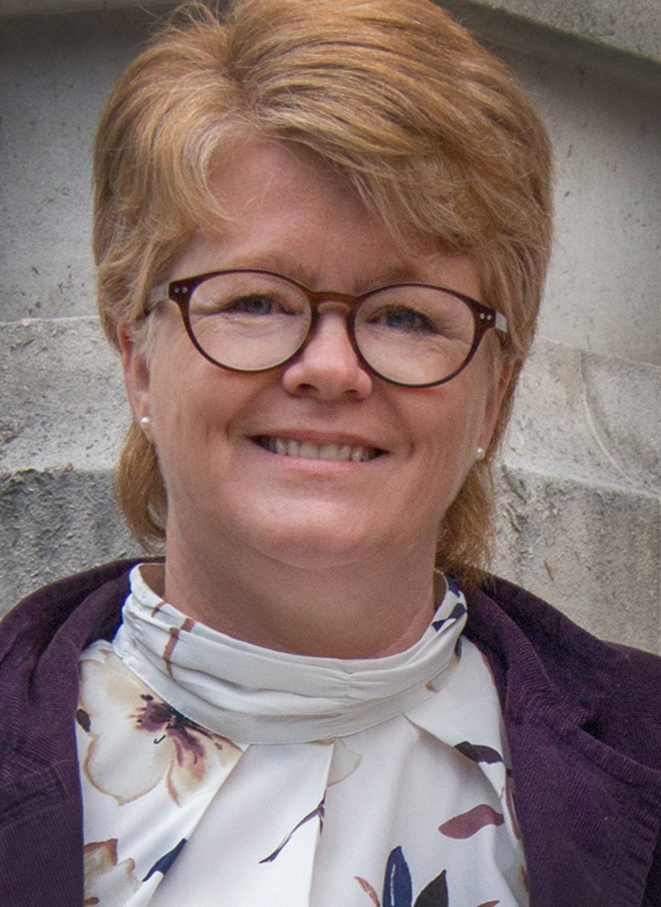 In addition, FSB representatives will be on hand to talk to you about ensuring that you get the most from your FSB membership. Of course there will be time to mingle and circulate with your promotional literature and those all-important business cards!
This networking evening is free and open to all small business owners, self-employed and entrepreneurs. Non-members are welcome.
Complimentary soft drinks and snacks will be provided. You can buy your own drinks from the brewery if you wish.
Agenda:
18.00 – 18.30 Registration & Open Networking
18.30 – 19.00 Introductions & Elevator Pitches (Optional)
19.00 – 19.15 What's the FSB all about?
19.15 – 19.45 30 minute Keynote Presentation
19.45 – 20.00 Presentation Q&A & Business Clinic
20.00 – 20.30 Open Networking
There is parking available at the trading estate. Please see a map of the location here.
We look forward to welcoming you! Don't forget to download our Business Networking -10 top tips
For general enquiries regarding the event, please contact Elanor.Godbold@fsb.org.uk
The FSB Events Privacy Policy can be found online here.