Description
#FSBConnect Stourbridge last Tuesday
This is your chance to join fellow Black Country business owners and entrepreneurs to chat over a complimentary tea or coffee after work in a friendly, informal environment.
The next event is Tuesday 29 October from 6pm to 8.30pm in the Tap house at Beat Brewery.
We will be joined by Eileen Murphy from Informed Training:

"Harnessing the Power of your CRM"
We hear a lot these days that Companies invest in CRM Licences, but many of the users only seem to only touch the surface of the functionality. We wish to look at why that is, discuss solutions to this, and share ideas as to how Companies can utilise their systems better, getting more value from their investment and time.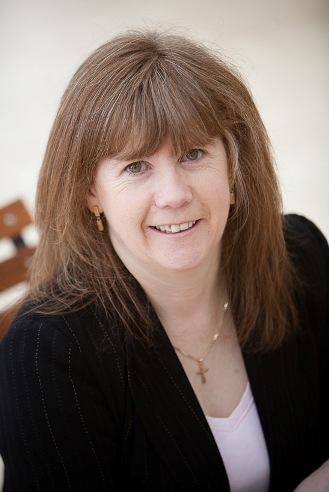 In addition, FSB representatives will be on hand to talk to you about ensuring that you get the most from your FSB membership. Of course there will be time to mingle and circulate with your promotional literature and those all-important business cards!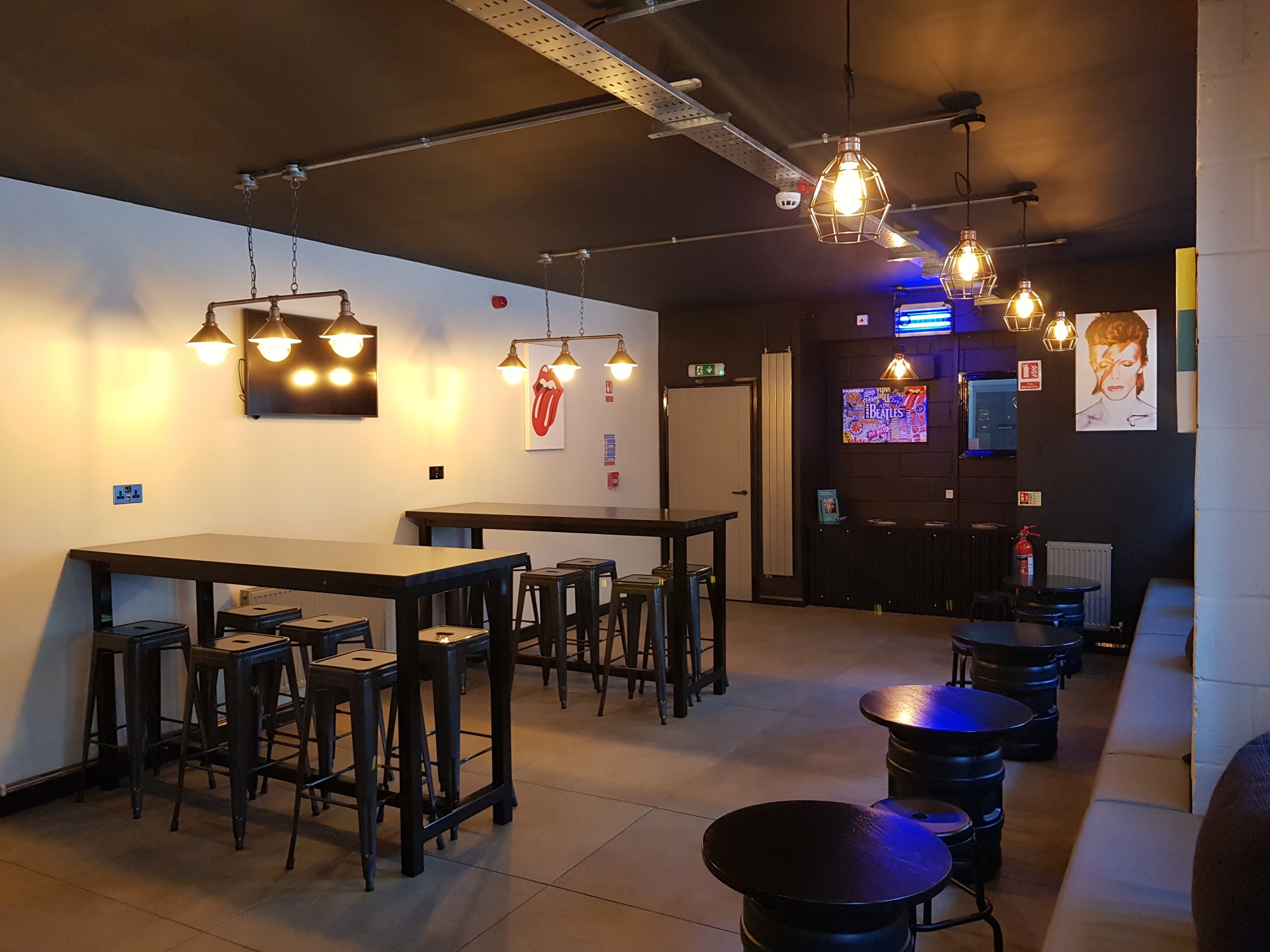 This networking evening is free and open to all small business owners, self-employed and entrepreneurs. Non-members are welcome.
Complimentary soft drinks and snacks will be provided. You can buy your own drinks from the brewery if you wish.
Agenda:
18.00 – 18.30 Registration & Open Networking
18.30 – 19.00 Introductions & Elevator Pitches (Optional)
19.00 – 19.15 What's the FSB all about?
19.15 – 19.45 30 minute Keynote Presentation
19.45 – 20.00 Presentation Q&A & Business Clinic
20.00 – 20.30 Open Networking
There is parking available at the trading estate. Please see a map of the location here.
Next month's speaker:
We will be joined by Executive Coach Jane Hooper.
We look forward to welcoming you! Don't forget to download our Business Networking -10 top tips
For general enquiries regarding the event, please contact Elanor.Godbold@fsb.org.uk
The FSB Events Privacy Policy can be found online here.
For your information:
We're changing the way you book to attend FSB events and very shortly you will be able to book and view events directly through the FSB website without the use of third party booking platforms. This change is all about making the process simpler for you and help us understand which events are helpful to you and your business.

Starting in the next few months our events will no longer be listed on Eventbrite and therefore it's important that you register to receive information about FSB events to ensure you don't miss out. FSB members don't need to do anything, you will automatically receive information as part of your membership.

If you are not currently an FSB member and want to continue to be notified about events please add your name and email address here and we'll notify you when the new site is live.
Organiser of #FSBConnect Stourbridge - last Tuesday
As experts in business, we offer our members a wide range of vital business services including advice, financial expertise, support and a powerful voice in government. Our mission is to help smaller businesses achieve their ambitions.
Established over 40 years ago to help our members succeed in business, we are a non-profit making and non-party political organisation that's led by our members, for our members.