Description
#FSBConnect
Swindon
Your opportunity to join #FSBConnect Networking and effectively develop and grow your business through our national network of events
Our next event is on Wednesday 20 March 2019 and the topic : Making Tax Digital by Claire Bowen of Monahans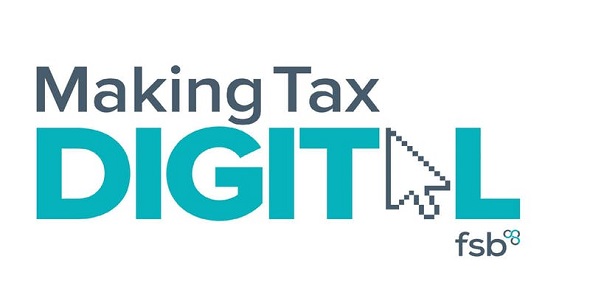 Making Tax Digital (MTD) TD is part of the Government's plans to have one of the most digitally advanced tax administrations in the world. HMRC hope that by making fundamental changes the system will become more effective and efficient and will make it easier for taxpayers to get their tax right. In the long term this is likely to be advantageous for all, but for now, as the deadline draws ever nearer, the consequences of these changes can be overwhelming and there are many questions to be answered. This seminar provides clarification on the new rules for filing under Making Tax Digital for VAT and will assist in answer some of these questions.
It will also be a good opportunity for members to network and discuss issues with other business owners.
The event is available to both FSB members and non-FSB members. Places are limited so it is advisable to register as soon as possible.

£5 or £7 special ticket offer "Bring a Colleague" for two tickets includes Tea and coffee on arrival and sandwich buffet and is payable in advance. The ticket prices less Eventbrite administration fees will be donated to Big Breakfast Plus.
Join fellow business owners and entrepreneurs over a sandwich buffet and tea/coffee on arrival in a friendly, informal environment at Basepoint Business Centre, Rivermead Dr, Swindon SN5 7EX
Events are held at 5.30pm on the third Wednesday of every second month
Parking: free on-site

We look forward to welcoming you! Don't forget to download our Business Networking -10 top tips
For general enquiries regarding the event please contact Gioia Grobler
#FSBConnect Swindon is one of many #FSBConnect events run across the UK. Follow @FSBSomAndWilts for regular information to support your business.
08-23770-9920

The FSB Events Privacy Policy can be found online here.