The lecture will cover the latest information regarding the challenges and opportunities of alternative fuels in shipping
About this Event
The lecture will cover the latest information regarding the challenges and opportunities of alternative fuels in shipping. It will include fuels such as ammonia, hydrogen, and methanol from their production pathways to their use onboard ships. The lecture will highlight for each fuel the potential to be used in the future and the current known limitations and uncertainties throughout the whole supply chain.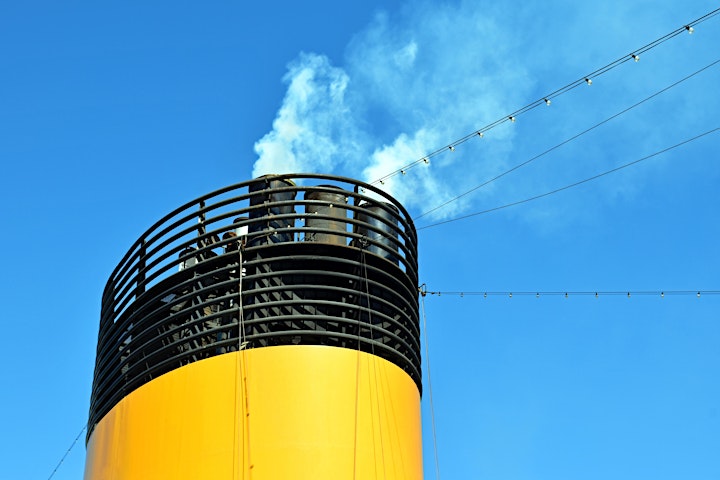 Carlo Raucci is a Marine Decarbonisation Consultant in the Maritime Decarbonisation Hub. He has more than 14 years' experience in research in the shipping and climate change fields as well as advocacy on energy systems transition and low carbon transport.
Carlo holds a PhD from the University College London on 'The potential of hydrogen as a fuel for shipping'. His research used an innovative methodology and is one of the first to suggest the use of hydrogen to decarbonise the shipping industry.
Carlo has extensive experience in the development of data analytics tools such as a model for assessing the technical and operational evolution of a fleet; a model to assess the competitiveness and uptake of zero-emissions vessels and a model to forecast future zero-carbon fuel prices.
He delivered several projects advising governments, international organisations, shipping companies, and port authorities on decarbonisation strategy. He also authored several publications on the topic of transition to zero-emissions vessels including the Lloyds Register/UMAS 'Zero Emissions Vessels - Transition Pathways' report and the Getting to Zero Coalition insight report, 'The scale of investment needed to decarbonise international shipping'. He is also co-author of the 3rd IMO GHG Study and the Assessment of Fuel Oil Availability Study that informed the IMO's decision on 0.5% Sulphur limits.