Description
Today's "anywhere worker" is not a roaming nomad, but someone empowered to work in the way that works best for them, which in turn, produces the best results for their organization.



The traditional office is dead and the future of work is here. The lion's share of the professional working world is moving towards an independent existence and a fresh way of organizing ourselves is imperative.
Join us for a gathering where we'll explore finding meaning in work, creating spaces for innovation and designing lasting work rhythms and rituals. You will gain insights about the major forces that are transforming the way we work so you can fuel up and position yourself to thrive.
7:00 - 7:45 PM
A conversation with Creative Coworkers founder, Denise Brennan and David Huynh, impact business advisor at Vancity. We'll discuss setting up a creative playground, work rituals, value distribution, and the changing nature of work.


--- In Conversation with Denise Brennan & David Huynh ---
---


7:45 - 9:00pm
Faciliated workshop with Jonas Altman, partner at Social Fabric. Altman is an innovation designer, educator, keynote speaker and is penning his second book on the future of work.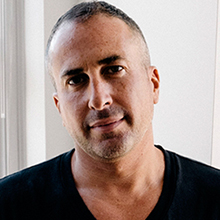 ----- Workshop facilitated by Jonas Altman -----




TAKEAWAYS


Gain an appreciation for how the world of work is changing and what you can do about it

Learn from leading case studies on how individuals, teams and organisations do their best work

Come away with practical insights and actions that can be applied to your daily work life and career

Connect with other like minds and be a part of fuelling the conversation on the evening and beyond
SPACE

LIMITED SPACES FOR THIS EVENT-- book early to avoid disappointment.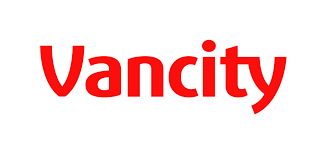 *Top image courtey of Ken Steacy form a collaboration with Douglas Coupland for Vancouver Magazine: October, 1997.