Fugitive Pedagogy: a conversation with Jarvis R. Givens
Dr Derron Wallace in conversation with Dr Jarvis Givens on his new book, Fugitive Pedagogy: Carter G. Woodson and the Art of Black Teaching
About this event
This event is part of the School of Education's Bristol Conversations in Education research seminar series. These seminars are free and open to the public.
Co-hosted by the Centre for Comparative and International Research in Education (CIRE) and the Race, Empire and Education Collective
Speakers: Dr Derron Wallace (Brandeis University) will be in conversation with Dr Jarvis Givens (Harvard University) on his new book Fugitive Pedagogy: Carter G. Woodson and the Art of Black Teaching.
Fugitive Pedagogy offers a fresh portrayal of one of the architects of the African American intellectual tradition, whose faith in the subversive power of education will inspire teachers and learners today. Givens explores the tradition of 'fugitive pedagogy' - a theory and practice of Black education in America, demonstrating how African Americans pursued education through clandestine means, often in defiance of law and custom, even under threat of violence. The enslaved learned to read in spite of widespread prohibitions; newly emancipated people braved the dangers of integrating all-White schools and the hardships of building Black schools. Teachers developed covert instructional strategies, creative responses to the persistence of White opposition. From slavery through the Jim Crow era, Black people passed down this educational heritage.
Join us to discuss the power of fugitive pedagogies for teachers, students and communities today.
Biographies:
Derron Wallace is an assistant professor of sociology and education at Brandeis University. He is a sociologist of race, ethnicity and education who specializes in comparative analyses of structural and cultural inequalities in London and New York City schools, focusing specifically on the experiences of Black Caribbean youth. Derron's research has been published in sociology and education journals, including the flagship journal of the British Sociological Association Sociology, British Journal of Sociology of Education, International Studies in Sociology of Education, Cultural Sociology, Race, Ethnicity & Education, and Harvard Educational Review. His research has been supported by the Andrew W. Mellon Foundation, the Scholars & Citizens Foundation, the Gates Cambridge Trust and the Hutchins Center for Research in African and African American Studies at Harvard University.
Jarvis R. Givens is an assistant professor of Education and African & African American Studies, and the Suzanne Young Murray assistant professor at the Radcliffe Institute at Harvard University. He specializes in the history of African American education and his first book, Fugitive Pedagogy: Carter G. Woodson and the Art of Black Teaching, was published in 2021 by Harvard University Press. Professor Givens' research has been supported by fellowships and grants from the Ford Foundation, the Andrew W. Mellon Foundation, the William F. Milton Fund, and he earned his PhD in African American Studies from the University of California, Berkeley.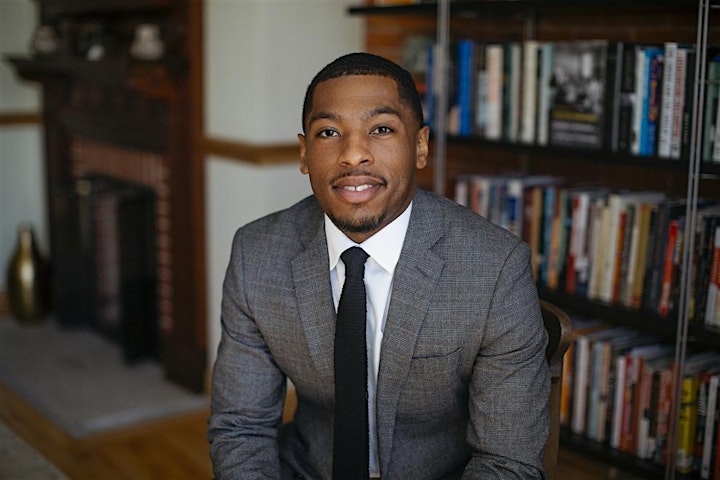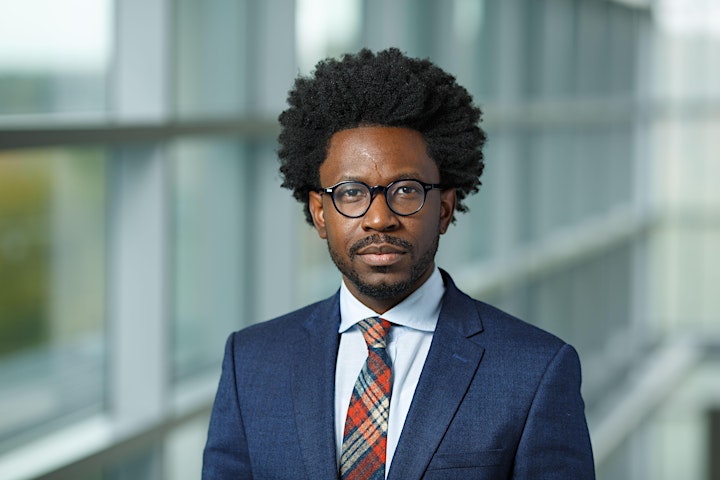 Organiser of Fugitive Pedagogy: a conversation with Jarvis R. Givens