Description
Join professional Fashion, Beauty & Advertising photographer Wayne Johns as he shows you how you can get some fantastic results using the new Fujifilm GFX 50S and range of high precision GF-mount lenses, you will have the opportunity to shoot with a professional Fashion model, creative Make up artist and hairstylist in a studio environment with some of Wayne's commercial flash lighting set ups.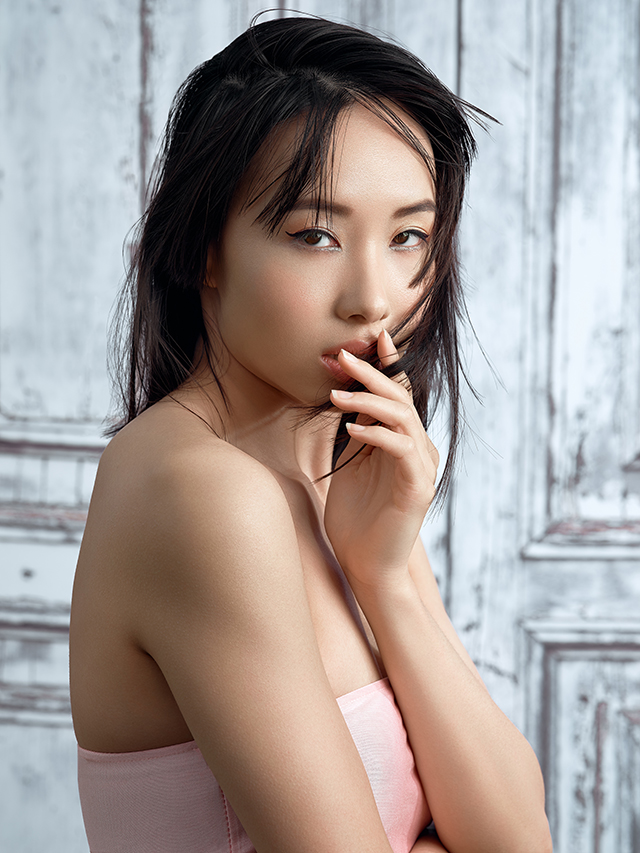 During this session, Wayne will share his in-depth knowledge of the GFX 50S and range of lenses, demonstrating how it combines outstanding resolution of 51.4 megapixels with exceptional tones and advanced colour reproduction alongside a range of high- performance lenses to produce some truly fantastic results. Wayne will also go through some of his workflow options and be on hand to answer any questions you may have.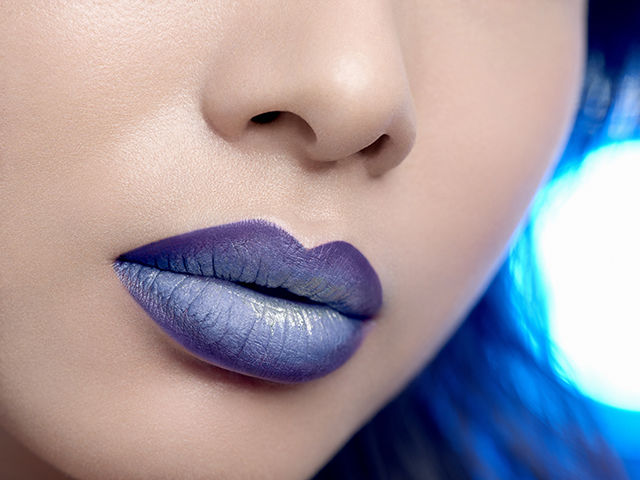 An inspirational speaker, educator and teacher, Wayne Johns will share his experience, passion and knowledge along the way, while you get hands on with these new cameras and lenses shooting some fabulous images to take away.
Who is this for - Enthusiasts and professionals alike, the GFX50S has now become affordable at a price point similar to that of high end DSLR's, a perfect time to consider a change or an upgrade. Technical experts from Fujifilm UK will also be on-hand to offer further help or advice and to discuss any prospective purchase requirements.
About the photographer
Wayne Johns has been a mainstream Fashion, Beauty, Advertising and Portrait Photographer for over 25 years. A big Medium Format shooter in the commercial world, he is best known for his crisp and emotive imagery. He has gained international recognition as a 'master of lighting techniques'. In a recent Interview he was described as "Highly Creative, Refreshingly Original, and a blast to work with, Wayne injects energy, passion, and a signature aesthetic to his work that makes his style highly distinctive".
Wayne is an official Fujifilm X Photographer and Fujifilm UK GFX Ambassador, he travels the world presenting workshops.
Website: www.waynejohns.com