Sponsored by Fukushima Samurai Spirit Tourism
About this event
Date: Sunday, 18th July 2021
Time: 10:00 am - 11:00 am (BST)
Platform: Zoom webinar
Wakamatsu Castle, also known as Tsuruga Castle, is a symbol of Aizuwakamatsu City in Fukushima Prefecture and was built around 630 years ago. During the Boshin War of 1868 it survived ferocious attacks from the force of the new government, becoming famous as the "Impregnable Castle." It is one of a hundred famous castles listed in Japan and has a gorgeous five-story red-tiled tower. During HYPER JAPAN ONLINE 2021 – and for the first time in the world! – people in the UK can see a live broadcast of the view from Tsuruga Castle's tower! There will be video from two Aizuwakamatsu locations with samurai connections, the Nisshinkan and Oyakuen gardens. And there will also be a Q&A with Fukushima residents wearing samurai clothes. It's sure to be an unmissable event. See you there!
Sessions;
1) Introduction to Aizuwakamatsu City
2) Live broadcast from Tsuruga Castle
3) Introduction to the Nisshinkan and Oyakuen
4) Q&A
You can submit questions via chat to be answered live during the event.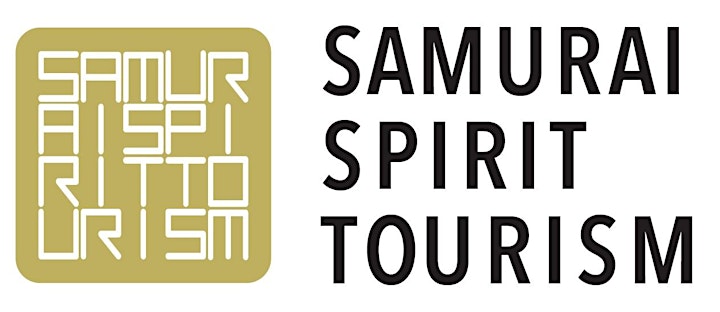 Organiser of Fukushima Samurai Spirit Tourism presents a Virtual Tour of Tsuruga Castle