Description
Every one of of us has the potential to uniquely contribute to this world. And yet how many of us over our lifetimes genuinely explore our full potential, let alone fulfil it? Do you know what you are truly capable of and how you are going to achieve it?
Are you waiting for your dream job or itching to get ahead in your career? Are you a business owner wanting to take it from GOOD to GREAT? Do you want to live a more meaningful life?
It won't happen overnight. But it CAN be done. YOU can do it! All you need is a nudge in the right direction with a toolkit that enables you to create the change you need and take greater control of your own destiny.
Come along to the first in a series of workshops that focuses on potential and how you can discover and fulfil yours more quickly. Attendees of this workshop will be given FREE access to one of the follow-on workshops on Making Your Customer Feel Loved, How to Communicate Effectively through Storytelling, How to Create and Finesse Your Own Personal Brand. Alternatively, you can have up to four personal/business development coaching sessions for FREE.
Potential is a multidimensional, changing, evolving and growing thing. It needs to be recognised and nurtured over time if it is to be fulfilled. Very much like how a successful business should ideally be run.
Learn to recognize it in yourself and others. Identify limiting beliefs that stop you from making greater progress. Discover how to turn problems into possibilities.
The workshop is hosted by Rohini Rathour - Business & Life Coach, with guests:
Avril HItman BEM – Founder, Magpie Dance Company
Fiona Clark – Midlife Empowerment Coach
Harriet Waley-Cohen – Speaker & Coach
Laurens De Bruijn – Founder, CEO Cardiology Centres Britain
(see below for the biographies)
Come and discover what is holding you back and what you can do to get to where you truly belong. In this interactive and positive setting, you will learn things about yourself and open doors you never thought possible. You might meet kindred spirit who help you unlock fresh potential.
The workshop will be held in three parts:
Part 1 - Introductions (host and audience), individual introspection, visualisation followed by speaking and listening exercises in small groups.
Part 2 - Conversations with our guests who will give us their perspective on discovering and fulfilling potential, both in their own lives and those of others.
Part 3 - A toolkit for self-discovery and the simple steps that will take you closer to fulfilling your potential. This section will also have plenty of interaction and Q&A.
Saying yes to an event like this could be that sliding door moment that changes things for you.
Rohini Rathour - Business and Life Coach, Author of Leading Ladies
This interactive workshop will be facilitated by Rohini who brings two decades of experience as a fund manager and equity analyst with responsibility for the performance of over £2bn in clients' money and her knowledge of what it takes to turn potential into success. Her investment style was patient but proactive with great emphasis on companies that had sustainable business models and were undervalued by the markets. She has always believed in, where possible, working with the companies she invested in through constructive engagement with the top managers of even FTSE 100 companies. Three years ago she turned her back on her successful career as Head of UK Equities and now focuses on helping individuals and small businesses discover and fulfil their potential. Her workshops and events are defined by her empathy, creativity and positivity.
Avril Hitman BEM FRSA - Founding Artistic Director, Magpie Dance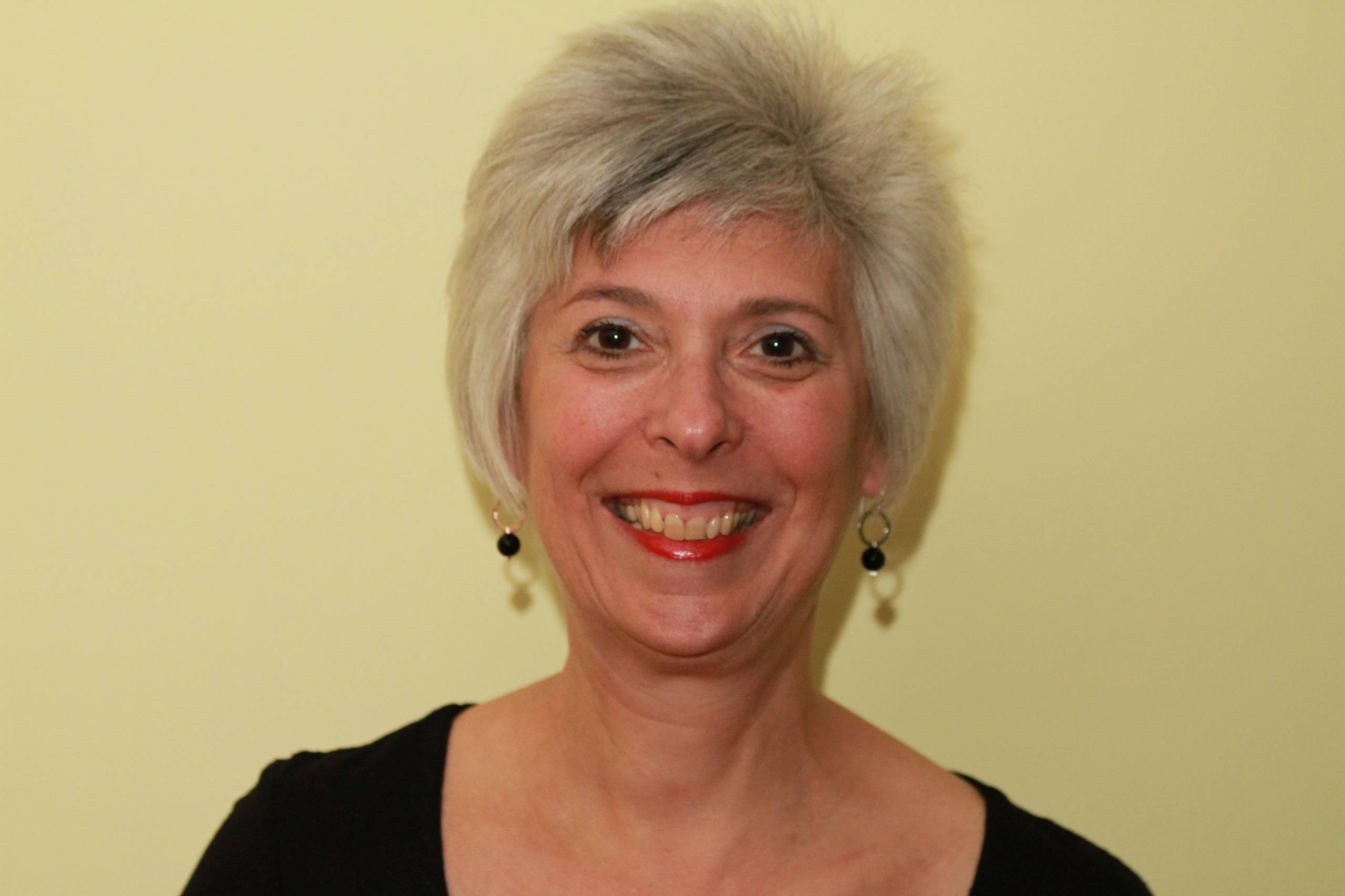 Avril founded Magpie Dance in 1985 as an inclusive contemporary dance company for people with learning disabilities, developing an innovative programme of participation, performance and training across the UK. Her uncompromising values and steadfast support of participants and their ability to confound expectations has enabled many people to lead more fulfilling lives. Avril has fuelled Magpie to develop a ground-breaking mentoring scheme for dancers with learning disabilities to profile their work in professional arts venues. Her passion and dedication has enabled Magpie to be recognised nationally for its pioneering and inspiring approach to inclusive dance. Today her work challenges perceptions surrounding disability and impacts on the wider world of dance, health and education.
Avril is a Fellow of the Royal Society of Arts and was a trustee for six years of Community Links Bromley, the leading umbrella organisation for the Third Sector in Bromley. In January 2017 she was awarded the British Empire Medal (BEM) in the Queen's New Year's Honours 2017.
Avril stepped down as Artistic and Executive Director of Magpie in July 2017.
Fiona Clark - Midlife Empowerment Coach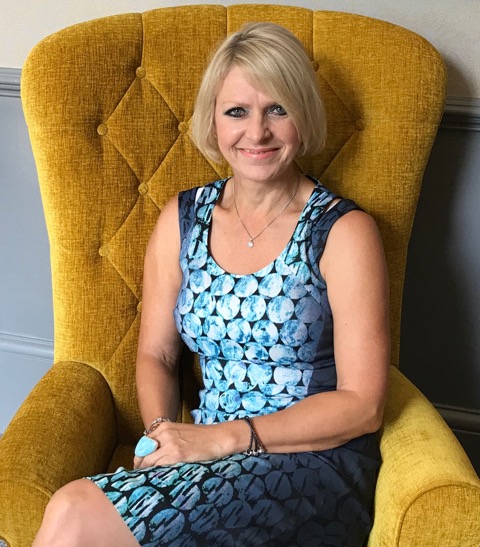 Fiona has a compassionate, down-to-earth and holistic approach to healing her clients on a mind, body and spirit level, so that they emerge totally reconnected to their inner power as they recover the courage to be themselves again. Over the last 25 yrs Fiona has studied Kinesiology, Reflexology, Theta Healing and Coaching plus much more and uses many of these techniques with her clients.Shortly after moving to the Philippines for her husband's job, he announced that their marriage was over. Reeling with shock but determined to forge ahead for the sake of her children, she slowly built up her self-esteem by applying all the mind-balancing techniques she had studied over the years on herself and plunged into further study into personal development and life coaching.
Shortly after moving to the Philippines for her husband's job, he announced that their marriage was over. Reeling with shock but determined to forge ahead for the sake of her children, she slowly built up her self-esteem by applying all the mind-balancing techniques she had studied over the years on herself and plunged into further study into personal development and life coaching.
Since moving back to the UK with her two sons 4 years ago, Fiona has focused her energies on helping people to embrace the midlife transition period they are facing from a place of hope and joy rather than fear of change:
"I look at midlife as a time of reinvention; an exciting time to work out exactly who we are, which has often been lost in the ether somewhere along the line. So many of us reach this time of our life where we have spent many years looking after the needs of others and lose our identity and dreams in the process. I see this as a time to focus on ourselves and how we can connect to the wisdom within. This is not a time in our lives to be wasted but valued as a new chapter in our book of life."
Harriet Waley-Cohen - Speaker and Coach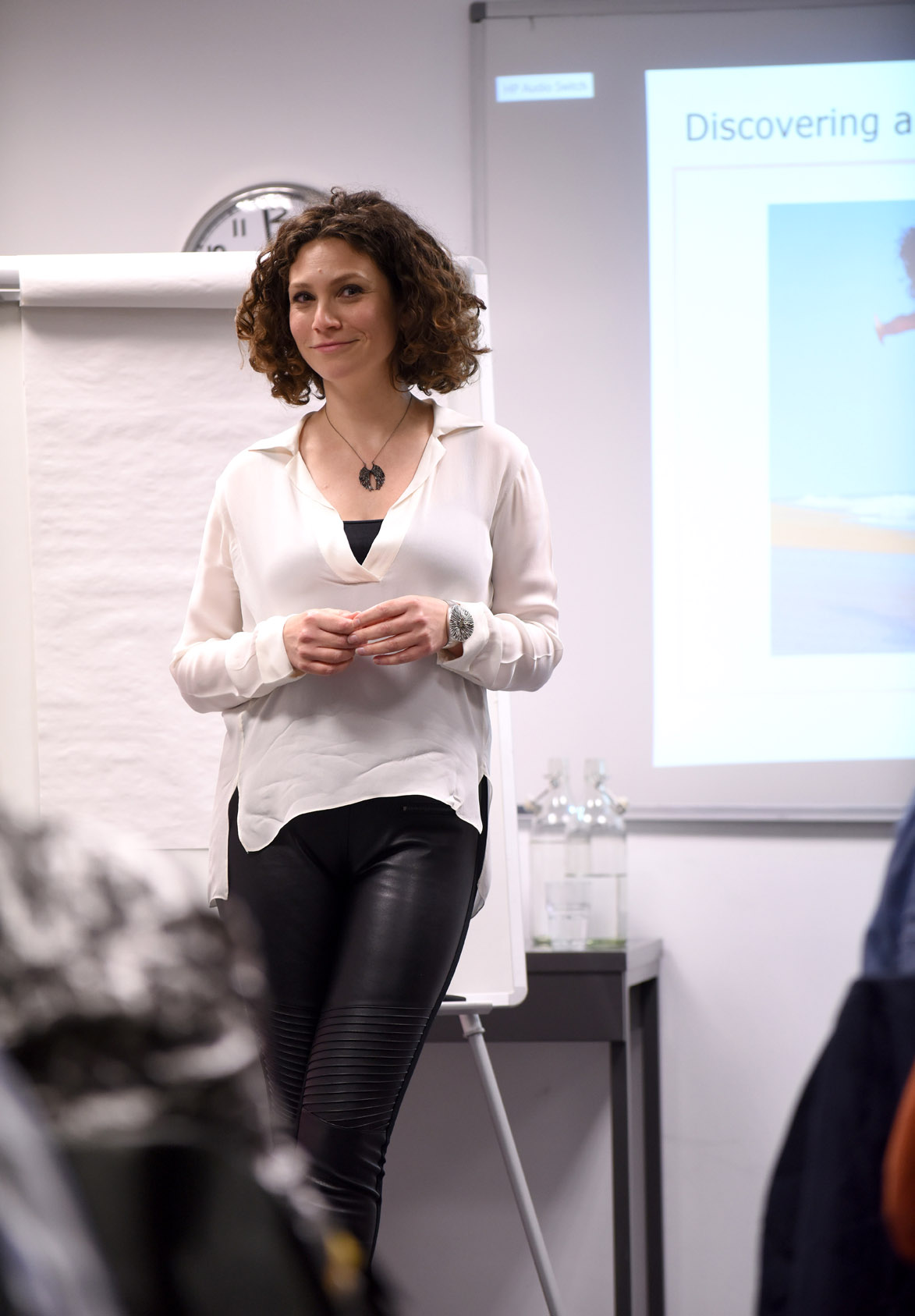 Harriet is happiest when inspiring and empowering others to transform their lives. Having been through multiple transformations herself – leaving a decade long city career for motherhood and entrepreneurship, being over 14 years in recovery from addictions, leaving an unhappy marriage and going on to thrive and flourish, curing her body of eczema and allergies using diet alone, and more recently adjusting to life with major injuries from a car accident in 2016 – Harriet is ideally placed to understand the kind of support, commitment, guidance and tools that it takes to make deep root life changes that stick.

Harriet has a BSc in Psychology from UCL, and has over 14 years' experience mentoring young women with drug and alcohol issues. She is a certified health and wellbeing coach, having graduated from the Institute for Integrative Nutrition, New York. Harriet is also a certified coach with One of Many, the women's leadership movement founded by Dr Joanna Martin.

Harriet has built a successful business as a highly sought-after speaker and coach within the corporate, educational and personal development sectors. Her approach is show people how to become in total partnership with themselves in every area of life, leading to high levels of confidence, self-esteem, emotional and physical health, happiness, life balance and success. A person who is in total partnership with themselves is unstoppable…
Topics that Harriet speaks on regularly include
• Confidence & self-esteem, including body confidence and speaking up with
confidence.
• Total emotional & physical wellbeing, including stress and emotional management,
avoiding overwhelm & burnout, energy and life balance.
• Courage, resilience, self-esteem and how to honour themselves - for teenage girls

Harriet uses a mixture of delivering great content, story-telling and audience engagement
through impactful exercises to brilliant effect.
Laurens De Bruijn - CEO and Founder, Cardiology Centres Britain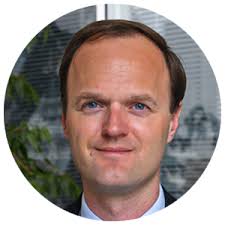 In 2006 Laurens co-founded Cardiology Centres Netherlands (CCN), a series of over fourteen cardiology diagnostic & treatment centres. With waiting times of less than 48 hours for national health service patients and pricing 25% below traditional hospitals, the Dutch minister of healthcare endorsed CCN as the 'go-to' place for any cardiology patient. Since July 2016 Laurens is founder and CEO of Cardiology Centres Britain, which is bringing CCN's model to the UK. CCB is developing partnerships with NHS and private hospitals in order to tackle high costs and long waiting-times. Cardiology waiting times in the NHS are eight weeks on average, resulting in most patients ending up at A&E (of which the costs to the system are five times higher). In between the two Laurens worked for AllianceBernstein Institutional Investments where he was in charge of the Benelux market, and for Ludgate Investments where he focused on private equity investments.