Description
You can create your own future. You can decide what kind of life you want for yourself and then take the necessary steps to turn your vision into a reality. Don't wait. Time is more precious than money. Once spent can neither be replaced nor replenished.
Every one of of us has the potential to uniquely contribute to this world. And yet how many of us over our lifetimes genuinely explore our full potential, let alone fulfil it? Do you know what you are truly capable of and how you are going to achieve it?
Learn to recognize it in yourself and others. Identify limiting beliefs that stop you from making greater progress. Discover how to turn problems into possibilities. Meet like-minded people who will unlock doors and open up opportunities you never imagined were waiting for you.
____________________________________________________________________________________________________
The workshop will be structured in three parts:
Part 1 - Discover what makes you unique and how you can contribute to this world
Start your journey of self-discovery with visualisation and introspection towards finding purpose and discovering what you are truly capable of.
Part 2 - Make an impact and be remembered
Our two guests speakers Claire Lopez and Robert Noble (see below for details) will share some tips on how to present yourself in the best possible way to the outside world thereby improving your chances of success.
Part 3 - Dealing with the external environment and things not in your control
Simple tools and habit changes you need to create your best future and to fulfil your potential
____________________________________________________________________________________________________
Guest Speaker 1: Robert Noble
Robert is going to share some simple tips on how we can communicate more effectively when speaking to an audience. So many people fail to fulfil their potential because they are unable to hold the attention of their audience, let alone convince them of their ideas. The underlying principles of good spoken communication remain the same irrespective of whether you are speaking to small group of people or to a large audience of hundreds or even thousands.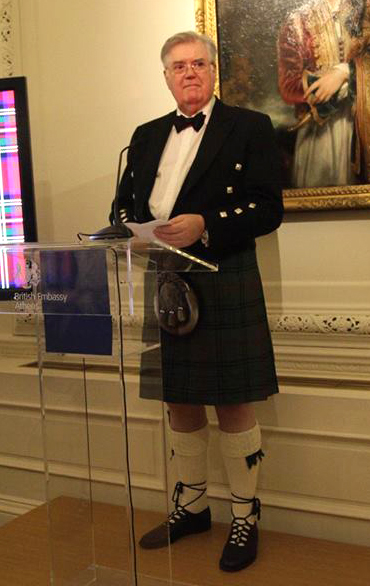 Robert is from Dundee, Scotland but has spent most of his time elsewhere, starting with school in London. He retired after a successful career as an Average Adjuster (a person who calculates average claims, especially for marine insurance). It led to him being able to work in Hong Kong for 13 years between ages 25 & 38 and in Piraeus/Athens for 12 years from ages 48 to 60. Otherwise he was based in London. From these three great cities he was able to travel extensively both on business and for pleasure.
Robert's public-speaking career began when he was the Social Secretary of the Hong Kong Parachute Club (HKPC), handing out awards and farewell presents. He then qualified as a free-fall parachute instructor, during which he was trained to teach classes of all abilities; how to get and keep their attention and ensure the information stuck. It's too dangerous otherwise. He therefore knows all about fear and how to deal with it.
Below is a shortened list of some of the many organizations and jobs which have contributed to his ability to stand up and speak, excluding the two above.
- Royal Yacht Association qualified Yacht Master, International.
- British Sub-Aqua Club qualified Club Diver, International
- Chairman Medway Opera Company, Kent.
- Chieftain St. Andrew's Society of Athens.
- Chairman of Askean Rugby Football Club, London.
- Speakers' Secretary Ravensbourne Probus Club, Bromley.
- Member English Speaking Union, Mayfair; City of London Speakers' Club; Beckenham Speakers' Club.
- Speech writing and editing others' work, including Eulogies.
- Business presentations and Training the Trainer.
- Master of Ceremonies at events with up to 400 guests.
- Senior Lecturer on Public Speaking at Morley College, London, teaching beginners' and advanced classes.
Robert has successfully made speeches or trained groups in many countries, including Australia, Canada, China, Denmark, Greece, Japan, Philippines, Thailand, Turkey and USA.
__________________________________________________________________________________________________
Guest Speaker 2: Claire Lopez, Personal Stylist
Claire will shed some light on how we can use our physical appearance - what we wear, how it makes us look and feel, and the message it sends to the outside world - to more successfully portray our personal brand. So much of our enduring success depends on how we are perceived and our ability to stand out in a way that resonates with our values and life's purpose.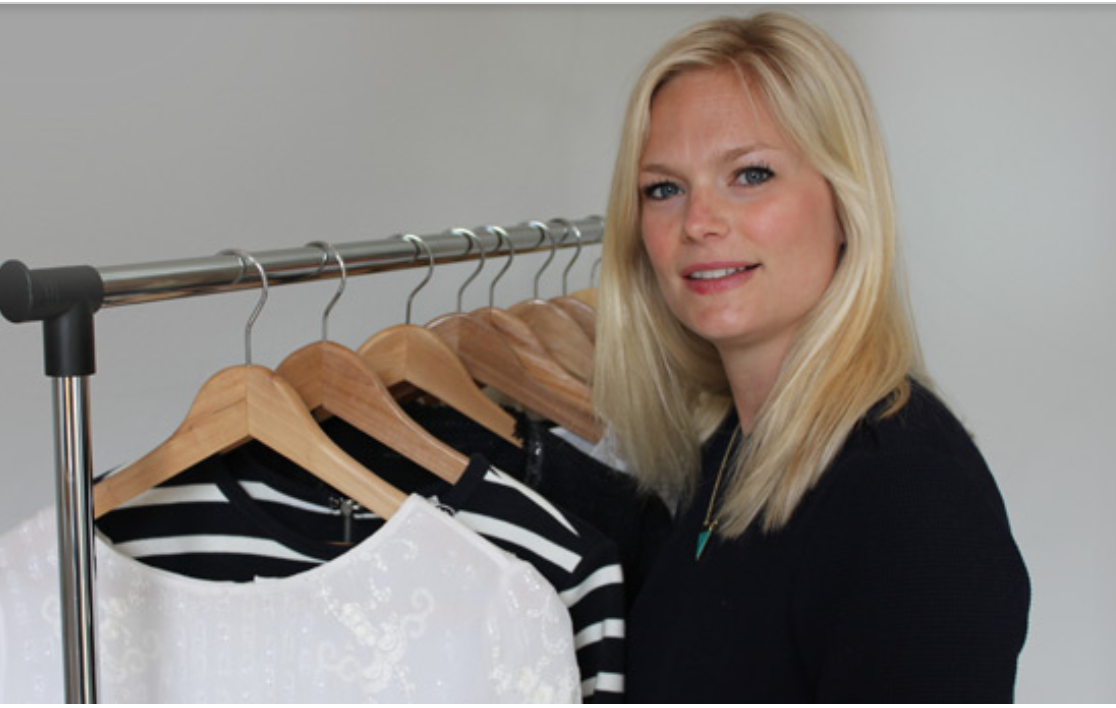 An industry professional, Claire has been styling the nation for over a decade. Having previously worked as a senior buyer for various British brands, she brings unique insight into the world of personal styling through her extensive retail background and wealth of hands-on experience.
As a successful buyer, Claire created clothing ranges for specific target markets. As a successful stylist she uses these same skills to help shape her individual client's style identity. Her clients benefit from her eye for creating great style combinations, honed over her time in the fashion industry.
Claire caters for a wide range of clientele, each with their own individual wardrobe and clothing needs, be that a general wardrobe detox and update, or personal shopping experience. Claire has the expertise to offer excellent personal styling services to help all her clients find a wardrobe to work for their lifestyle for every day and for every occasion.
Your Host and Faciltator: Rohini Rathour, Business & Life Coach, Author of Leading Ladies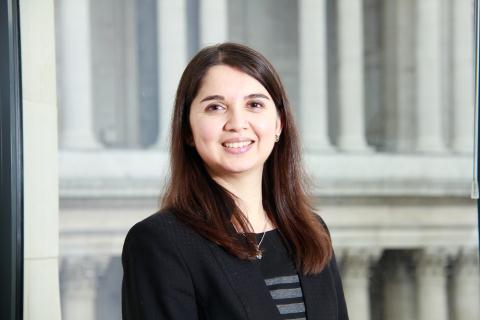 Rohini brings two decades of experience as a fund manager and equity analyst with responsibility for the performance of over £2bn in clients' money, and her knowledge of what it takes to turn potential into success. Her investment style was patient but proactive with great emphasis on companies that had sustainable business models and were undervalued by the markets. She has always believed in, where possible, working with the companies she invested in through constructive engagement with the top managers of even FTSE 100 companies. Three years ago she turned her back on a successful career as Head of UK Equities and now focuses on helping individuals and small businesses discover and fulfil their potential. Her workshops and events are defined by her empathy, creativity and positivity. By making seemingly complex things simple, she has helped her clients take challenges head-on and deal with them by making small but sustainable changes leading on to meaningful positive outcomes in their lives.