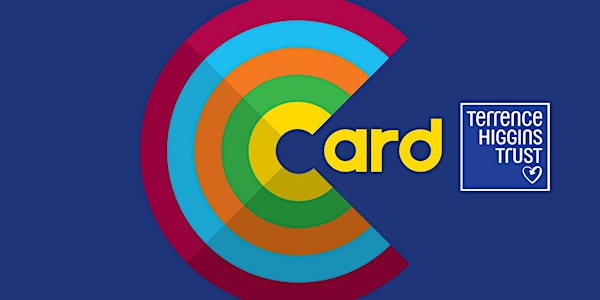 Full C-Card online Training (Cambridgeshire professionals Only)
This FREE training is for professionals who work with young people aged 13-24 across Cambridgeshire and who are interested in providing thei
About this event
This FREE training is for professionals who work with young people aged 13-24 across Cambridgeshire and who are interested in providing their clients with access to free condoms through the national C-Card scheme. 
Following this course you will be able to:
Register a young person on the C-Card scheme.

Discuss safe sex, emergency contraception, STI's and relationships with the young person.

Correctly demonstrate condom usage. 

Signpost to local contraception and sexual health services.

Assess a young persons Fraser Competence.
For further information about this training please contact CambridgeshireCSO@tht.org.uk