Full Circle & Elizabeth Pisani: Doing the right thing on corruption - but what is it?

Thursday, April 23, 2015 from 7:30 PM to 11:00 PM (CEST)
Event Details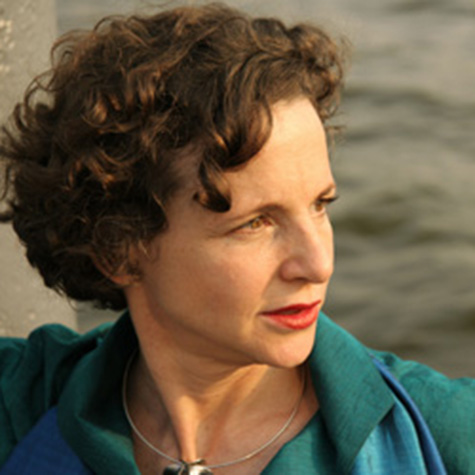 Is corruption endemic and ineradicable or are we just going about it the wrong way? 
Elizabeth Pisani, journalist, writer, scientist, author of acclaimed books on widely diverging subjects, (The Wisdom of Whores; Indonesia Etc.) joins Full Circle to talk about corruption, how it's embedded in our societies and how our attempts to reduce it are actually counter-productive. 
Join us for our Talking Heads dinner, on 23rd April and find out more.
 7.30-11.00PM  TALKING HEADS dinner
An intimate and thought-provoking talk over dinner with stimulating discussion, among friends - old and new - around the table. Full meal and drinks included.
TICKETS:  €55 Members / €75  Non-members
(Non-members can come once before joining.)
EARLYBIRD before 8 April: €50 Members
Have questions about Full Circle & Elizabeth Pisani: Doing the right thing on corruption - but what is it??
Contact Full Circle
Organizer
About Full Circle
Full Circle is a new Brussels based club for creative and forward thinking professionals, interested in exploring and acting on new ideas.

Full Circle hosts events (salons, dinners, brainstorming sessions), and other activities (food & wine tasting, social evenings, private art viewings and dining), along with other inspired customised services for our members.

Full Circle events are carefully designed, to be stimulating and challenging, forming a totally unique and excellent experience.
Our Members
Our members are proactive, opinion leading and forming individuals, interested in shaping the world around them.

They are Brussels-based professionals, in business, governance, policy, research, communications, journalism and media.