| | |
| --- | --- |
| | |
Event Details
'The interactive nature of what were doing made the course all the more memorable and fascinating.' Natalie B, Heart (Four Counties) Breakfast Show Host.
Type: Full Day Bee Keeping Course
Time: 10am - 3.30pm (includes a light lunch)
Price: £90.00
Wheelchair Access: Yes
Dog Friendly: No
Sara, a member of the Ealing & District Bee Keeping Association, the London Bee Keepers Association and the British Bee Keeping Association, invites you to join her on her weekly hive inspection in her urban back garden...
You will be welcomed with drinks and home-made honey & oat cookies then introduced to the joys of keeping bees! Our bee keeping began with our first training course at River Cottage in Dorset in May 2009. We've had honey bees here at Hen Corner since August 2011 and were delighted to win First Prize for our London Honey at the National Honey Show in October 2012 followed by an armful of awards and a silver cup in 2015.

Our time together will give a good introduction to urban bee keeping. You will learn about the bees, the role of the beekeeper, different types of bee hive (Omlet Beehaus, National, Poly Nuc) and much more.
Our day will include:
Discovering the secret life of  bees whilst behind the glass of an Observation Hive
Understanding the life cycle of the honey bee and castes of the colony
Recognising the roles and responsibilities of the bee keeper throughout the year
Making frames for the bees to store honey in
Harvesting some honey (hopefully)
Then wearing a full smock and veil, each delegate will have the opportunity to inspect a frame of bees at the Beehaus and get a taster of what it would be like to keep bees yourself.
We finish our time together with a Honey Tasting and all delegates go home with The Omlet Guide to Keeping Bees (worth £5.10) and a goodie bag!
If you decide that bee keeping is for you, we recommend that you link up with your local bee keeping association and consider doing the British Bee Keeping Association Basic Assessment Course.
When & Where

Hen Corner
Lateward Rd
TW8 Hounslow
United Kingdom


Organiser
_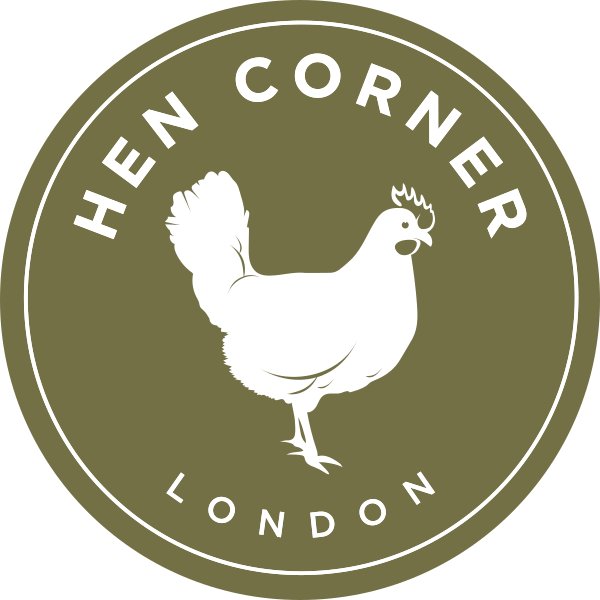 'Since moving into her West London home a few years ago, Sara Ward and her husband Andy have industriously set up Hen Corner, where they now have a stunning kitchen garden – with raised beds full of seasonal crops – fruit and nut trees, a flock of clucking hens and a beehive with busy bees hard at work making honey.' Michele Jameson, Country Living Magazine
We are Hen Corner.
We love the bee keepers, the veggie bed diggers, the jam makers and cider drinkers, the chicken fanciers and the real bread bakers.
But not just in the deepest darkest countryside or the far, far away villages but right here in our cities and towns.
So, come on a course and join us on the journey…
Find our reviews on