Description
Certified Full Gong Practitioner Training
After several requests, we pleased to be able to offer a certificated, Gong Practitioner Training course for anyone who would like to be able to play the gong proficiently and with confidence as a spiritual tool for healing and well-being.

As well as the theoretical and practical experience we will also focus on the spiritual aspect, "playing from your soul, joining with the universe".

To ensure you get the best possible teaching and learning experience we will teach a small group. The training will be under the supervision of two Gong Masters Teachers, Healers: Beata Dzwigol and Jarek Dzwigol.

We want you to feel confident and be able to offer intuitive and safe gong playing, so you will also have ongoing mentor support throughout and after the course to ensure you and your future clients well-being.

FULL GONG PRACTITIONER TRAINING includes 4 modules: intodructory (1) + intermediate gong practitioner training (3).

Advanced Gong Practitioner Training inclules additional 1 modul and can be taken as a seperate course.

INTRODUCTORY GONG PRACTITIONER TRAINING
Module 1/ Dates: 14th September 10am - 5pm & 15th September 2019, 10am - 4pm

INTERMEDIATE GONG PRACTITIONER TRAINING
Module 2/ Dates: 12th October 10am - 4pm & 13th October 2019, 10am - 4pm

Module 3/ Dates: 9th November 10am - 5pm & 10th November 2019, 10am - 4pm

Module 4/ Dates: 14th December 10am - 5pm & 15th December 10am - 4pm, it is a GRADUATION WEEKEND and includes course review & new practices


ADVANCED GONG PRACTITIONER TRAINING
Dates: 18th January 10am - 5pm & 19th January 2020 10am - 4pm £240 to be paid separately

Venue: Woking/Guildford, Surrey

The cost of the course is £960 (4 weekends course), with a non-refundable £100 deposit to secure your space. The balance is payable before 14th August 2019.

We are also able to offer a monthly payment plan – this requires a £240 deposit, then 3 monthly payments of £290 (each paid one month before the following training), totaling £1110.

EARLY BIRD: Pay by 14th July 2019 £820 (4 weekends course). No deposit.
The training fees include all tuition, hands out, certificate and classroom observation hours.
*for the best price (no commission), please contact us directly on info@ifeelgoodtherapy.com, we will forward you the relevant details.
Spaces are strictly limited. To apply for a position on the training, please email us on info@ifeelgoodtherapy.com for an application to register your interest. If your application is successful, we will contact you to take your deposit and confirm your acceptance on the course. The payment can be done by bank transfer or credit/debit card.

Email us to receive more information about the course and Refund Policy.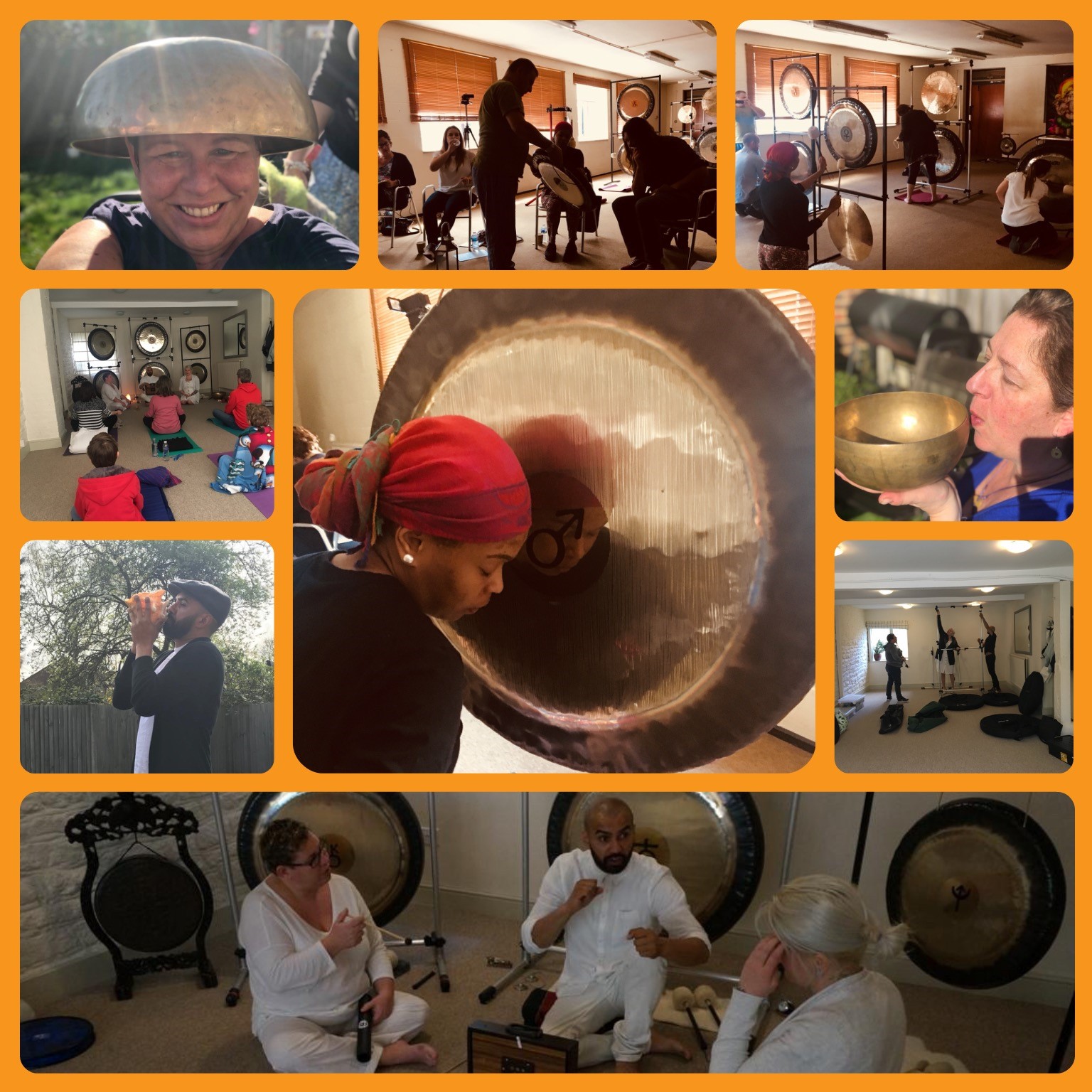 1:1 TUTOR available

For more information call us on 01483 674157 or 079356 51585