Full Moon Ceremony in Aries For Women With Yoga and Shamanic Journey
A full moon ceremony with wise women's council circle, therapeutic women's yoga, shamanic journey, and fire intention setting with candle.
About this event
Full moon, sanguine moon, blood moon, hunter moon, action moon, transformational moon…
This month is set to be a POWERFUL lunation in Aries.
The Aries Moon is literally on fire 🔥 it's assertive, courageous, challenging and can ignite us to be the boldest version of ourselves and lead us to take positive action.
What had been holding you back this month? What do you need to let go of so that you can live your fullest life?
Aries is not a passive sign, it is an action sign. Don't be surprised this month if this Moon energy might call you to take a stand. Or do something that scares you.
Although this moon is INTENSE it is not something to be feared, it's transformational energy can be harnessed. Allow its vibrant energy to flow through you, so that it can be used to make positive changes in your life.
Fire 🔥 is transformational and shifting and it can enable us to release the most heaviest energies. Use its energy to release what you need to let go of into the fire and allow transformation to happen.
In my course 'awakening the feminine through serpent medicine' fire ceremony is used as part of the transformational process to release the blocks and that no longer serve us, just like the serpent sheds her skin 'all at once,'
Now is the time to ask yourself - what is holding you back from living the life you want to live? And release it into this full moon fire ceremony.
Bring your candles, your intention stick to release into the candle's fire (twig collected from nature, your blankets, your pillows and create your own homely sacred space, that will allow you to go into a place of deep rest and relaxation, to hear your inner voice and guidance.
This ceremony is open to all women and is donation based. Zoom doors to this event will open at 8:50pm and close at 09.00pm. The time zone is GMT so please check your own time zone. You can contact me via: www.wildwomenssacredspace.com if you have any questions.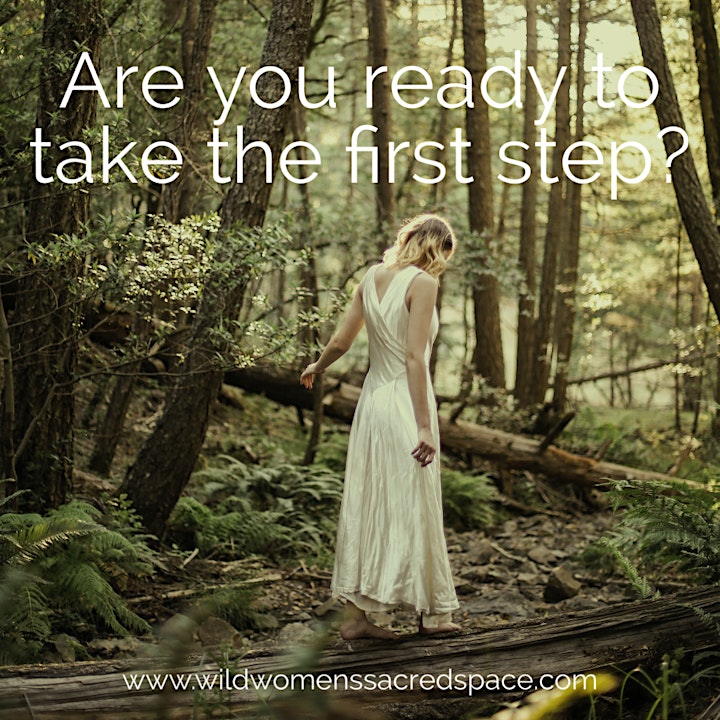 Organiser of Full Moon Ceremony in Aries For Women With Yoga and Shamanic Journey