Description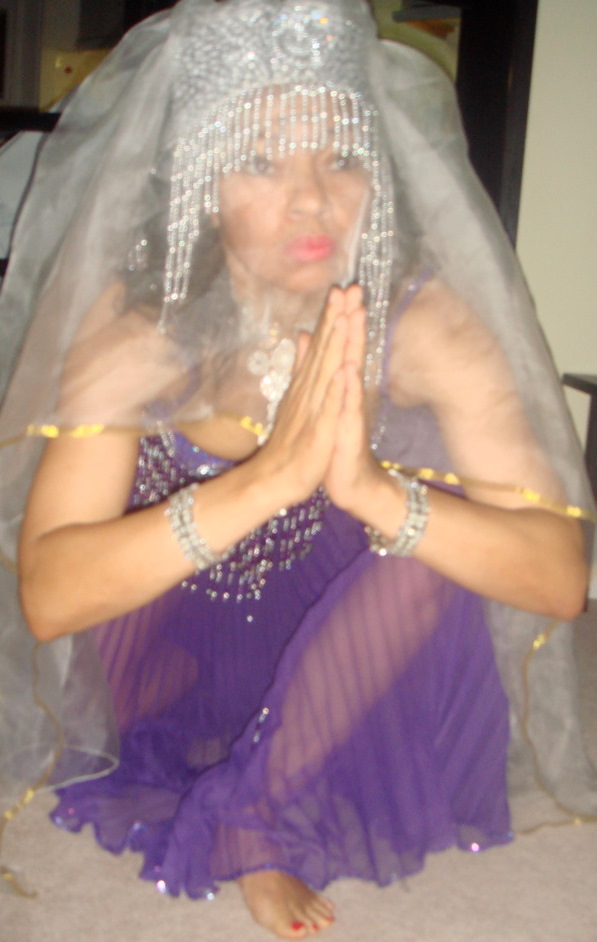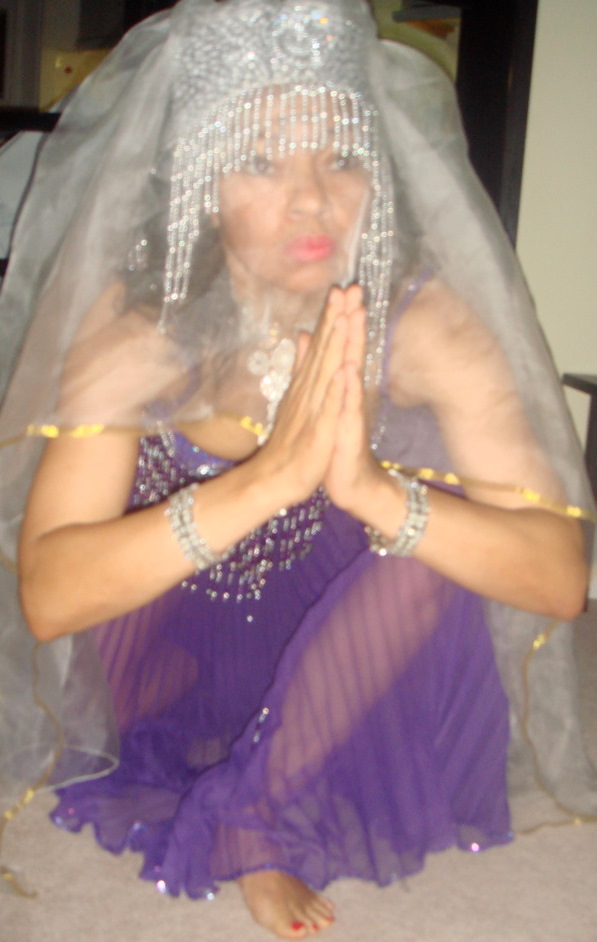 Full Moon in Gemini / Sun in Sagittarius (Total Lunar Eclipse) 15.6.11
DISCOVER YOUR TRUE PURPOSE ON EARTH
RECONNECT WITH YOUR SOUL FAMILY
COME FULLY INTO YOUR OWN POWER
FULL MOON DATES FOR 2011: January 19, February 18, March 19, April 16, May 17, June 15, July 15, August 13, September 12, October 12, November 10, December 10
What is a FULL MOON MEDITATION?
A Full Moon Meditation is held on the actual day of the full moon to celebrate your life. Toks has been holding these Meditations for many moons…. She channels healing insightful Blessings that inspire and encourage one's own personal spiritual journey. It is as if she is talking to you and only you directly in her blessings. On these healing meditation days she sends out a lot of healing; which you can receive either remotely/distant healing or directly when you turn up for the meditation. Both forms of healing are effective and intense; and a lot of people have had powerful insightful healing experiences that have lasted for days and many moons…..
MEDITATION: Each meditation has a different theme working with the current energies so you are always 'updating' and 'fine tuning' yourself. Turn up for the meditation and experience it for yourself… Many have been coming for years….These meditations are small intimate groups and not large crowds…..
DISTANT HEALING & BLESSING: Many who cannot make the meditation or are abroad let her know they want to be included in the Blessing and Healing. She then includes them: sending the blessings through a Portal Blessing Tube which is programmed only for the person it is sent to. The healing is received when the person is ready for it or while asleep. Her work is very very sacred and clean. Her channel is of the purest order.
TELEPHONE CALL BLESSING: Some telephone her so she can read the blessing directly to them: Toks has a 'big' 'powerful' voice. She has been known to shake energies with her voice. The call is a maximum of 11 minutes and is geared towards the Blessing. Sit in silence for 15-20 minutes to 'digest' it into your life. If you cannot do that immediately then make sure you do so later on in the day….
Some SCIENTIFIC Facts about the Full Moon: The moon at the time of the full moon is full and round, shaped like a full disc and can be seen as it reflects a lot of light from the sun. The moon's disk is light because the earth is between the sun and the moon. At this time it reflects the greatest amount of light from the sun. The Full Moon occurs between 14 and 15 days after the New Moon. It is 180-225 degrees ahead of the sun.
What is Distance Healing? Distance Healing is the channelling of healing energies to a person who is not in front of you. It is advisable to give distance healing only with the permission of the person so the person is willing and ready to receive the healing. It is not advisable to give distance healing without permission e.g. the person may be driving or at work and it has been known to cause a person to feel sleepy when they need to be alert. Whether you are across the room or across the world, the benefits of distance healing can be amazing. Distance Healing can help during times of dis-ease and has been known to produce fascinating results.
How is this even possible? In the everyday world, energy travels great distances in a short amount of time (traditional uses of energy are signals from satellite dishes, or radio and television). You do not have to see it or touch it or feel it but you know it exists. Richard Gerber, MD, author of Vibrational Medicine, states: "The life energy used by healers is a subtle energy that is faster than light energy." So with this fact have confidence in the power of healing, blessings, thoughts and words from a gifted person. INTENTION from both the healer and receiver can also play a part in the benefits that take place from a distance or remote healing session.
When Will I Receive the Distance Healing? Healing will be sent to you on the day of the New Moon and/or Full Moon depending on what you have asked for. It will only reach you when you are in bed asleep so it does not disrupt your activities. Or you can tune in to receive it during the actual meditation and receive it. The choice is yours. Just let Toks know when you want to receive it e.g. when in bed or during the meditation.
Some FULLMOON TESTIMONIALS
FULLMOON IN VIRGO LUNAR ECLIPSE – 14.3.06
"Extremely powerful and very different from the NewMoon in that a lot of physical energy is used. Wonderful experience."
"Strong, precise. There was something energetically affirming about dancing your prayers, wishes and visualizations… and its fun!"
FULLMOON IN SCORPIO
"Made me feel empowered and happy and much calmer. I loved wearing the jewelled hat."
"This FullMoon in Scorpio meditation gives the tool to get up and achieve what you've been longing for. It takes away the feeling of lethargy and you want to start getting what you want. The FullMoon meditation is uplifting: it takes away doubts and brings you a new life. You cannot wait to do and achieve your goals and your dreams."
FULLMOON IN CAPRICORN
Working with 14-19 year old students (FullMoon in Capricorn on 7.7.09, my birthday!):
© "I felt very calm. I felt relaxing and lightness. I enjoyed the music and when my eyes were closed it was really good and calming. I feel very calm and open. I enjoyed doing this a lot."
© "I felt lightness in my body and heart. I felt strong. I found the music relaxing. I felt love and happiness. I felt like I was not in the room."
© "I felt love, joy, happiness, success and expectation. It was different but felt right to do it. It was refreshing and made me feel calm and hopeful. I know it will make all the good things happen and nothing bad will come out of it. Made me feel good about myself."
© "I felt relaxed, happy and calm knowing that something good is going to happen. I liked the calming music, the smell of the auric spray. It was very relaxing. I was tired and at the end I was energized feeling happy and calm."
"Great enlightenment experience."
"Personal power. Completion. Liberation. Love. Gratitude."
"Thank you for a lovely evening. I adored going to Primrose Hill to do the meditation. It made my night."
"Light, warmth, joy, sadness."