Description

Happy Full Moon Healing Meditation
from 7pm-10pm
on Sunday 27th January 2013
Please bring something to share if you can. Thank you.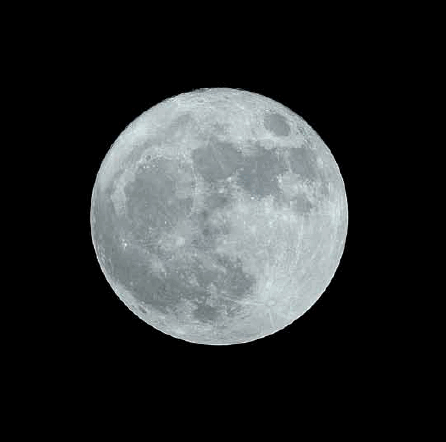 "Dream no small dreams for they have no power to move the hearts of men." Goethe
Blog: http://tokscoker.wordpress.com Nearer the date of the meditation you can check the energy of the time and read the invocation blessing. The blog is very informative.
Here are some things we will cover at this healing meditation workshop
We will be working with the quote: "Yesterday's hurt is today's understanding woven into tomorrow's love." Walter Rinder

We will be working on anchoring your self esteem and pride in a wholesome manner.

We will be looking at your needs. How your soul is crying out for more excitement and fulfilment. Why you long for something and/or feel something is missing in your life.

We will be looking at how you are thinking. Are you thinking only of your self and being consumed by your self? Or are you thinking of others on a grand scale?

We will be celebrating your achievements as it is TIME to show off your achievements after your NewMoon desires have come through.