Full Throttle Car Show

Saturday, 1 June 2019 from 10:00 to 17:00 (BST)
Event Details
Full Throttle Show 2019
We are very pleased to announce that we are holding our second car show here in Aberdeen on the 1st June at the Grampian Transport Museum. This is your chance to see some of the fantastic cars from in and around the North East. We have a vast selection of categories including but not limited to, Classic, Muscle, Supercar, Hot Hatch and Retro. This is a chance for you to get up close and personal with some of your favourite cars in an amazing location.
Full Throttle is a static car event and we have gone all out to ensure we have a varied selection of cars on show, all of them with amazing stories and passion behind them. If you're a petrol head, then why not come along and see what's going on?
The Host
We wanted to do things a little differently this year, so, we have decided that the event will be hosted by the one and only Becky Evans of Red Bull Drift Series fame. Becky will be taking part in the event, interviewing the owners of the cars that we have on show, talking to the public, live streaming parts of the day and judging cars from our various categories for the awards ceremony that will be happening at the end of the day. This is an opportunity for everyone attending to learn more about the cars that they are looking at and their owners, the trials and tribulations they face with their ownership as well as the joys their cars bring to daily life.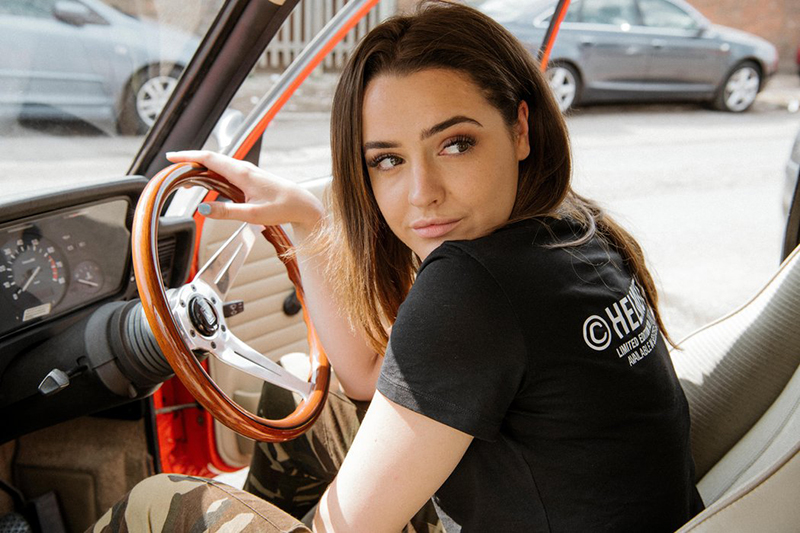 Entertainment
We have a selection of entertainment happening and you could win some fantastic prizes! Do you think you're good at racing games? Why not try your hand in one of our racing cockpits playing Project Cars 2, we are holding a GT Cup and you could be the one holding the record for the fastest lap? How fast can you change a wheel? Let's find out! with the attendance of Laws Tyres at the event, we are holding challenges to see who can change a wheel the fastest. Want to leave the world behind? With our VR setup you can do just that, experience something totally out of this world. Then, after all that you will want to let your hair down? What better way than to bounce around in our massive, inflatable truck? There really is something for everyone!
Catering
We don't want anyone to go hungry, we work with local caterers and eateries in Aberdeen to bring everyone the best selection of food that we can. We are very pleased to say that we are working with some amazing places this time around such as Pigs Wings, Deesidedly Tasty, Symposium Coffee and Pizza Box. This means we have plenty of options and for afterwards we have some sweet treats available too.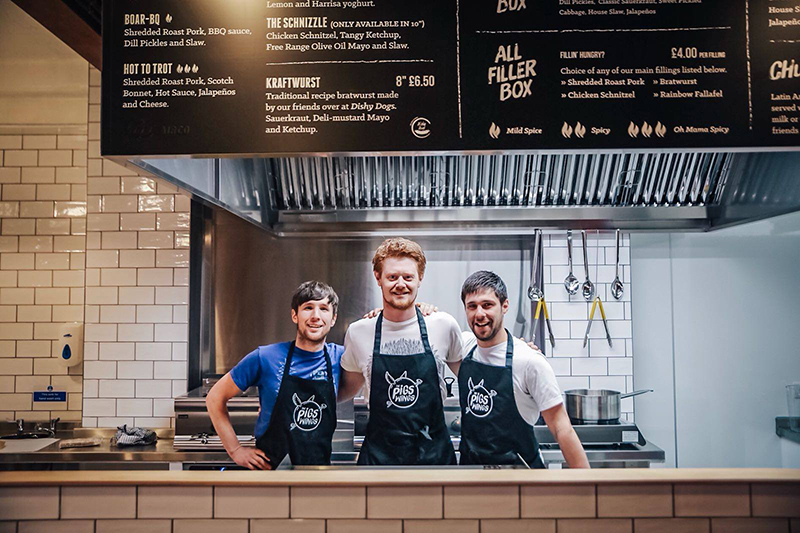 Charity
We wanted to support a good cause and this year our show is supporting the SAMH charity which is the Scottish Association for Mental Health. A portion of all ticket sales goes directly to them, helping them continue their amazing work supporting vulnerable people and those who need a little extra help. Their work covers so many areas and we wanted to show our support for all their efforts in todays hectic world.
Note:
** Children under the age of 12 go free. **
** Dogs welcome (lead required) **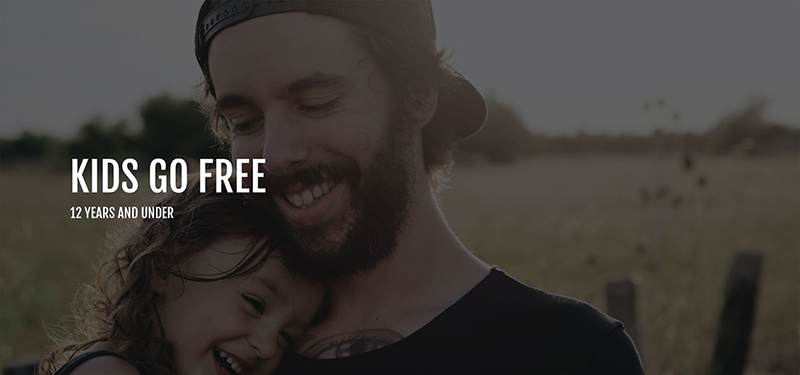 When & Where

Grampian Transport Museum
Montgarrie Road
AB33 8AE Alford
United Kingdom


Saturday, 1 June 2019 from 10:00 to 17:00 (BST)
Add to my calendar