About this Event
Join us for a day celebrating all things automotive with great food, trade, our massive car display and, new this year, our technical sprint which hooks around the castle and up the estate to the finish line.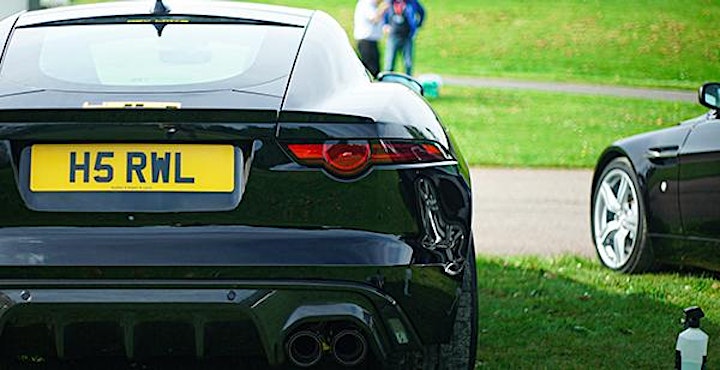 The Full Throttle Festival is a car show taking place at Castle Fraser near Inverurie. The show is a celebration of everything automotive with a static car show happening in the main events field and our technical sprint.
The sprint starts at the front of the castle, hooking around the property and then extending up the main road to the finish line whilst delivering some technically challenging corners which are sure to put the car and driver to the test
The Location
The very first show was held at Castle Fraser and we wanted to return there not only for the stunning views but also the setting it provides for a motoring event. Working alongside the Nation Trust for Scotland we are able to hold this event at this amazing location.
Trade & Entertainment
As ever, we will have some of the best trade stands with local companies and individuals looking to show off their car related goods, chat to you about their products and let you know what they are all about.
We want to make sure that everyone can have a fantastic day out and we've recruited some amazing entertainment from local companies including bouncy castle, go karts and much much more.
Food and Drink
We have catering on site and we are very proud to be working with some of the top businesses in Aberdeen who are bringing their unique and high-quality produce to the show making sure that no one goes hungry.
Stay Connected
If you want to keep up to date with all things Full Throttle then please join us on Facebook and Instagram.
Be part of the show!
For those looking to enter the show as a display car, take part in the sprint, register for a trade stand or catering then please visit our application page on our website.
Important Information
Children under the age of 10, go free.
Dogs are allowed as long as they are kept on a lead and fowling is handled by the owner.
If you're bringing your dog, please be aware that there will be a lot of noise on the day from both the events field and the sprint track. Please use your best judgement. You know your dog, will they be ok with these potential stresses?