Description
Full Throttle is a charity car show being held for the Make a Wish Foundation. The event takes place in the beautiful setting of Castle Fraser in Aberdeenshire. It's the first show we've ever done and it's shaping up to be something very special with many owers giving up their time to bring their cars along and support the cause.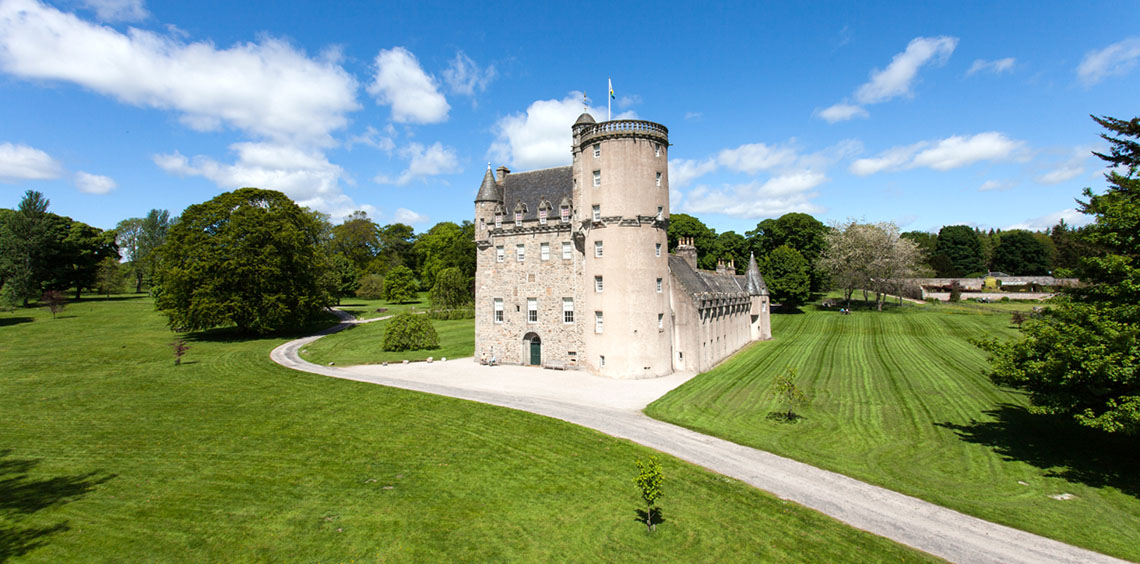 What can you expect at the show?
We have a varied selection of super cars, rally cars, sports cars, street cars in fact pretty much anything you can think of! The owners from in and around the North East have kindly given up their time to bring their cars down to the event and show them off. We have car clubs coming along too and a good selection of trade stands.
We will have raffles on the day as well as a few other competitions, there is good food being served up from hot dogs to pizza (and some treats too). There will be entertainment as well including a bouncy castle, consoles, simulators and even face painting. It's going to be a great day out.
Why not get up close and personal with some amazing cars and help a great cause at the same time?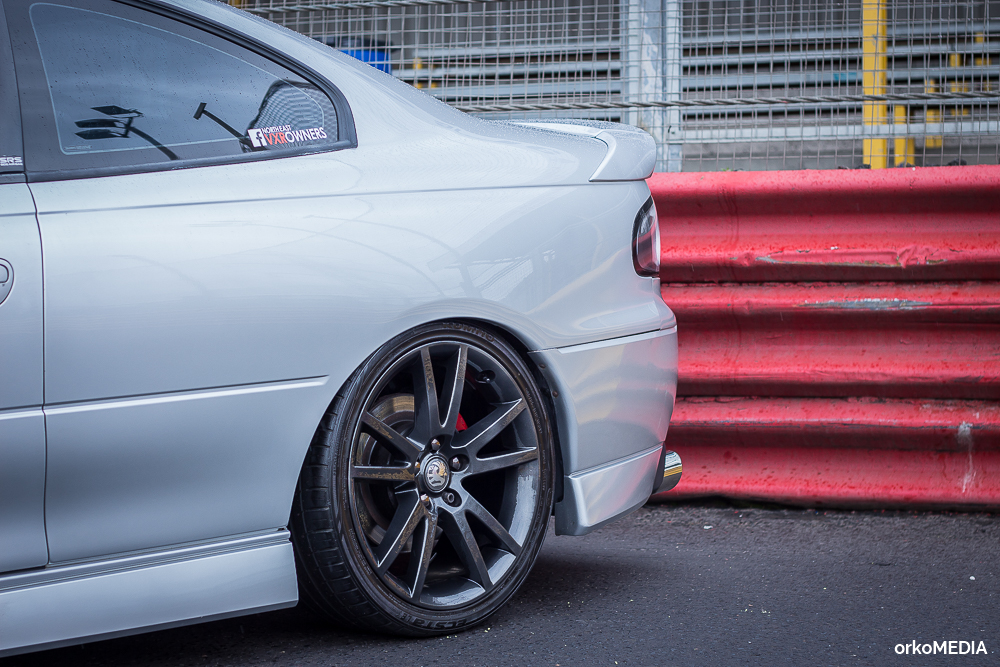 Who are the Make a Wish Foundation?
The Make a Wish Foundation help children fighting life threatening illnesses and with our help we can grant a few wishes for them and give them the support they deserve.
Full Throttle is working hard to raise money and your participation in the event means you'll be doing something that can change their lives and you'll get a good day out at the same time. What are you waiting for?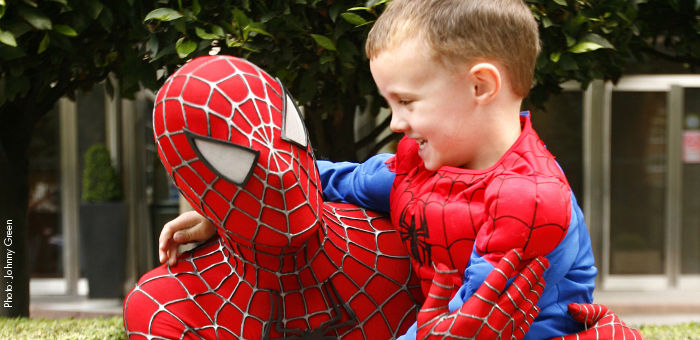 Special Mention
Full Throttle would not have been possible without the generous support of Peter Vardy Aberdeen and it's thanks to them our event has the location it does.
Save
Save