Description
Join us for our second ever annual car show taking place on the 1st June 2019 at the fantastic Grampian Transport Museum.
Following on from the success of our first show in 2017, we are are very proud to be holding another show, once again bringing together some of the best cars from in and around Aberdeen. Full Throttle is a fully static event with cars from a variety of segments including but not limited to, super, sports, hot hatch, muscle and classic cars.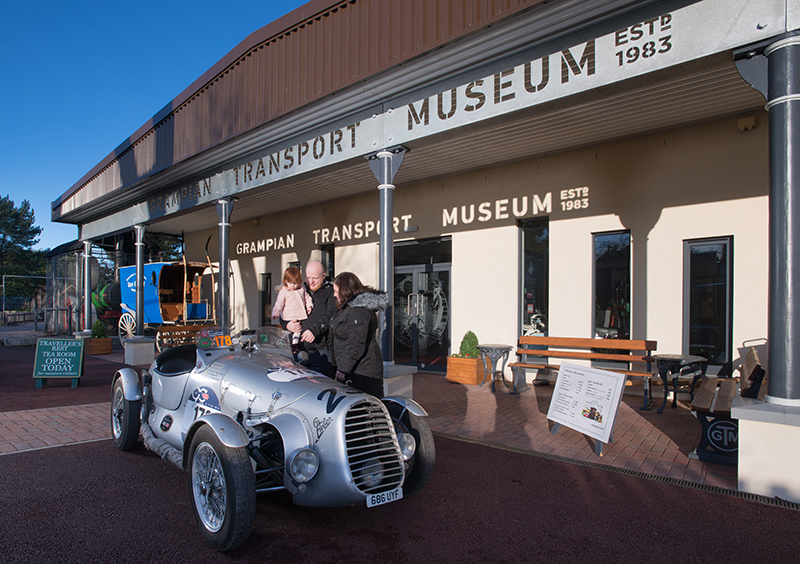 The show will be hosted by the one and only Becky Evans of Red Bull Drift Series fame, she'll be at the show talking to the owners to learn more about their pride and joy. She will also be streaming via social media and live through the GTM sound system so that everyone has a chance to get up close and personal, leaning more about their favourite cars and their owners.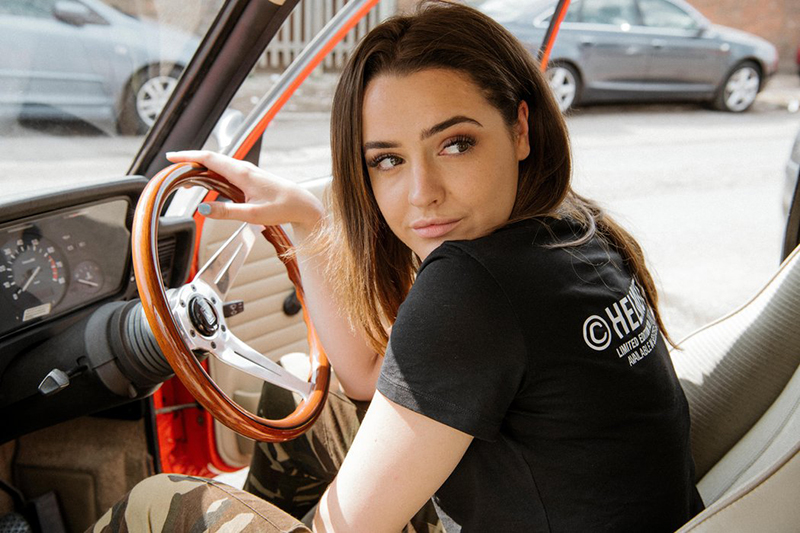 Why not take part in our GT Cup on our racing simulators where you can compete for prizes, or grab some refreshments from our local caterers who'll be on site making sure no one goes hungry. We will once again have traders offering a selection of products and kids entertainment so that the little ones don't get bored.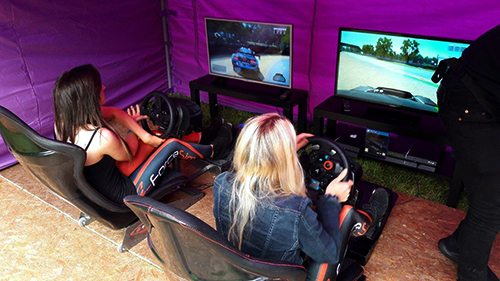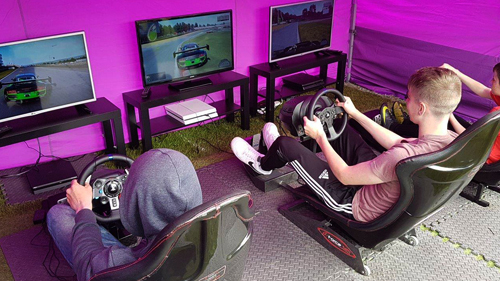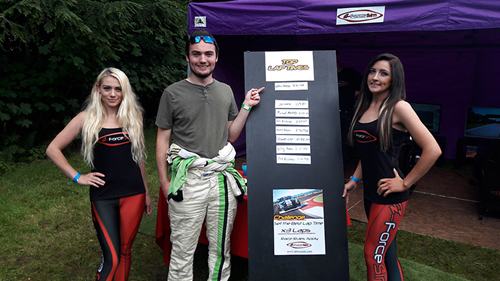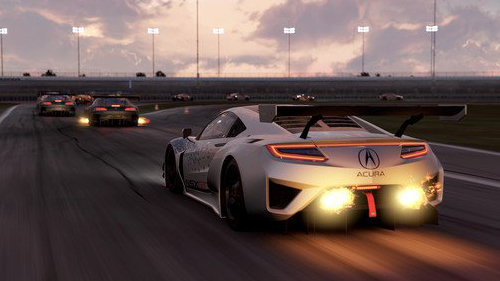 This year our show supporting the SAMH charity, which is the Scottish Association for Mental Health. A portion of all ticket sales goes directly to them, helping them continue their amazing work and support vulnerable people.
** Children under the age of 12 go free. **

For more information on entering your car/group/trade please visit us at http://www.fullthrottleevent.com/apply/
Or alternatively, email us at allan@fullthrottleevent.com