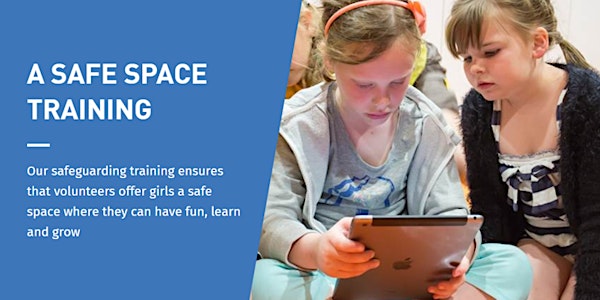 FULLY BOOKED A Safe Space Level 4 Online Training - 08 & 15/06/2021
Managing concerns, allegations and disclosures
About this event
Our A Safe Space, Level 4 training is a two part training. Both parts must be attended in order for you to complete this course.
You must have already completed Levels 1, 2 and 3 to attend this training.
Please only book onto this training if you can definitely attend both parts.
For all commissioners, designates, deputies and those sharing a role, trainers delivering A Safe Space Level 4, safeguarding leads and A Safe Space advisers. There may be volunteers in other roles that may find this useful, for example, contingent management/support teams leading a national contingent to international events.