Description
Please note this event is fully booked.
The Cambridge Art Book showcases one of the most beautiful cities in the world. Inspired by Cambridge's unique architecture and historic university, over 50 artists have produced a unique collection of contemporary images illustrating all aspects of the city and surrounding area. The city is shown in a new light through a range of media, from screen print and computer aided design to hand-cut collage.
At 6.30pm on Tuesday 18th July, join Emma Bennett, artist and collator of the book, and some of its contributors as they celebrate its launch at Heffers.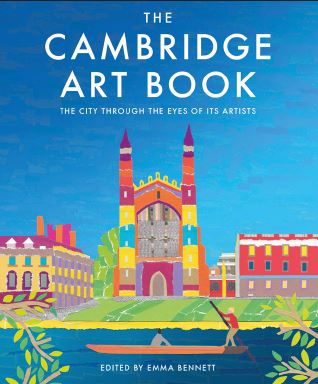 The launch is free to attend but booking is essential; please register through this page to secure your place. Please note this is a standing event, not a formal talk; only a limited number of chairs will be available.