Event Information
Location
Peaslake Village Hall
Peaslake
Guildford
GU5 9RR
United Kingdom
We are hosting two demo eBike days on 21st - 22nd May at Peaslake Village Hall. Come and try the world's best electric bikes!
About this event
Feel free to book a ride with our exclusive range of best-in-class eBikes, from the likes of Benno, Gocycle, Moustache, Riese & Müller, Super73, Tern, Scott and more.
There will be 2 riding sessions each morning, and each afternoon. If you have your own eBike, come down anytime.
We are very excited to welcome Alexia Desile, a highly-skilled pro eMountain Bike rider, who will be riding with you over the course of the weekend.
We are also offering anyone free coffee and cake for all those that book in advance across the two days!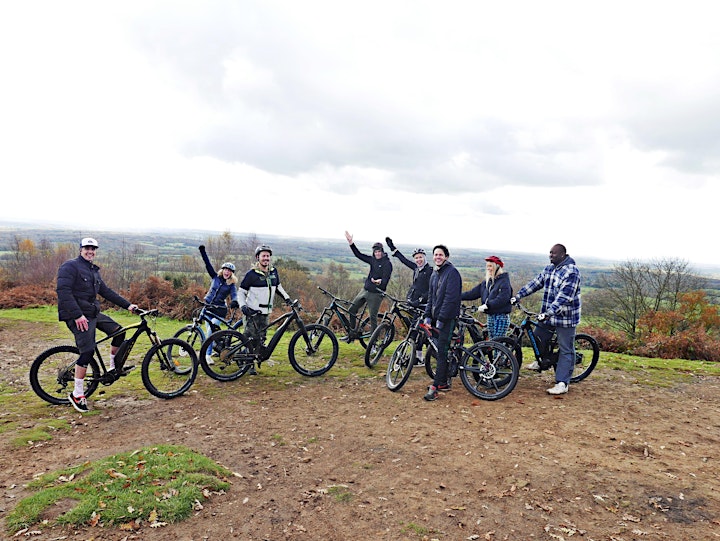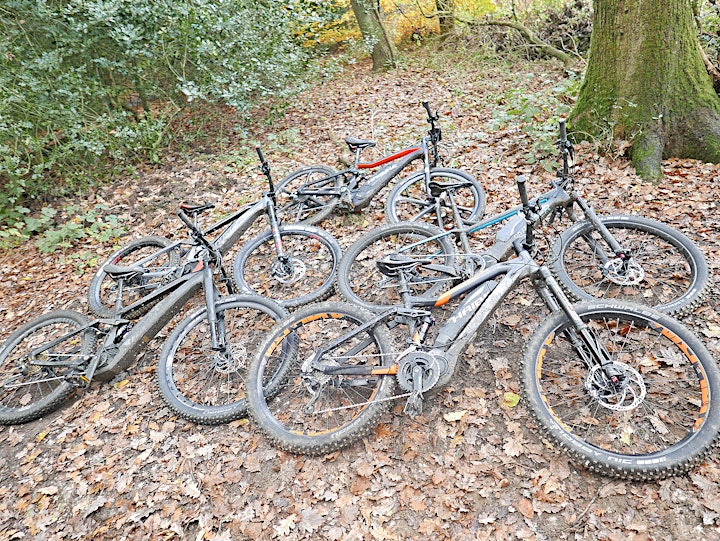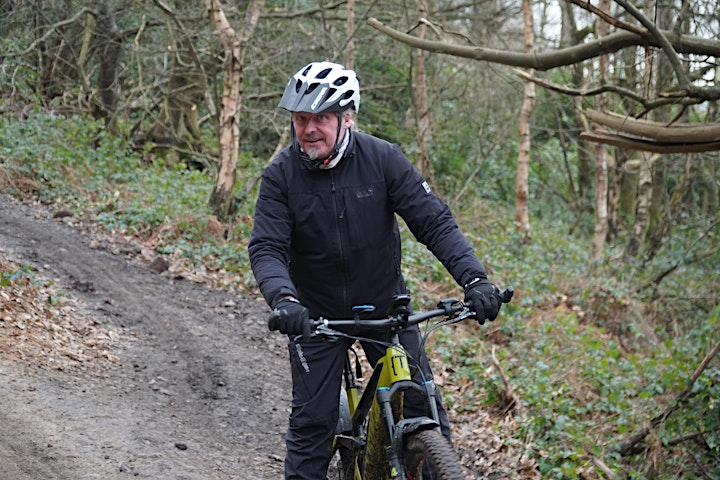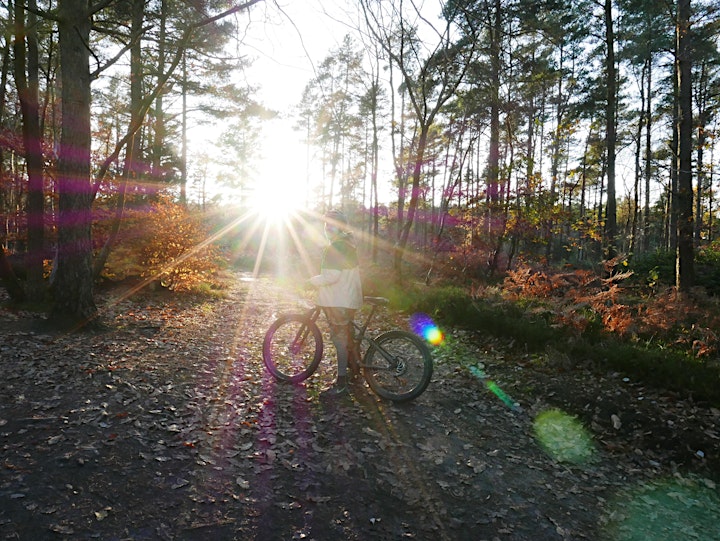 Date and time
Location
Peaslake Village Hall
Peaslake
Guildford
GU5 9RR
United Kingdom