About this Event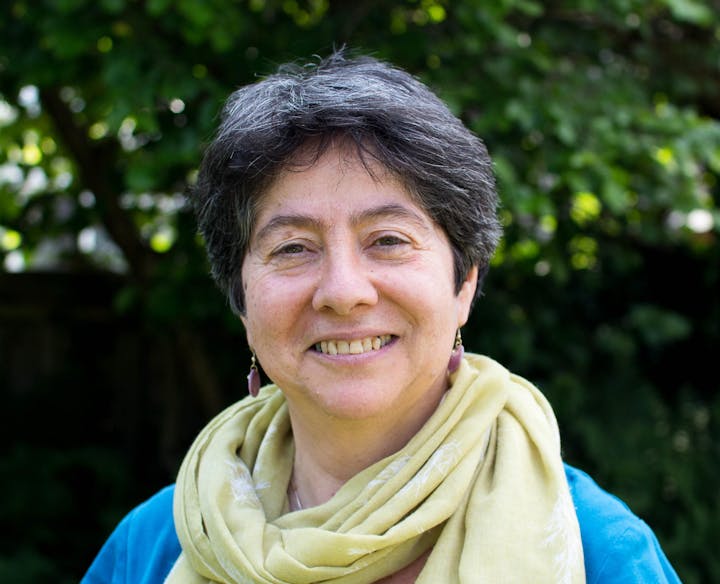 As counsellors and therapists, our humanity and needs can sometimes be forgotten within supervision, which is an essentially supportive relationship. This aspect of supervision, one of creativity and transformation, can often be ignored when the demands of clinical work and outside influences dominate.
On this day we will explore how creative mediums can enhance our supervisory experience. We will discover how we can allow for fun & insights and learn to recognise our own self care needs and those of our supervisees.
Come prepared to discover how approaching supervision as a deep self- care process can enhance our work and our growth, and how the use of the arts can inform our work as supervisors.
We will explore various mediums such as play dough, the arts and sand tray miniatures
We will touch on the aspects of supervision which involve our own personal stories, needs, and self-care to counteract the demands of our roles
We will gain tools for nourishment and discover that supervision can be fun as well as meaningful
Finally, we will explore how the use of creative tools can support supervision, enabling insights and revelations with apparent ease.
The day will include some theory on the tools of arts and creativity in supervision, to base our experience on.
Anna Grace Jacobs is a creative arts counsellor, play therapist and supervisor with over thirty years experience as a practitioner and trainer for those supporting both children and adults. She offers creative arts and sandtray therapy trainings in the South West, and has written articles on aspects of supervision and books on her previous specialism of grief and loss. She is known for her safe, fun, insightful and creative training style. She has a thriving private practice near Bristol. Previously she co-ordinated services within grief, loss and cancer care for two large charities and has worked within the mental health sector, the care system and within education.