Description
Have you always wanted to learn the basics of economics?
Have you always wanted to know why a free market economy is the only system that really works?
Now is the time!
This fun, thought-provoking workshop will help you understand how an economy works using role-play and simulations.
You will trade, own property, run a business, even make laws, as you discover the fundamental principles of a free market economy and why it is the only moral system that can guarantee human rights.
This two-hour workshop is packed full of enjoyable and original social games. Winners will receive prizes!
This is not another boring lecture on economics! Here you will be an active participant and learn from your own experiences.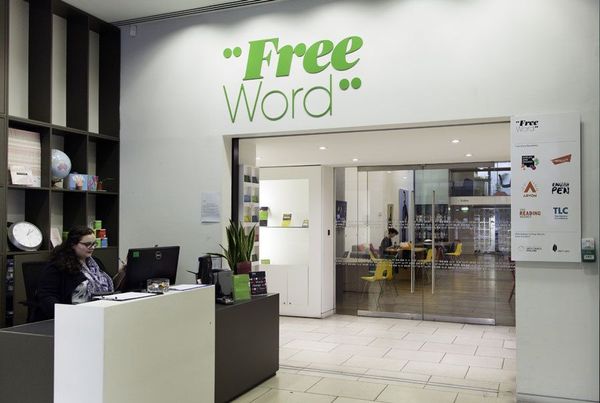 Benefits
• You will form an independent financial worldview, discuss financial issues, and answer fundamental questions.
• You will understand the operation of a free market and gain the practical knowledge necessary to invest your money wisely in the market.
• You will learn the basics of economics – the equivalent of an entire economics degree in a two-hour workshop!
• You will play social games, meet new friends, learn, compete, and win prizes.
See you there!