Description
Functional Sports Nutrition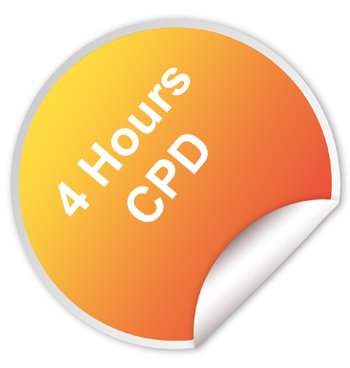 BANT South West Regional Branch presents a one-day event on Functional Sports Nutrition. Designed for practitioners who are interested in learning more about current research and functional testing to support highly active clients as well as athletes, and for practitioners' own sports activity and interest. Topics covered include the balance of macro nutrients in performance, ketogenic diets vs high carb approaches, adaption and stress in athletes, recovery and functional testing to support performance. CPD applied for and pending approval.
SPEAKERS
Dr Justin Roberts, Senior Lecturer in Sport & Exercise Sciences at Anglia Ruskin University
(Supported by BioCare)
@drjustinroberts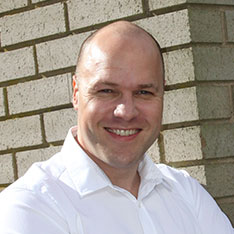 Justin is a Senior Lecturer and researcher at The Cambridge Centre for Sport and Exercise Science, part of Anglia Ruskin University. With over 20 years' experience in sport and exercise physiology and nutrition, he has worked at various institutions including the British Olympic Medical Centre (London), Brunel University, Victoria University (Melbourne) and the University of Hertfordshire (where he was the BASES laboratory director).
Justin specialises in performance and functional nutrition with a central aim of exploring dietary and supplementation strategies to support performance, recovery and health-related adaptations to exercise. His current research interests involve the use of probiotic strategies to minimise gastro-intestinal endotoxemia in ultra-endurance athletes.
Emma Beswick, Founder of Lifecode Gx.
@LifecodeGx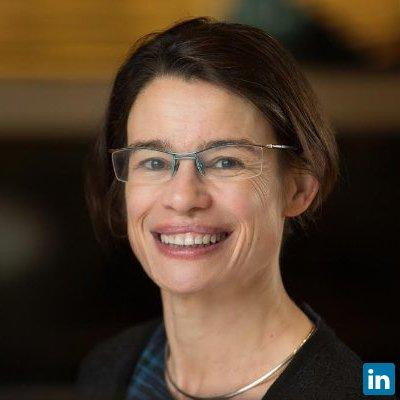 Emma is a registered Nutritional Therapist and BANT member, specialising in nutrigenomics and nutrigenetics.
Inspired by the potential of personalise medicine whilst studying nutrigenomics, Emma founded a company to provide DNA testing, analysis and training for professionals. Lifecode Gx takes this service to the next level, providing extended reporting and more detailed, practical recommendations.
Emma will explain how DNA testing can enable more intelligent, personalised and effective approaches to training, recovery and performance, and will demonstrate the importance of using DNA analysis in context - considering gene:gene and gene:environment interactions, using practical examples from Lifecode Gx' new Athlete DNA test.
David Thomas, Elete Electrolytes
@eletehydration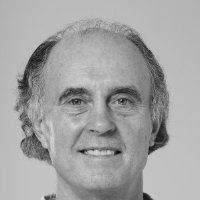 David is a former national sprint champion, and was a member of the first ever GB junior athletics team. After studying geology he changed direction and became a nutritionist and a chiropracter. He founded MRI (UK) Ltd to bring the unique sports product Elete Electrolytes to the UK and Europe.
Today he will be talking about dehydration and nutrient depletion in sports.
Agenda
09:00 - 09:30 Registration
09:30 - 11:00 Dr Justin Roberts
11:00 - 11:30 Break
11:30 - 13:00 Dr Justin Roberts
13:00 - 13:45 Lunch
13:45 - 14:45 Emma Beswick, Lifecode Gx - Athlete genetic profiles
14:45 - 15:15 Break
15:15 - 16:15 David Thomas, Elete Electrolytes - Hydration and nutrient depletion
16:15 - 16:30 Final Q&A and close
Please note: The event will be recorded and may include some video footage of attendees. If you do not consent to being captured on video please let the event organiser know by emailing southwest@bant.org.uk
Exhibitors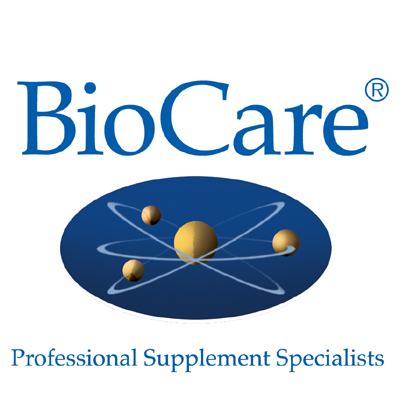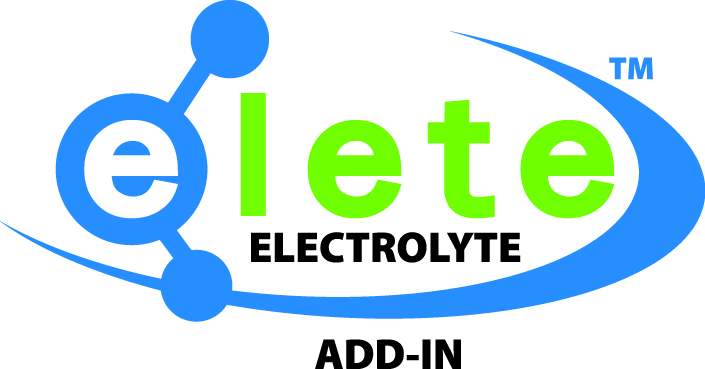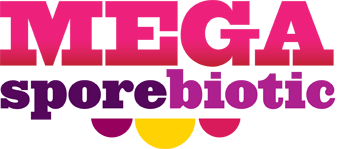 Organiser of Functional Sports Nutrition
The South West Region covers Hampshire, Somerset, Cornwall, South Wales and the Bath/Bristol area. The group's mission is to support Professional Practice by sharing skills and knowledge to build confidence in order to develop our businesses and grow as individuals. This will be achieved through structured networking and learning opportunities within the South West region.