Description
Join host & facilitator, Tamsin Napier-Munn
Croz Crossley The MINDSET Technician

Special guest Brad Burton, UK's top motivational business speaker

Wednesday July 12
9:00am – 16:30pm
SPACES, Jubilee House, Marlow SL71EY
This is a workshop like no other - Croz has a unique way of teaching people about how much power and control they have to guide themselves and their business towards success.
Do you know the reasons why you are where you are and not necessarily where you want to be?

Are you living by society's checklist, or by your own?

How heavy is your ruck-sack?

Who's making the decisions?
You will experience:
A financial tune-up

Shifting gears

Transitional disruption
You will learn:
3 secrets to success

To earn more by doing less

How to enjoy the journey

How to be creative, not competitive
You will do plenty of laughing, and possibly some crying as you realise what you are capable of and understand how to make good decisions for the future.

Croz has studied human behaviour and how we seem to re-programme ourselves for failure, for over 20 years.
This experience could be transformational for you, and you will finish the day with the tools and information to dramatically change the direction of your life and your business.
There is no secret to changing your business or your life, because this information is freely available and has been around for 1000's of years, but getting people to action the information and understand why they do what they do is the gateway to a fulfilling life.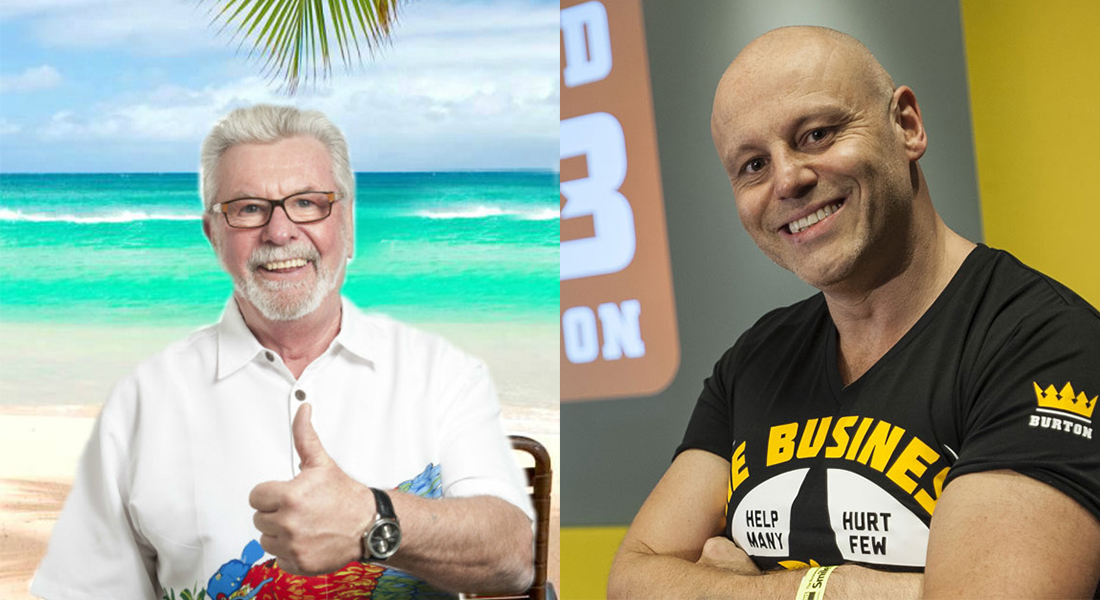 Croz's gift is his ability to teach these complex ideas in a simple easy to understand format using humour and a deep understanding of these principles.
This workshop is a game changer and could possibly represent the best investment you will ever make in yourself.
Who says so?
Jo Ciriani "Don't expect anything. Just book it, turn up with an open mind, make lots of notes, and change your life".
Alison Fox "I'd advise anyone who is looking to improve their lives and business to do this workshop!"
Let us take all the risk, if for any reason you do not feel that this workshop has given you new information that will transform your life, we will refund your ticket money plus your travel costs.
The workshop is a full day starting at 9.30am, finishing at 4.30pm. We recommend you get there about 9.00am so that you can meet the other attendees.
The ticket price includes full catering with a buffet style lunch.
Graham Todd BOOK IT...! Great day out!
Early bird rate available until June 23
Single - £165
Standard ticket price
Single - £225
Bring a colleague or friend with our compliments.
All prices include VAT
Hosted and staged by The Trevelyan Group for TGS - The Good Stuff
Contact Tamsin Napier-Munn on 07810202491 for more details
Places are limited
BOOK NOW
Sponsored by: