Description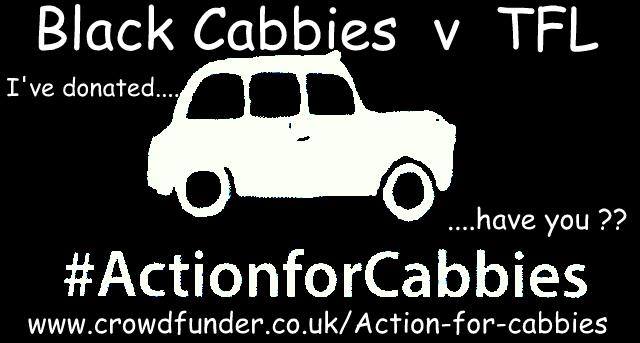 A fund raising guided walk around the lesser known alleyways and courts of Covent Garden with City of Westminster Guide Joanna Moncrieff
The walk includes walking down an alley that seems straight out of a Dickens novel and is still lit by gas, a court once known as Flicker Alley and a well-known shopping street which shows evidence of its former life as the centre of the coach and carriage making trade. We will also go on a search for Mercers' Maidens, hear about pubs allegedly linked by their cellars and visit a secret oasis on the site of a hospital for lepers.
The walk starts outside the Amba Hotel (formerly known as the Charing Cross Hotel) which is on the forecourt next to the main entrance of Charing Cross Station and finishes close to Tottenham Court Road station next to a good pub!
The walk is suitable for all ages.
This walk has been created with the intention of swelling the monies pledged for the Action For Cabbies Crowdfund action.
Please pledge a minimum of £10 here - http://www.crowdfunder.co.uk/Action-for-cabbies then book your space on the walk by registering above.
Help save our iconic black cab trade and the future of 25,000 cabbies, their families and associated industries.
Action for Cabbies are fundraising to seek a Judicial Review of the licence granted in 2012 by Transport for London to Uber and its drivers. The grounds are that the procedures followed were wrong and Transport for London has subsequently failed to to enforce the law. Click here to find out more and make your pledge.
All monies pledged via the Crowdfund link won't actually leave your bank account until the 14th March.