Webinar on funding and IP led by Dr Deborah Watson, Dr Sandra Nwokeoha and Dorothy Agnew, chaired by Wessex AHSN's Dr Rob Hull.
About this event
This online event will focus on NIHR and Innovate UK funding, the processes behind application and how to develop a longer term strategy when considering grant funding for developing your medtech business. The speakers will explore the importance of IP protection, especially flagging the need to consider the IP implications of a new technology from the very beginning of development.
"Insiders perspective":
The funding landscape - knowing where to go, and for what
Describing your innovation and value proposition
Applying for funding
Selection process
Stages
Expectations
Top tips / do and don'ts
Dorothy Agnew from Moore Barlow LLP will cover Intellectual Property Strategies for New Technologies, outlining the importance of early consideration of protection for your innovations. Intellectual property is a valuable asset for a medtech business. Protecting your intellectual property can be essential to maintain the value in your business, prevent unfair competition and obtain funding. Dorothy will talk about patents, copyright, trademarks, confidentiality and other types of intellectual property and critical strategies for protecting your intellectual property.
Q&A - you will have a chance to ask questions at the end of the session
Joining instructions will be in your confirmation email and in the reminder sent near the time of the event. Please check your inbox to obtain the link and keep the joining instructions safely. This event will be held via Zoom.
Speakers: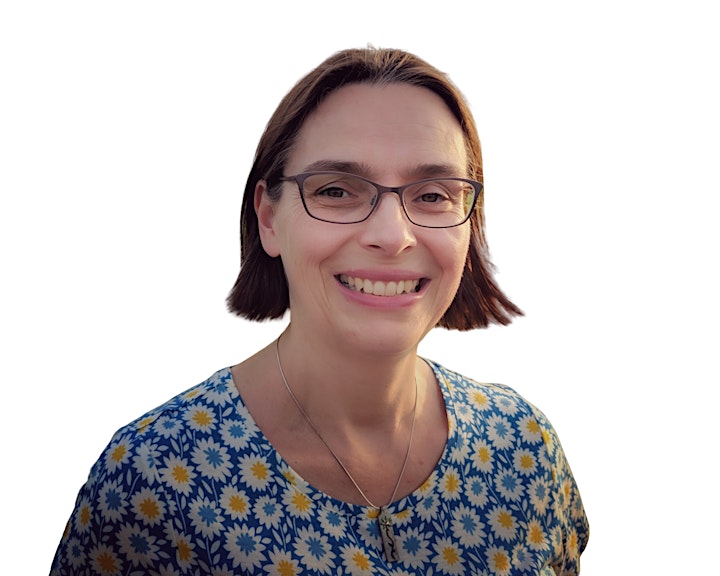 Dr Deborah Watson manages the Innovate UK EDGE team of innovation and growth specialists in the Great South West. She has extensive experience managing University and business partnerships, helping innovative businesses to make our area the best place to live and work.
Deborah's career started with PhD in Physics, followed by research management at EPSRC. She then ran the regional Universities Association in South West England, delivering research and innovation partnership projects. Periods as a Non-Executive Director of SWMAS Ltd., as a trustee of the University of Exeter Students' Guild, and a Governor at Petroc give her business and leadership experience. She currently delivers innovation grant training services for Granted Consultancy; runs her own company, Gradsouthwest, supporting graduates to gain employment in the region; and provides freelance consultancy, including delivering the SW England and SE Wales Science and Innovation Audit for BEIS in 2016. https://www.linkedin.com/in/deborahwatson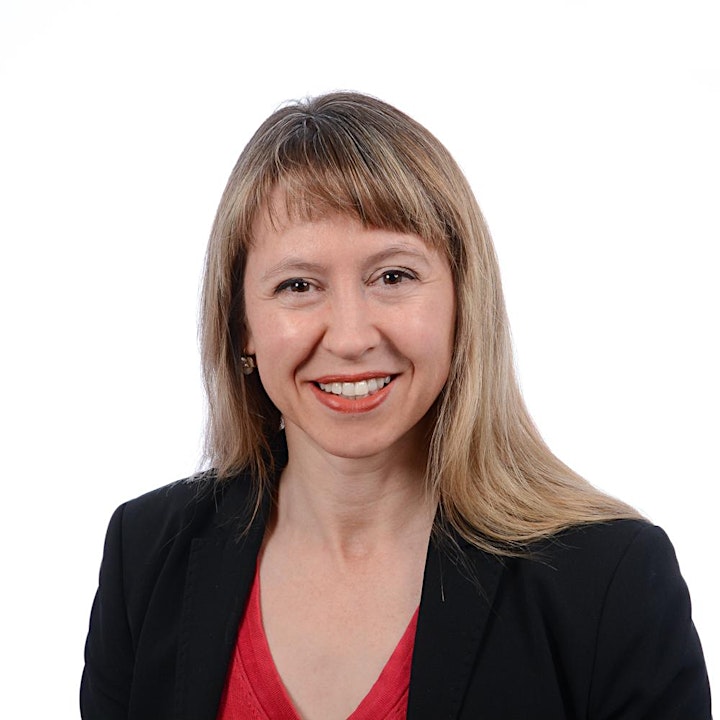 Dorothy Agnew is a partner and solicitor in the commercial technology team at Moore Barlow LLP. She specialises in information technology, biotechnology, intellectual property, data protection and privacy. In particular she advises on collaboration agreements (including for research and development), protection and exploitation of intellectual property and the development and commercialisation of new technologies.
Her clients operate in a wide range of sectors including technology, biotech, manufacturing, engineering, retail, leisure, sport and media and range from early-stage businesses to multinational organisations from the UK and abroad. Dorothy is recognised as a leading individual for IT and Telecoms by Legal 500.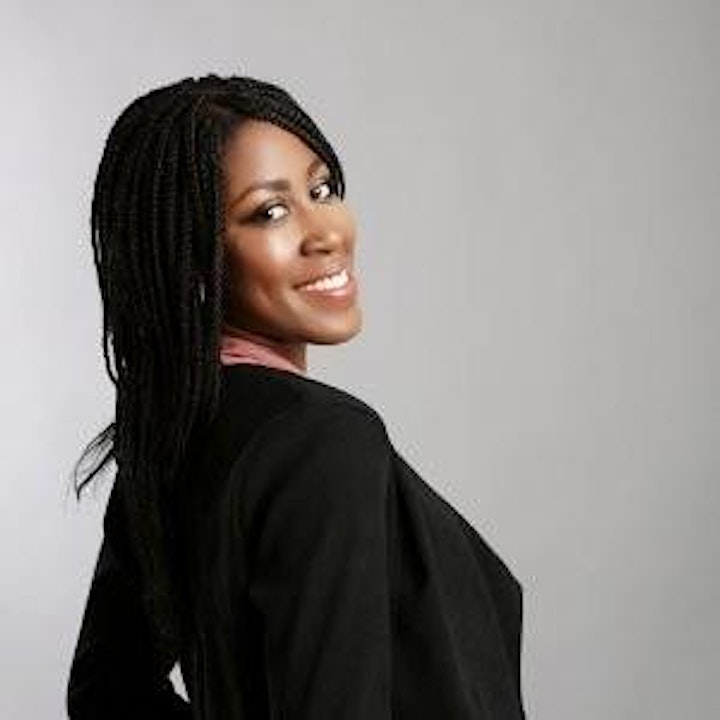 Sandra Nwokeoha, Senior Programme Manager, Innovation Programmes, NIHR Central Commissioning Facility (CCF)
As part of the Invention for Innovation (i4i) team at the NIHR CCF since September 2019, Sandra supports all aspects of the i4i funding scheme and leads on the commissioning of prospective i4i competitions. Prior to this, Sandra worked at the Wessex AHSN and NIHR CRN where she led on the development of clinical studies for medical devices sought after by the NHS.
Sandra is a biomedical engineer and holds a DPhil in Biomedical Engineering from the University of Oxford (2017) and a first class MEng from Queen Mary University of London. Sandra holds extensive research experience in a range of areas including, acoustically induced gene delivery and medical device development. She has also held posts in Engineering Design laboratory teaching at the University of Oxford, and as Science Writer at Panacea Innovation and Science Innovation Union.
Organiser of Funding and IP: Developing medtech and protecting it in the marketplace
We're a new breed of university and proud to be a breath of fresh air in the academic world – a place where everyone gets the support they need to achieve their best. For all University of Portsmouth events, visit our website.
Event notice: Due to necessary preventative measures regarding Coronavirus, we have had to cancel some of our events. Please check the relevant event page for the latest update. We apologise for any inconvenience caused