Description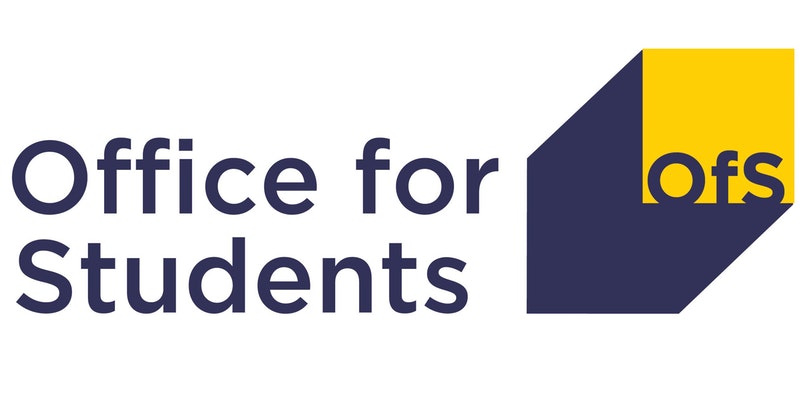 This training on funding data returns is for providers that:
have registered (or applied to be registered) with the OfS in the Approved (fee cap) category

do not have higher education provision recognised for OfS funding purposes in 2018-19

will offer higher education provision recognised for OfS funding purposes for the first time in 2019-20

are not a further education college, sixth form college or academy
Providers who do not meet the above criteria are likely to eligible for one of the following seminars instead:
Further education colleges, sixth form colleges and academies that do not have higher education provision recognised for OfS funding purposes in 2018-19 – please attend a HEIFES training event here.

Higher education institutions that are OfS-funded in 2018-19 please attend a HESES training event here.
This one-day training seminar, run by the OfS, is for higher education providers that have applied for registration in the approved (fee cap) category. The event will explain how to complete a data return in December 2018 that will be used to calculate funding for 2019-20 for providers whose application to register is successful. You may not yet know the outcome of your registration application and invitation or attendance at this event does not affect the outcome. Please note we will be unable to answer queries about registration at this event. Only those providers successfully registered in approved (fee cap) category will need to complete the data survey.
The event will be held in London on 18 October 2018. It will include the following sessions:
OfS funding rules and definitions

How and when funding may be calculated from data

A step-by-step guide to completing the data survey

Data verification timescales and processes, and sign off of the data.
Delegates need no previous knowledge of the data survey to attend, but we recommend that they know about the types of higher education courses at their provider (for example, how and when they are delivered), as well as their provider's data collection systems. We also recommend that delegates read our Guide to Funding 2018-19 before they attend (available at https://www.officeforstudents.org.uk/publications/guide-to-funding-2018-19/).
Intended audience
These seminars are intended for people who will be completing the data survey, those responsible for verifying the data, and those who wish to understand more about funding and data, from higher education providers not OfS funded in 2018-19.
Whilst a laptop (or similar) is not required, delegates may choose to bring their own devices if they wish to work through practical exercises; however, paper copies and examples will be provided on the day. Please note that the venue cannot guarantee charging points for all delegates.
Venues
We will be running the training day in London at the Ambassadors Bloomsbury:
12 Upper Woburn Place, Euston, London WC1 0HX
Refreshments will be from 9.30am and we will finish by 4.00pm.
We welcome up to two delegates per provider. Places will be assigned on a first come first served basis and we will hold a waiting list if the event is over-subscribed.
There is no charge for attending.
Questions
If you have any questions about these sessions, or there are specific areas or questions you would like to be included, please email recurrentgrant@officeforstudents.org.uk
Data Security and Data Protection
Eventbrite processes data (including any personal data you may submit by booking this event) outside of the European Economic Area. Please only submit any personal data which you are happy to have processed in this way, and in accordance with Eventbrite's privacy policy applicable to respondents (available here: https://www.eventbrite.co.uk/support/articles/en_US/Troubleshooting/eventbrite-privacy-policy).
If you prefer not to use Eventbrite for responding to this invitation, you may respond directly to us by contacting the event organiser using the details provided in the invitation.
Please note that personal information provided by you on this form will be used by The OfS solely for the effective administration of your registration. The OfS will not pass your details on to any external organisations for marketing purposes. The delegate database will be deleted once all feedback has been gathered following the event.