Description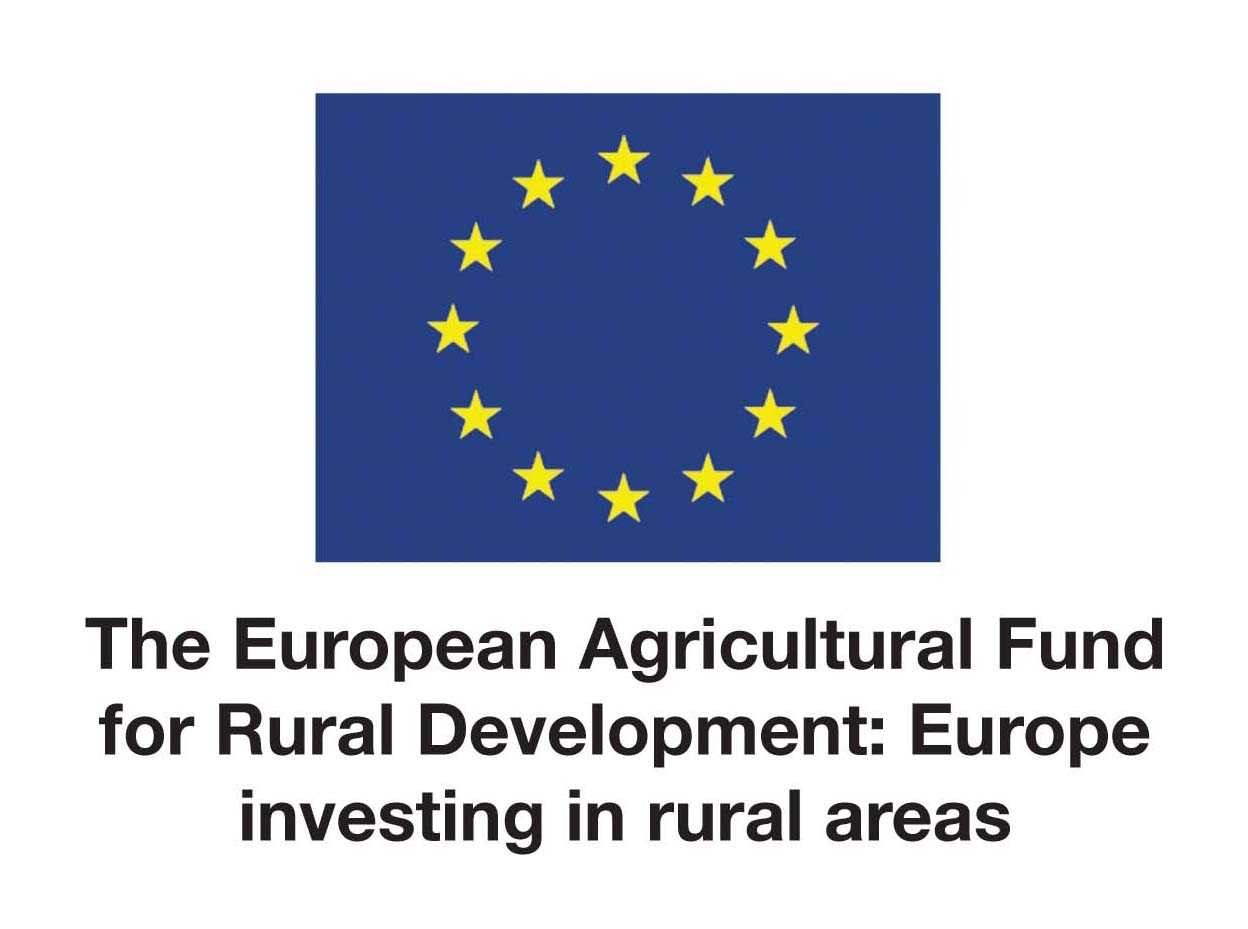 Please join us for an information and networking event to learn more about the latest European Agricultural Fund for Regional Development (EAFRD) funding and the LEADER programme with funds available in the Enterprise M3 area in support of rural businesses. The event will provide an opportunity to understand:
- Details of EAFRD calls which can fund Food Processing, Rural Tourism Infrastructure or Rural Business Development projects

- Introduction to the LEADER programme
- Procurement process and tips on how to prepare your application

- Networking

- Opportunity for 1.2.1 with the Managing Authority

This event is FREE to attend, but places are limited. There is free parking at the council offices.
For more information and guidance on the EAFRD programme please click here
If you have any questions, please contact : jennie.pell@enterprisem3.org.uk
We look forward to welcoming you