Description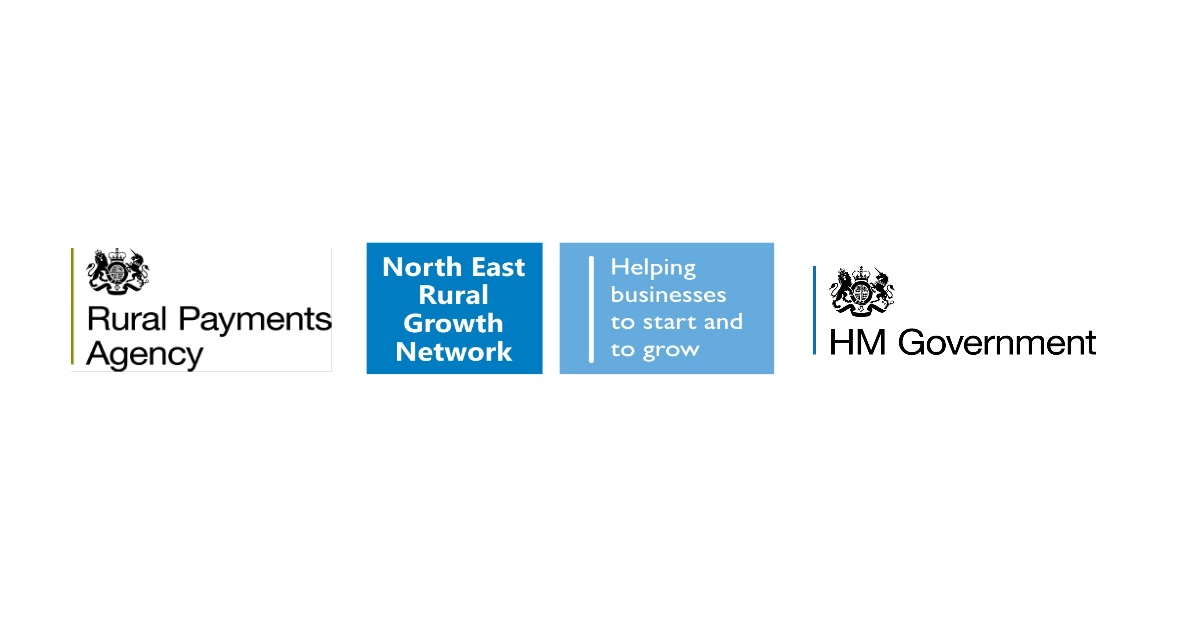 The latest round of grant funding from the Rural Development Programme for England (RDPE) for the North East Local Enterprise Partnership (LEP) area has funding available to businesses in the food processing, tourism and rural business development sectors.
The RDPE provides funding for projects in England which create jobs and growth in the rural economy.
Applications are being sought for projects that will grow a business, create jobs or bring more money in to the rural economy. Grant funding can help pay for constructing or improving buildings, and buying new equipment and machinery.
Three grant funds are available: Rural Business Development Grants, Rural Tourism Infrastructure Grants and Food Processing Grants.
Rural business development grants will help fund the growth of small rural businesses, new or existing. This includes farmers who want to diversify in to non-agricultural activities.
Food processing grants will help fund food processing businesses to grow and create jobs. This is for food and drink processing businesses which process agricultural and horticultural products. Examples include meat, milk, grain and root vegetables. Fisheries projects are not eligible.
Rural tourism infrastructure grants will help fund the costs of capital expenditure on tourism infrastructure. The aim is to support projects that will encourage more tourists to come, to stay longer and to spend more money in rural areas. Grants can be used to support the development of visitor attractions and activities in rural areas, and to improve the visitor experience, and for the development of high quality accommodation that meets certain criteria including location and accommodation type (please see handbook at https://www.gov.uk/government/publications/rdpe-growth-programme for further details).
This event is aimed at interested businesses and intermediaries who can gain a clear understanding of what the grants are intended for, how to apply, eligibility criteria, the application process and other sources of funding.