Introduction to the Your Neighbourhood Grant
About this event
One Hounslow: Your Neighbourhood Grant
Kate Wilson, Thriving Communities Grant Manager at Hounslow Council will introduce this new grant which has been developed to support projects that have the backing of the local Ward Councillors and will directly address the needs of the residents in their wards.
Applications of up to £1,000 are welcomed from community organisations and informal groups of residents who have developed, in partnership with their local Councillors, projects that will improve their local community.
The Your Neighbourhood Grant will be targeted at a ward level and we are keen to support the following key priority areas:
Making the community greener by improving the local environment
Responding to the needs of the local community
Improving health and wellbeing
Increasing the level of community engagement and interaction
There will be time to ask Kate questions about the fund.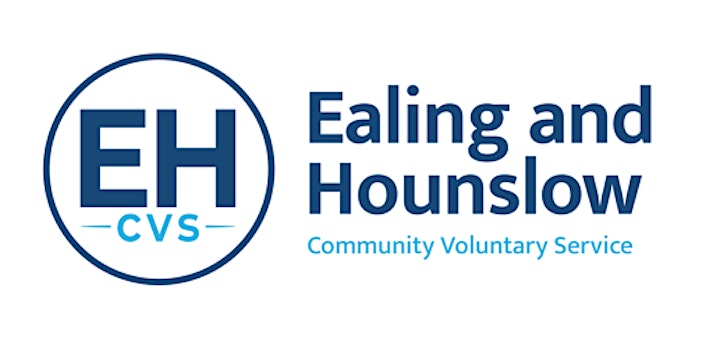 Organiser of Funding Opportunity: Find out more about the Your Neighbourhood Grant