Description
Funding, Robotics & AI Business Drop-in with the KTN
Robotics and Artificial Intelligence are significant globalised technologies applicable to every sector.
The UK's extensive industrial and academic research base has immense potential to impact on home and global markets.
Experts from the Robotics & Artificial Intelligence KTN addresses will be visiting UNIP on Thursday 26th April 2018 to explain how they are enabling UK RAI innovators to connect, access markets and showcase their capability.
Whether already operating in the sector or considering its potential to transform your business or to link it to world-leading research you should attend.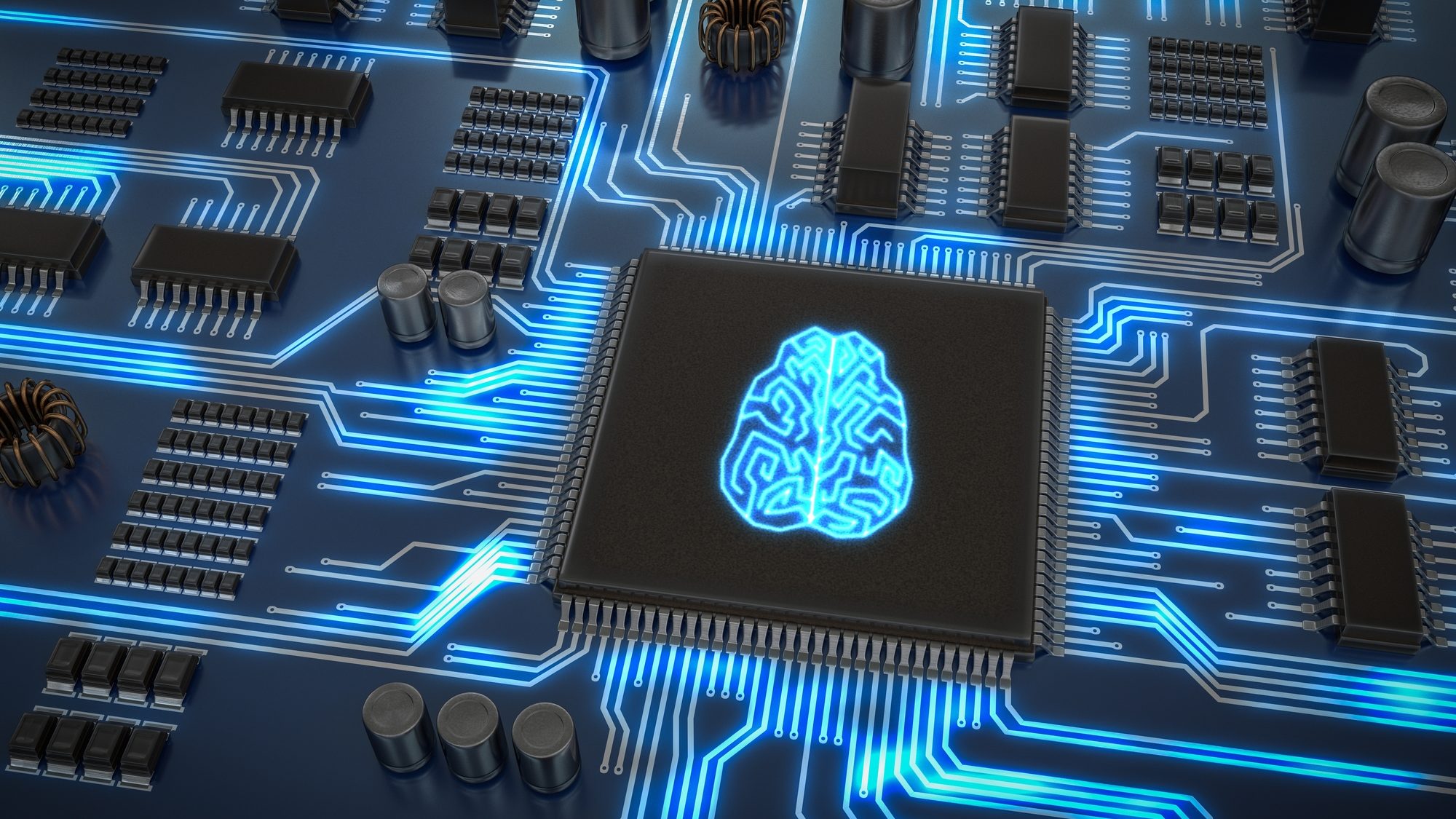 Agenda:
10:30 Registration & coffee.
11:00 Introduction to Robotics & AI KTN and live funding opportunities
12:00 to 13:30 Lunch
12:30 to 13:30 Pre-booked 1-2-1 slots with experts from the KTN and the University
13:30 to 14:00 Networking
14:00 to 16:00 Bookable slots with experts from the KTN and the University
Register for your place today.
The Experts:
Knowledge Transfer Network is a member of the Innovate UK family of government funded organisations that provides support to innovative companies interested in growing their business.
The KTN, supports UK businesses to grow and innovate. It also supports cross sector activities which will provide them with opportunities to be competitive. The KTN's main goal is to make sure that the UK economy will continue to grow post-Brexit, as we deal with other global changes and uncertain business conditions. It advises on possible funding opportunities, link companies to users/suppliers or collaborators, and also support them in accessing these funding opportunities.
Dr Caroline Chibelushi and Marie Emerson work for KTN and will at the event to discuss the support which KTN could offer for your business. Caroline is a Knowledge Transfer Manager for Artificial Intelligence (AI) and Marie is a Knowledge Transfer Manager for Robotics. Both Marie and Caroline believe that there is a range of opportunities in relation to Robotics and AI which may facilitate innovation and growth of your business, whether you are a supplier or end user of these technologies. KTN has other directorates which may relate to the support that is required by your business, Caroline and Marie will be able to link you to appropriate directorate of your choice.
Support from the KTN is free and confidential.