Description

This event looks at planning,funding and achieving sustainable growth for your business. It will be co-hosted by Chris Sowerby from Business Doctors, Christine Lyle from NatWest and Tracey McRobert from T4C Funding.
The event is aimed at any business owners/directors who are looking to acheive sustainable breakthrough growth for their company.
We will start the morning with refreshments and the chance to network with other like- minded businesses which will be followed by the presentations:-
Chris Sowerby is a Business Doctor working with small and meduim size businesses to fulfil their potential. He will share 10 practical steps to acheiving sustainable breakthrough growth on your business.
Christine Lyle is a Business Growth Enabler with NatWest Bank. She will outline sources of finance available to support growth and what the bank looks for when making lending decisions.
Tracey McRobert is a Growth Manager for T4C Funding. She will explain how your business can access the grant funding arena and gain a share of millions of punds of funding available to support business.
Please book your ticket via Eventbrite.
Any questions with regard to the event please email
chris.sowerby@businesssdoctors.co.uk
OR
christine.lyle@natwest.com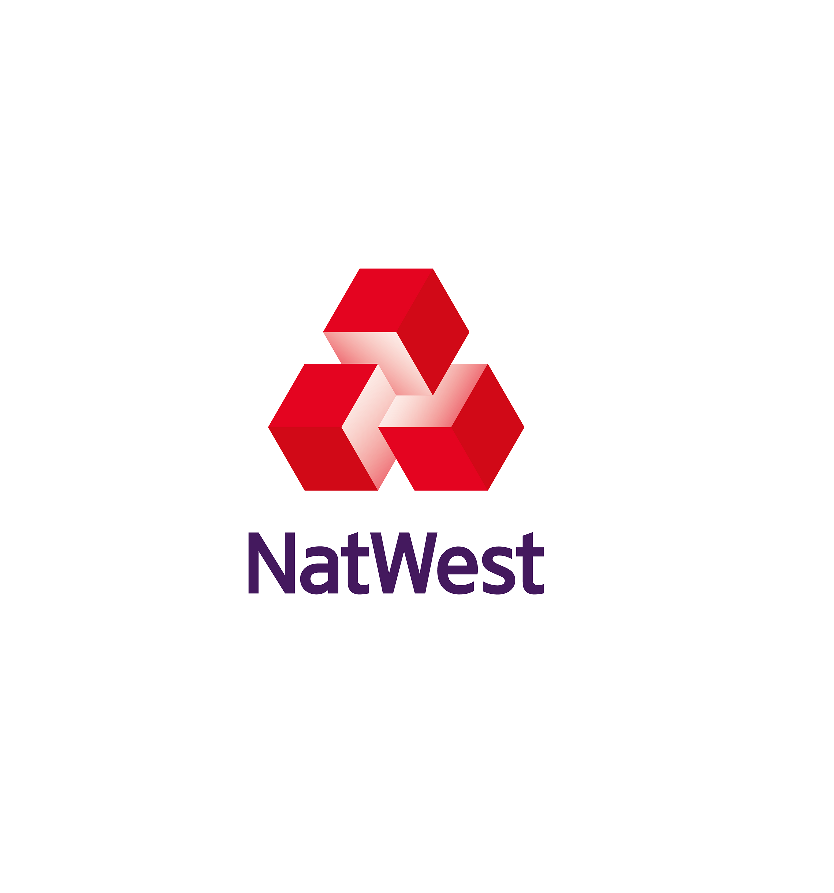 All information used in this presentation you are registering for relating to Busienss Growth is produced by natWest, Business Doctors and T4C Funding for information purposes only and is for the sole use of the attendees at the presentation.
Whilst we feel this topic is beneficial to business owners, any views expressed in the presentation are not necessarily those of NatWest, Business Doctors or T4C Funding. and should not be viewed as individual advice or as a recommendation.] You should seek independent advice in respect of issues that are of concern to you.
To the maximum extent permitted by law we expressly disclaim all representations, warranties, or assurance of any kind, expressed or implied, that are made to the accuracy or completeness of the information contained in this presentation and no member of RBS accepts any obligation to update or correct any information contained herein.