A fundraising ceilidh to cover the expedition costs for a charity trek to Machu Picchu.
About this event
In September 2020, I will be trekking to Machu Picchu to raise funds for Project 21. This is a local charity that provides innovative, exciting experiences and opportunities for people of all ages and abilities with Down's Syndrome, helping them to exceed expectations and continually push boundaries.
One of the most in-demand ceilidh bands in the UK, Stumpy Oak boasts an unusually big sound. Friery fiddle, accordion and guitar are complimented by guitar sub-octaves (giving a bass guitar sound) and a stompbox (like a bass drum). A friendly, patient caller completes the line-up to talk you through the dance moves before and during each dance, so that everyone knows what to do and can have fun, regardless of age or experience!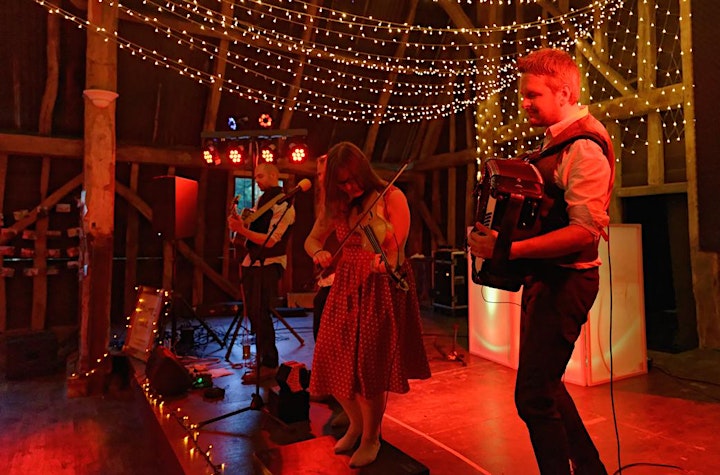 During the interval between dance sets there will be a Grand Draw in aid of Project 21, and a short presentation by Alex Munn - the founder of Project 21.