FUNDRAISER'S HUB - GROW YOUR FUNDRAISING NETWORK

Friday, 6 December 2019 from 08:45 to 11:30 (GMT)
Event Details
---
Grow your fundraising network
Join us for this popular networking sessions bringing together fundraising professionals in the South East to share ideas, experiences and gain insights in to topics that are relevant to our profession. The aim is to keep the Fundraiser's Hub informal, informative and driven by those attending. 
We are delighted to have a leading researcher in fundraising join us this morning to present a fascinating insight in to the emotional and social skill set required to be more effective fundraisers.
---
Dr Lesley Alborough -"More than asking" - exploring the emotional and social skill involved in fundraising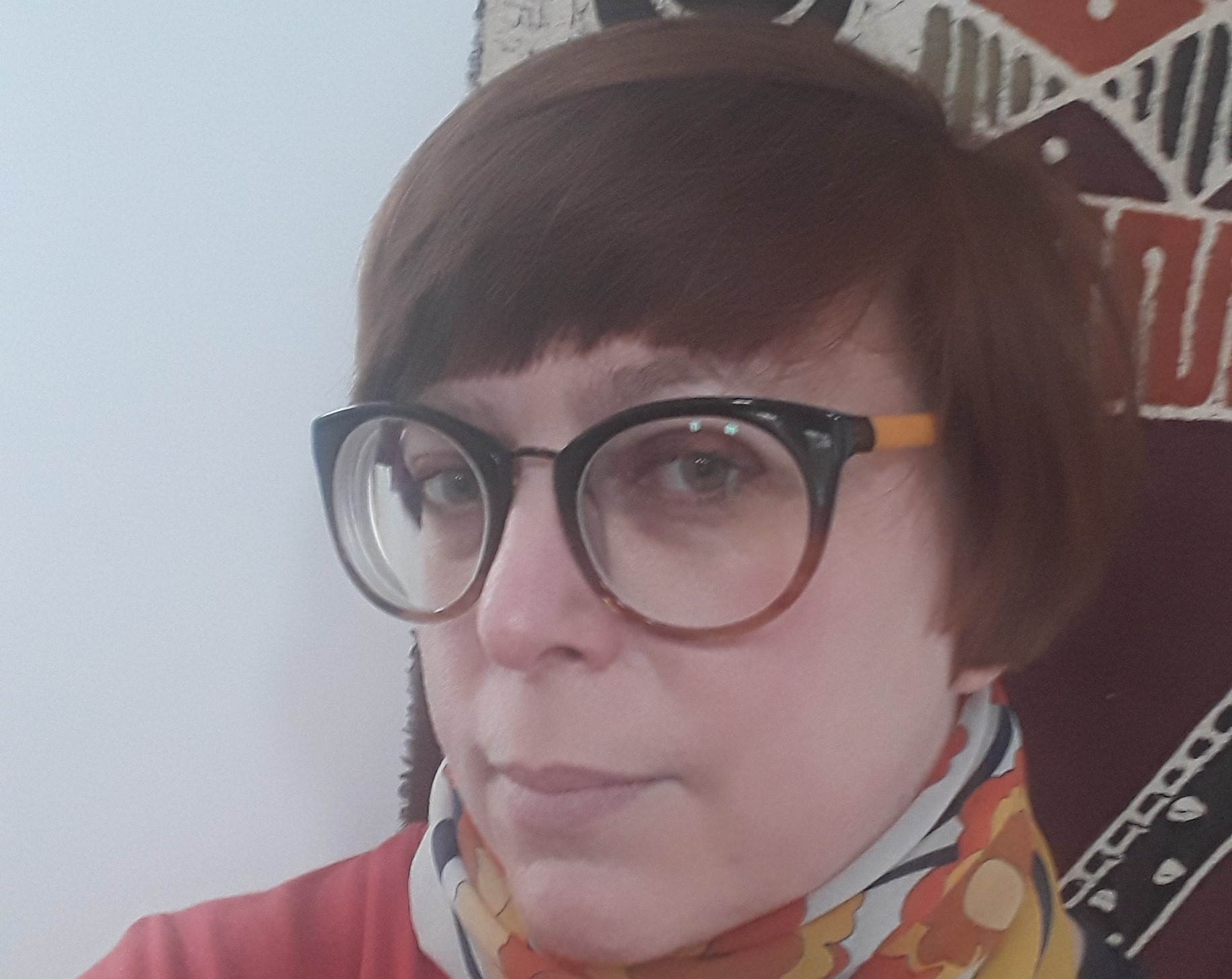 More often than not we think that if we could just get better at asking the right people, in the right way we will be better at fundraising. If only it was that simple. Lesley, a research Fellow at the Centre for Philanthropy at the University of Kent will take us through her fascinating findings which reveals that sucessful fundraising not only meets the financial needs of the organisation, but also involves the active participation of beneficiaries, organisational staff and donors alike. She will talk about the emotional and social skill set needed to manage this complex process more effectively.
Liz Haigh-Reeve - "Supporters for life" - How to wow your community fundraisers with outstanding stewardship.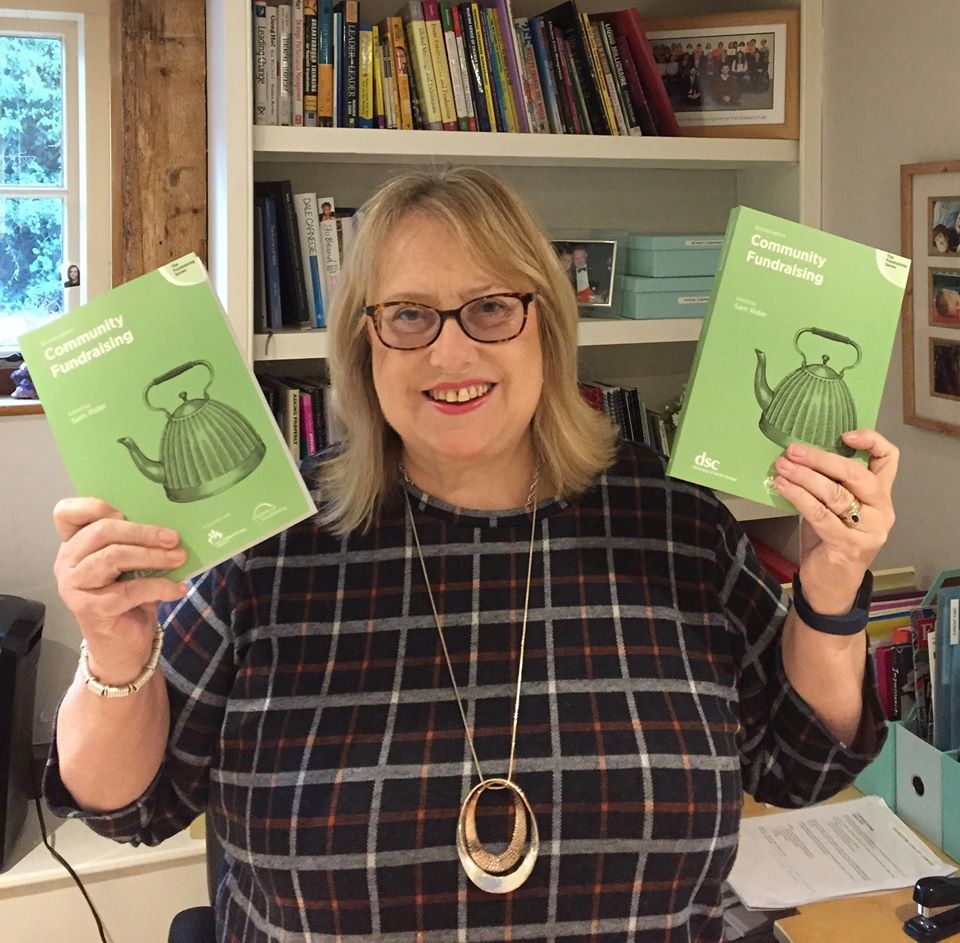 Liz, CEO and Founder of the successful fundraising consultancy Fundraising Works is no stranger to community fundraising. Having led many successful community fundraising initiatives she has recently contributed to the latest book published by the Directory of Social Change 'Community Fundraising'. She will share with us great ways to get the best out of your Community Fundraisers with a focus on good stewardship. This will be lively and interactive with lots of opportunities for Q&A's.
---
PROGRAMME
8:45 am - Registration with coffee and pastries - a good opportunity to network with fellow fundraisers
9:15 am - Welcome by Liz Haigh-Reeve of Fundraising Works Ltd
9:30 am -  Dr Lesley Alborough - exploring the emotional and social skill involved in fundraising
10:15 am - Coffee and more opportunity for networking
10:45 am - Liz Haigh-Reeve - How to wow your community fundraisers with outstanding stewardship.
11:20 am - Close and feedback
Who should attend?
The Fundraiser's Networking Hub aims to be a warm, open and friendly collection of like minded people. If you have fundraising responsibility within a charity, not for profit organisation or social enterprise in the South East then you will fit in perfectly. You may even be a Trustee or a CEO of a charity and want a better insight to what is happening in the world of fundraising - you will be most welcome. Please do bring along or let us know beforehand any suggestions or questions you may have
Attendees are talking about the Fundraiser's Hub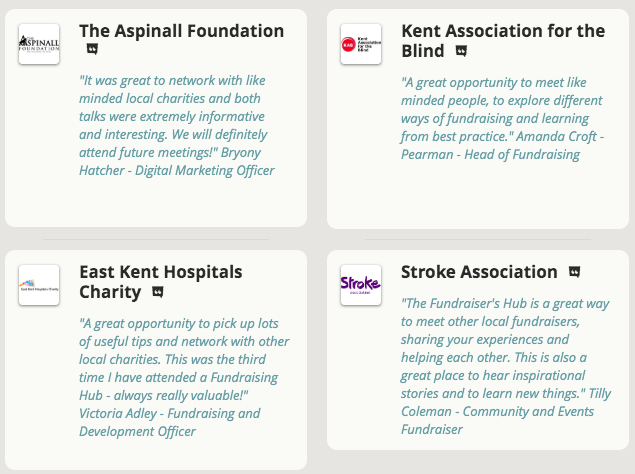 When & Where

Ann Robertson Centre (Pilgrims Hospice - Canterbury)
55 London Road
CT2 8HQ Canterbury
United Kingdom


Friday, 6 December 2019 from 08:45 to 11:30 (GMT)
Add to my calendar
Organiser
Fundraising Works Ltd was established  by Liz Haigh-Reeve MInstF. Liz is an award winning fundraiser with over 25 year's experience. During her career she has built and developed fundraising teams to achieve extraordinary results. She has led many capital appeals and helped organisations grow and deliver amazing services that transform lives. Fundraising Works is all about supporting charities in achieving their dreams. Liz is also a board member on the Institute of Fundarising's Special Interest Group of Consulatants and is a grants assessor for a major national Children's charity
 Our aim is to help charities reach their goals in a cost effective and smart way. It's not just a job – we really care about giving great value and helping our clients succeed, we know the impact they have and that's what drives us.