Fundraising boat party with Rainbow Girls / Marty O'Reilly / Jane Goldsack
Description
From the USA, the RAINBOW GIRLS
With Marty O'Reilly & The Old Soul Folk Orchestra and Jane Goldsack
A foot stompin' boat party on the Steamship Shieldhall with two fabulous bands on tour from the US! Explore the ship, drink some fine local ales from the bar and enjoy some Art House snacks. You can go out on deck and get a view denied most Sotonions of the docks and the ships passing back and forth.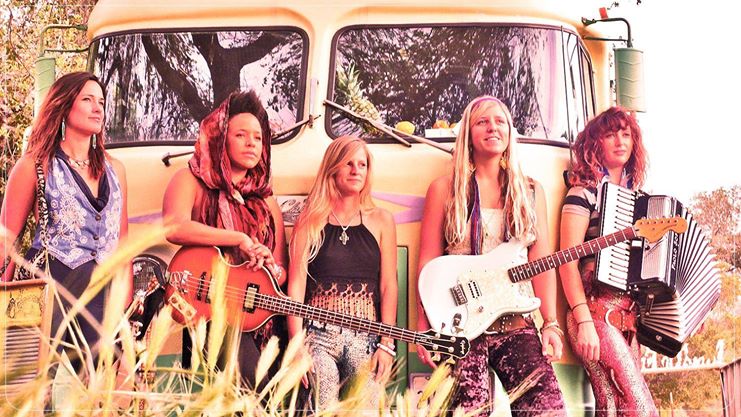 An Electric All-Lady Stomp-Folk Grand Band
Tx from: http://rainbow1407.eventbrite.co.uk/

Rainbow Girls formed in the bottom of a radioactive crater. The first two colours to explode grinning from the mud were Red and Yellow, who soon realized that in order to fulfil their destiny, they needed to find the rest of the colours and join together to create an Electric All-Lady Stomp-Folk Grand Band.

Watch 'Old Man Goat' on Vimeo: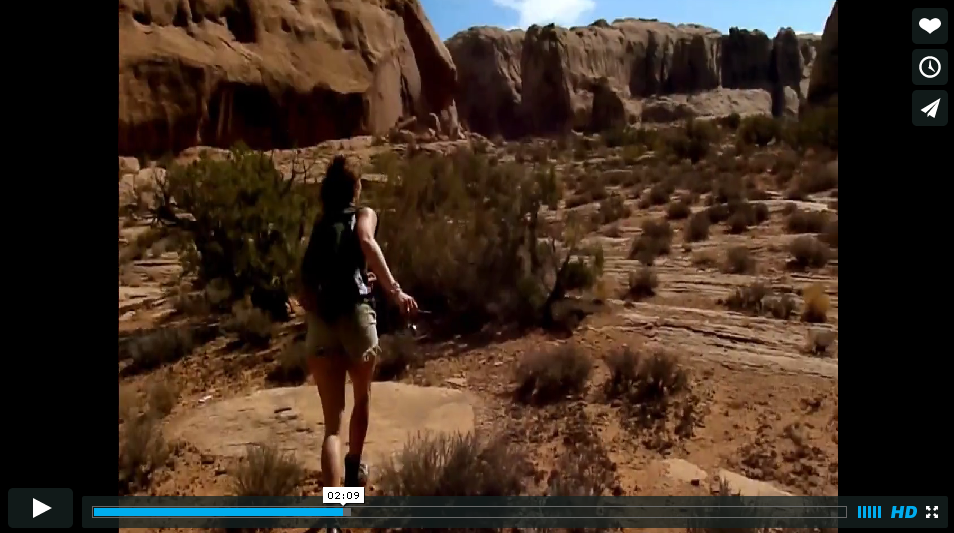 Green was discovered practising voodoo in a barn in Carpinteria, while Violet was drawn to the harmonious, soul lifting shrieks of a particularly festive Monday night ritual known as BEAN NIGHT.

The four immediately took off on a gust of wind to Joshua Tree and Big Bear Mountain, and travelled through Europe by the skin of their teeth, couch-surfing, playing music on the streets, staying in art squats and getting deported from London.

When they returned, bursting with rock but lacking a drummer, Blue, carrying an entire drum kit around her body like a huge metal cloak, trampolined forth from inside a stand at the Farmers Market and Rainbow Girls was formed.

Vids: http://www.rainbowgirlsmusic.com/
FB: https://www.facebook.com/RainbowGirlsStomp
Twitter: @rainbowgirrs

The Epic Story: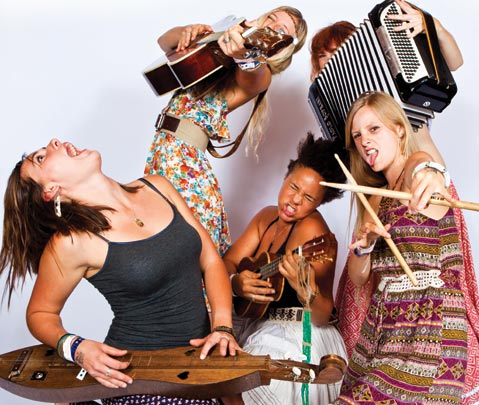 Adding colors to the duo Red & Yellow (Caitlin Gowdey & Erin Chapin), Rainbow Girls loosely formed in 2010 with the addition of Cheyenne Methmann (Green) and Vanessa May (Violet), playing at a weekly underground open-mic in Isla Vista, California, at the unofficial housing coop known as Rainbow House.
In December 2010, they set off for a week long self-recording camping trip to Joshua Tree and Big Bear Mountain, where they made their very own 5 song demo. At the end of January, after only a few shows, Rainbow Girls was put on hold while one of the gals skipped town to study abroad in Rome. Impatient, the three remaining members followed suit in June, and the group of four spent the summer of 2011 busking and couch surfing their way around Europe, playing gigs and spreading music throughout Switzerland, Germany, England, Italy, the Netherlands, and France.
Fifteen cities, six countries, four self-recorded audio tapes, two French recording studios, and 1 deportation later, they found themselves back in Santa Barbara with a drummer -Savannah Hughes (Blue)- and the beginnings of a whole new sound. Since then they have toured the western half of the US extensively, playing festivals and opening for bands like ALO, Nicki Bluhm & the Gramblers, Brothers Comatose, and the California Honeydrops.
In May 2013, they released their first official studio album, "The Sound of Light," featuring 16 original tracks and funded by almost 200 friends, fans, and family members. That summer the gals returned to Europe and the UK, but this time with a van, a tour manager, an album, and a legitimate list of gigs and festivals lined up. After returning to the US in September, the girls decided to take the winter to make money, work on new material, and gear up to tour both the US and Europe again in the Spring and Summer of 2014.

*Download their first studio album "The Sound of Light" (released May 2013) @ www.rainbowgirlsmusic.com
-------------------------------------------------------------------

Marty O'Reilly & The Old Soul Folk Orchestra

O'Reilly began his musical journey as a blues guitar player, exploring the works of Blind Willie Johnson, Mississippi John Hurt, John Lee Hooker, Charlie Patton, and Leadbelly. Through extensive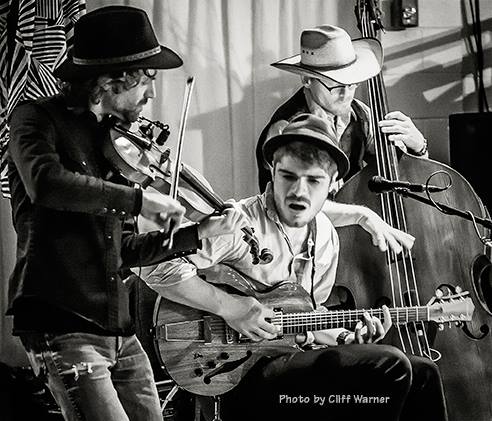 listening and studying of the early delta greats, O'Reilly developed a unique foundation onto which he would incorporate themes from influences in other musical veins such as John Fahey, Nick Drake, John Vandiver, and Tom Waits. Whether it be his original pieces, or his renditions of old American classics O'Reilly tells his story through an old and soulful voice, propelled by a sense of authentic emotional adrenaline. When performing with his trio, The Old Soul Orchestra, O'Reilly is backed by Jeff Kissell on the Double Bass and Chris Lynch on the fiddle. Their versatile musicianship, and soulful chemistry help to expand O'Reilly's songs into pieces that drive like a ten pound hammer, or float like feather and flow seamlessly in-between. The trio was formed in late 2012, and has rapidly made a name for itself along the west coast, being featured at many notable venues and festivals, including Outside Lands Festival (2013), Rivertown Revival Festival (2013), Do It Ourselves Festival (2013), Cafe Du Nord (SF), Hotel Cafe (LA), and Empty Sea Studios (Seattle). The Band released a self titled live album in 2013 and their debut studio album "Pray For Rain" in Spring of 2014.

Music: http://martyoreilly.bandcamp.com/album/and-the-old-soul-orchestra
Facebook: https://www.facebook.com/martyoreillymusic

---
Jane Goldsack aka LC, the Lonesome Cowgirl.
LC, or "Elsie", the Lonesome Cowgirl, hails from a small homestead in Texas. Scorned once too often, Elsie takes desperate measures back home and now finds herself living in a yurt in the middle of the New Forest, making a living regaling all who'll listen with her tale of weirdness and sorrow.
Elsie is somewhat deranged; she doesn't know if she's lost her horse, or found a rope, and whilst she may seem a little scary on the outside (men beware!), it will soon become apparent that she is a big softie at heart. If you're a woman who's ever been scorned, you'll find yourself empathising despite yourself!
Yee ha!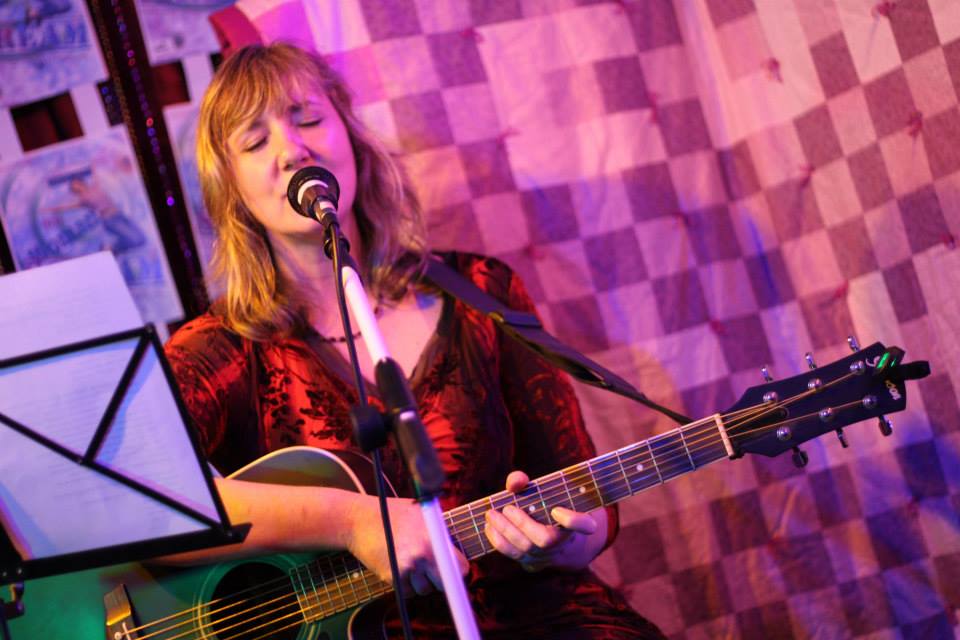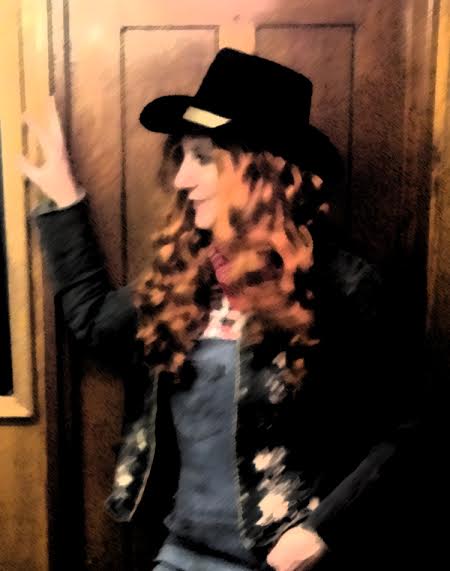 Sounds: https://soundcloud.com/janegoldsack


---
The SS Shieldhall

The whole event will take place onboard the wonderful SS Shieldhall (note, this is a static hire.. it won't be going anywhere!) Shieldhall is a Heritage steam ship and a member of the National Historic Fleet. Recognised to be the largest working steam ship of her type in Britain and probably Europe, she serves as a tribute to Britain's maritime heritage and a living reminder of the golden age of steam.
There is a fully licenced bar with lots of speciality bottled ales - we recommend the plum porter! There will be delicious snacks too!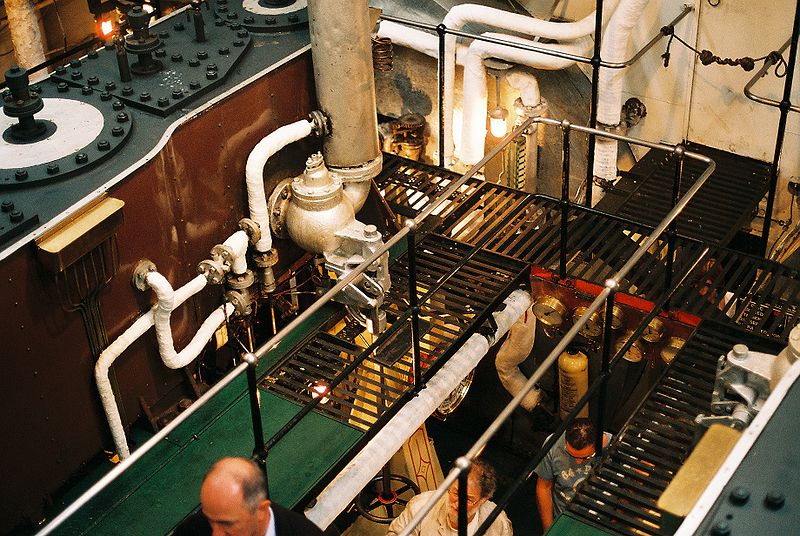 Getting there:
The SS Shieldhall is at berth 48 at the southern end of the Ocean Dock.
This is well sign-posted as you approach the area.
You can get the Unilink Bus U1 or U6 - the U6 runs until 11.34pm to the entrance, an easy 5 minute walk from the berth.
If driving, you can get to this berth via Dock Gate 4: enter through Dock Gate 4. Once through turn right - 3rd exit from the roundabout and follow the signs for the Ocean Cruise Terminal. Carry on past this Cruise Terminal - Shieldhall is at the very end. Once at the gate, if in doubt, please ask the security staff at the gate. They are most helpful. For SatNav's, SO14 3QP is the postcode of the Ocean Cruise Terminal.
There is free parking alongside the ship.