Description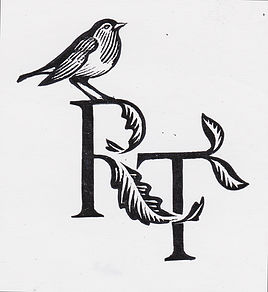 ---
Join us in our wreathmaking festive fundraiser! Make your own household Christmas decorative wreath with us. Led by Beth of 'Gather me Flowers' you will enjoy an afternoon of creativity. All materials will be provided, but you are welcome to bring foliage that is meaningful to you if you wish.
All funds raised will go directly towards the work of Ronan's Trust. Our charity supports individuals of any age or background who have been affected through a close bereavement. The Trust provides provides opportunities for bereaved individuals and families to meet in small groups and work together in gardens and on land-based projects, as well as offering natural craft activities. We have a calendar of events on offer throughout the year as well as local allotment groups you can join.
The workshop is based in the Boutflour Hall within the Royal Agricultural University. Parking is available on site.There will be seasonal refreshments available throughout the afternoon so do bring some change with you!
We are looking forwards to being busy together with you!
Best wishes, Emma & team
---