Description
JANUARY 22nd 2019
A Fundraising dinner which should not be missed
"HOW TO ACHIEVE JUSTICE FOR ROHINGYA"

Accordingly, Justice 4 Rohingya UK would like to request the Pleasure of your company, to
our upcoming Dinner fundraising Event: Title: "HOW TO ACHIEVE JUSTICE FOR
ROHINGYA".
This is a highly important event held by, Justice 4 Rohingya UK to highlight the important of
Humanitarian Justice and justice in Islam as Allah says in the Quran.

إِنَّ اللّهَ يَأْمُرُ بِالْعَدْلِ وَالإِحْسَانِ
16:90 "BEHOLD, God Commend you to do justice and the good"

يَا أَيُّهَا الَّذِينَ آمَنُوا إِن تَنصُرُوا اللَّهَ يَنصُرْكُمْ وَيُثَبِّتْ أَقْدَامَكُمْ
47:7 "Oh believers! If you help God/Allah, He will help you, and will make firm your steps;"

We cannot do this without your support and help.
We have invited great speakers who will be enlightening us of the situation:
Honourable Keith Best former conservative MP and former CEO of Freedom from Torture.
Afzal Khan MP (TBC), Shadow Minister (Home Office) (Immigration)
Mr Michael Polak Barrister from our legal team,
Mr Mark Farmaner Director of Burma campaign,
Honourable Shokat Ali Chairman British Muslim Friends of Labour
Rana Busharat Ali Khan President of international human Rights movement.
Dr Saleh expert on Child Psychotherapy.
Rahima Miah personal assistant to Lord Eames and visited many Rohingya women who
were raped by Myanmar military, in cox's Bazzar. (TBC)
and many other excellent speakers and guests will be attending.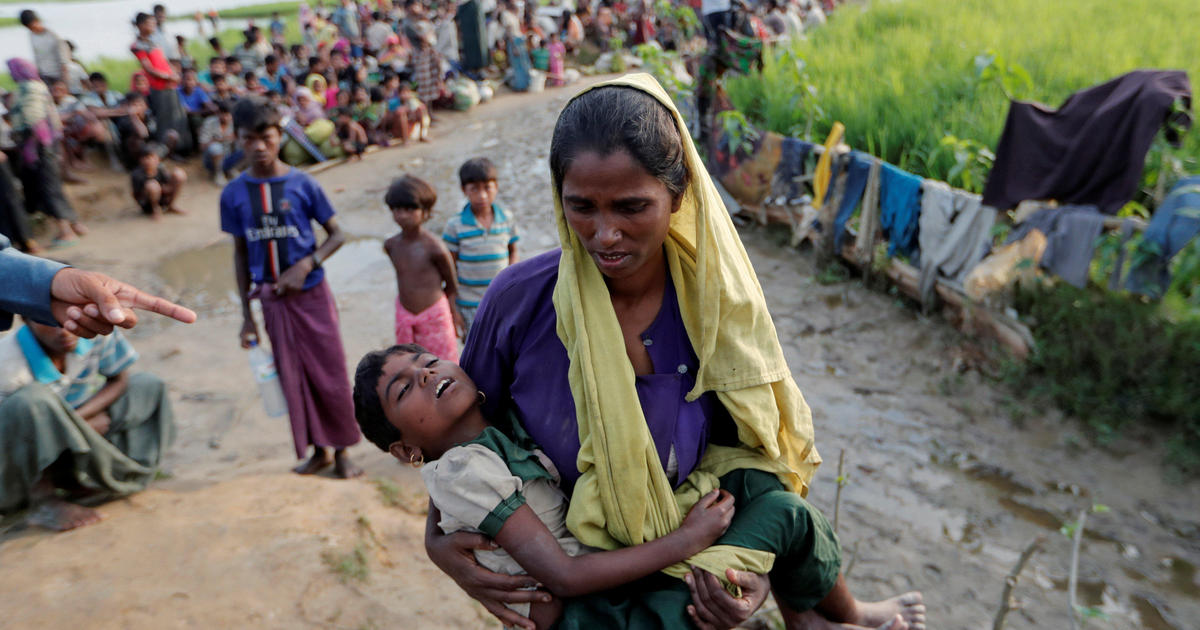 The Burmese military carried out the military offensive against the Muslims of Rohingya,
which forced around 1,000,000 into Bangladesh, because they believed there is no one to bring
them to justice.
The international community knows of these appalling crimes that have been
committed but have failed to act.
Heinous acts such as babies being thrown alive
into burning homes; pregnant woman beaten whilst giving birth and their new-born
babies stamped on and killed; whole villages of men, women and children as well as
livestock have been massacred; and thousands of women have been raped and
their husbands tortured to death.
The United Nations says genocide against the Rohingya is 'ongoing'.

More than a million Rohingya now live in squalid camps in Bangladesh, and face the danger
of being forcibly deported back to Burma.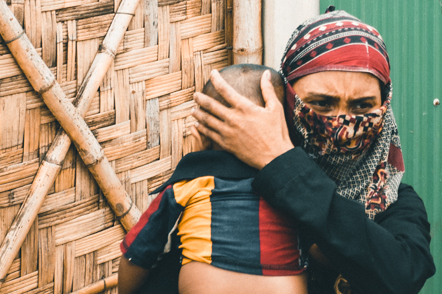 Min Aung Hlaing, the head of the Burmese military and person responsible for the 2017
military offensive against the Rohingya, has still not been held accountable for his actions.
He is being allowed to get away with genocide.

Aung San Suu Kyi Suu Kyi, who leads the civilian side of the Burmese government, is still
refusing to give Rohingya citizenship, and has built giant prison camps for Rohingya sent
back from Bangladesh.

Members of the United Nations Security Council, including the British government, are still
refusing to publicly support referring Burma to the International Criminal Court.

'Justice4Rohingya' was established to ensure that there is justice for these crimes. We have
been lobbying governments to act to ensure that there is a full investigation by the
International Criminal Court. We intend to use Universal Jurisdiction to seek justice in
national courts around the world. We have
experts in international law to pursue the Burmese generals anywhere and
everywhere they go, to bring them to justice.
We cannot do this without you, we need your help your full support and your assistance to
achieve this goal.

Your participation and donations will insure the success of bringing the perpetrators
of the Rohingya Genocide to the International Criminal Court (ICC), with the grace of
God.
Thank you and God/Allah bless you for participating in this excellent fundraiser for justice.