Description
Srorytelling Night @ H.EN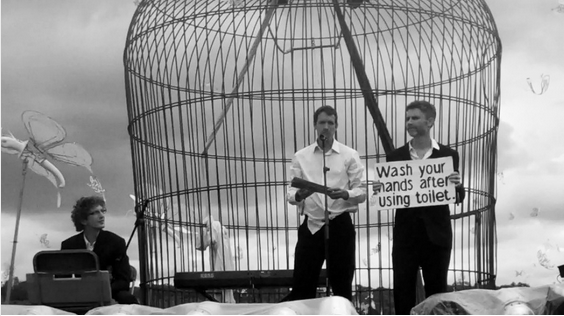 Felstead and Waddell are a storytelling duo telling short theatrical, comical stories. They have a book out check it out on their website and it is sold in the wonderful Magazine Brighton over the road from us.

We are fundraising for Dunkirk and Calais refugees through the Hummingbird Project.

Please help us raise funds for the amazing work The Hummingbird do!

We ask for £20 which you will get a delicious meal from us plus many many wonderful stories from Felstead and Waddell whilst you eat.

Note: please email us if you require a vegetarian meal, Thank you!