A one-day course for fundraisers, explaining what it takes to succeed in reaching out to and engaging with the Muslim donor in the UK.
About this event
Muslims contribute £31 billion to Britain's GDP and donate over £500 million to various causes in the UK. In fact, Muslim philanthropy is one of the fastest growing giving markets in the UK. Find out how your charity could learn more about Muslims' giving.
UK household brands have successfully targeted Muslim consumers for several years (e.g. through Ramadhan aisles, Halal butchers) and tapped into "the Muslim pound", the mainstream charity sector has been slower to engage actively.
This crash course on fundraising from the Muslim community aims to address the dynamics related to the Muslim giver, including an overview of the basic tenant of charity in Islam, the Muslim giving landscape in the UK, the media landscape used for reaching out to Muslim donors and the core essentials of Muslim philanthropic psychology.
This course will cover:
• Understanding the landscape of the Muslim giving sector 
• Framing for marketing and fundraising success
• Insights into what it takes to succeed in reaching out to and engaging the Muslim donor
• Dynamics of Muslim philanthropic psychology
• Why and to whom Muslim donors give
• How technology and social media is transforming the Muslim giving space
• Examples of best practices on unlocking Muslim giving
• Muslim giving: opportunities and challenges for mainstream charities
About the trainers
Kashif Shabir is currently Director of a private fund investing in education and social welfare programs in Africa and Asia. Previously he was Head of Knowledge Management and Learning at Oxfam and at the British Red Cross as part of the Strategic Change Management Team. Kashif has been consulting as an interim executive for a number of faith and non-faith based charities for over a decade. He holds a Masters degree in NGO Management from CASS Business School in London and lives in Berkshire with his family.
Ikhlaq Hussain has raised millions of funds from major donors and was included in Fundraising Magazine's Top "25 under 35" fundraisers list for 2018. Ikhlaq has been recently awarded the 'Fellowship' of the Institute of Fundraising in recognition for his contribution to the fundraising community. He is currently head of Philanthropy & Partnerships at Orphans In Need and trustee at Mind in Harrow. He teaches at Institute of Fundraising (South East & London) and is columnist for Third Sector Magazine and UK Fundraising.
Guest speaker
A bonus session will be delivered by a guest speaker on Muslim Philanthropic Psychology.
Lunch
Lunch will be provided. Please state any dietary preferences when booking.
Refunds etc
We reserve the right to cancel or postpone this event at our own discretion. In such case we shall refund fully your ticket cost. We do not however accept responsibility for any other costs you might have incurred in regard to the event. For example, we always recommend you book a flexible travel ticket, one that can be refunded if necessary.
How we look after your personal data
Want to know how UK Fundraising looks after your privacy and personal data? Have a look at our privacy and cookies policy.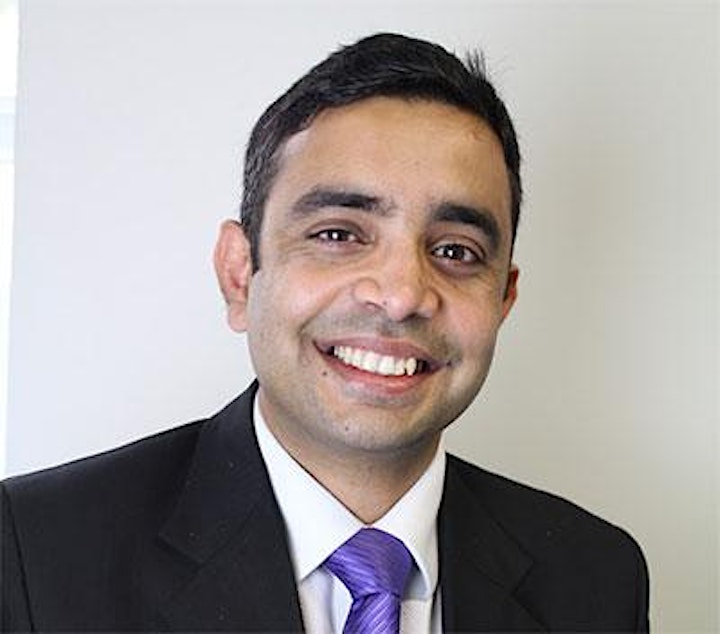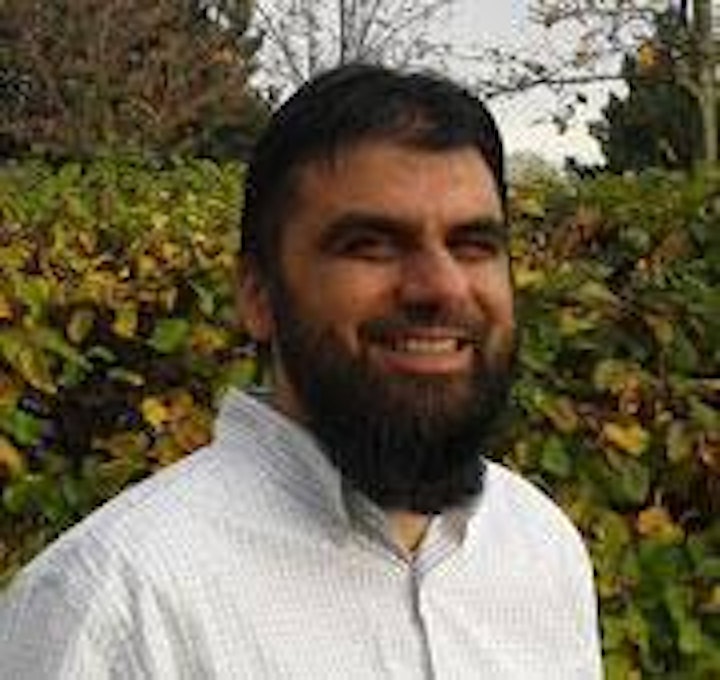 Organiser of Fundraising from and marketing to the Muslim community - a crash course
Fundraising UK Ltd has published UK Fundraising, the world's first web resource and community for professional charity fundraisers, since 1994.

We have also run practical training courses on all aspects of digital charity fundraising since 1996, from the early days of web and email through to the latest social media and mobile tools.

We offer low-cost, practical courses designed to help charities make the most of digital. We try to run our courses at charity and social enterprise venues so that they benefit from our courses too.

We also advise and train fundraising companies on how to make the most of digital, from established agencies through to the new fundraising and philanthropy startups.

All our courses are available to be run in house so contact us for details:

hlake@fundraising.co.uk
01206 579081