Screening as part of Japan 2020: Over 100 years of Japanese Cinema, a UK-wide film season supported by National Lottery and BFI Film Audienc
About this event
"A dizzying pop-art fantasia, Funeral Parade of Roses (1969) is a film that evades straightforward categorisation. Through a rapid-fire combination of melodrama, comedy, horror, documentary and experimental film, director Toshio Matsumoto's freewheeling approach to both genre and form results in a film that gleefully disorientates without ever feeling disjointed.
The film shines a spotlight on the 'gay boy' subculture of late-1960s Japan, specifically the gender-nonconforming hostesses of a Tokyo gay bar. Funeral Parade of Roses was made at a time when the lines between identities like 'gay man', 'drag queen' and 'transgender' were far hazier than they are today, and the precise nature of the characters' own self-image is difficult to pinpoint (perhaps somewhat intentionally). "- Tamsin Cleary (https://www.bfi.org.uk/features/why-funeral-parade-roses-landmark-japanese-queer-cinema)
Screening as part of Japan 2020: Over 100 years of Japanese Cinema, a UK-wide film season supported by National Lottery and BFI Film Audience Network. bfijapan.co.uk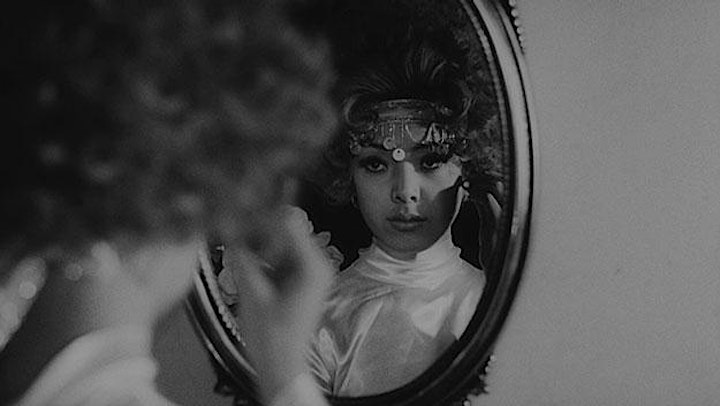 Organizer of Funeral Parade of Roses (1969) Film Screening
The Gateway Film Festival is a brand new film festival coming to Peterborough and its surrounding area in November 2019. Gateway aims to celebrate local history, community as well as being Peterborough's gateway to film culture from the past and around the world. From black and white classics to Bollywood and the oldest animated feature film to an internationally celebrated Kenyan film we've got something for everyone to enjoy. Taking place over 5 core days (13th-17th November) there will be plenty to see and take part in. A selection of the local films will be playing for the duration of the festival at screens around the city and the surrounding area.
The full programme can be found at: www.gatewayfilmfestival.co.uk