A parent and child dance fitness class with wellbeing & health talks support.
About this event
Parent and child dance fitness class.
TO ATTEND THIS FREE CLASS YOU MUST FOLLOW THESE STEPS TO MAINTAIN ONLINE SECURITY. YOU MAY NOT BE ADMITTED ENTRY WITHOUT IT. PLEASE ALSO NOTE SECURITY INFORMATION BELOW. THANK YOU.
2. Book your free ticket via the eventbrite link.
3. Note the zoom information below.
(Be sure to log into the event via zoom with the same name you booked eventbrite ticket with.)
1. CLICK HERE TO BOOK YOUR PLACE
2. CLICK HERE TO BOOK YOUR FREE EVENTBRITE TICKET
3. CLICK HERE TO ENTER CLASS VIA ZOOM LINK
Please note security information:
Virtual doors close at 9.15am. If you do find yourself arriving late. Please follow these instructions.
Please text:
1. Full name
2. Email address
T:07581720032
(You will receive a code via email. Text this code to regain entry.)
(Entry cannot be permitted without this. If an attendee is deemed 'suspicious' on entry they will be removed without warning. If this happens to you in error please return to the meeting using the Zoom Details provided along with texting the information requested above. This meeting will be recorded to aid transparency and security for all attending.)
About
PARENT & BABY DANCE FITNESS CLASS
Get ready - Mama is about to get her groove back!
Come keep fit! Have fun! Make friends!
Groove to the best beats! Afro beat, R&B, Latin, Pop, Dance, Hip-Hop and much more! for 1 hour. Then sit and relax for a various talks from professtionals on how to maintain your wellbeing and health at at home for 30min.
Your set!
Join us on our socials!
Facebook
https://www.facebook.com/funkima4u/
Instagram
Funkima4u
Twitter
@Funkima4u
Utube
https://www.youtube.com/channel/UCZ0sq1EoSXte3dJ1uRoBsPQ
Email:
Funkima4u@gmail.com
Essential information:
. Please arrive 10 min before start time to leave time for logging in.
• This class is approximately one hour long with 30mins for a class talk on health and wellness.
• Learn different dance routines each week that include a warm-up and warm--down.
• The classes are suitable for mums 6 weeks post-delivery, or 12 weeks post C-Section.
• Dads/Carers are most welcome!
• Wear comfortable footwear and clothing for you and your little one.
• Bring a drink to keep yourself hydrated.
• Bring a 2-shoulder baby carrier with you for non-walkers. Walkers can participate with you ( Ensure the no obstacles are in the way.)
• Parents attending will be responsible for your children and yourself at all times during the session. Please contact the instructor directly to notify them of any requirements or questions you may have to ensure you get the most out of the class.
Limited spaces.
Book your place now!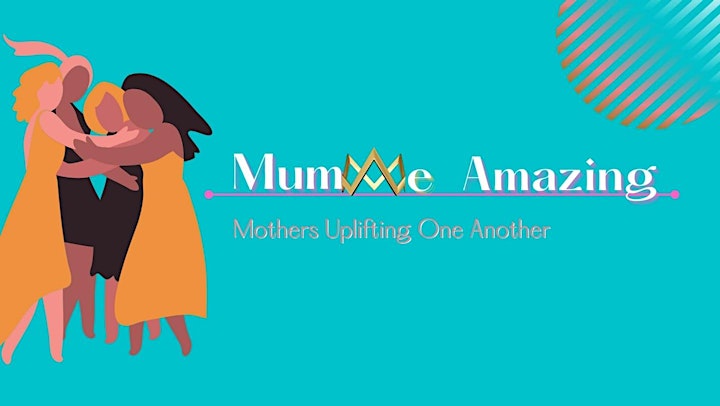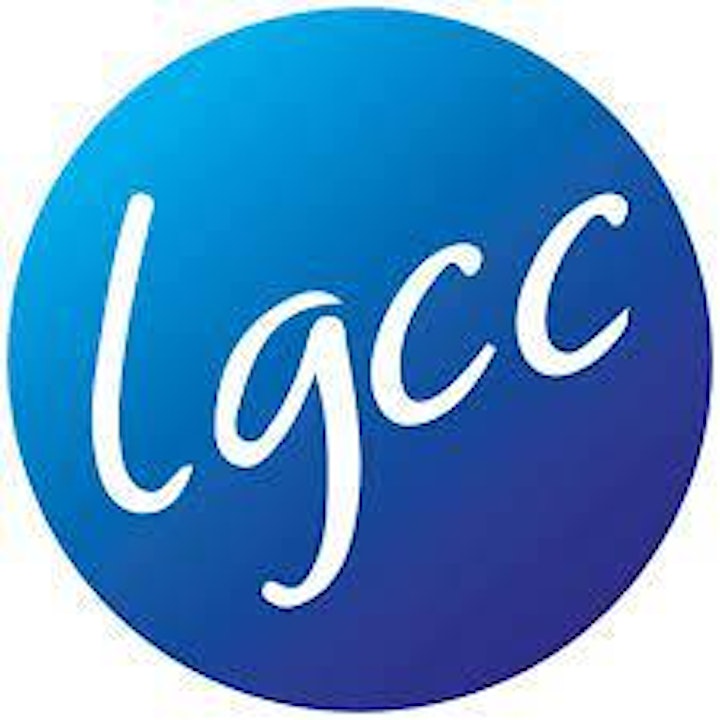 Organiser of Funki Ma! Online Parent and Child Dance Fitness Class